About Us
Born in 2005, Dream Cymbals & Gongs Inc. is the partnership of passionate Canadian instrument designers and generations of Chinese gong smiths.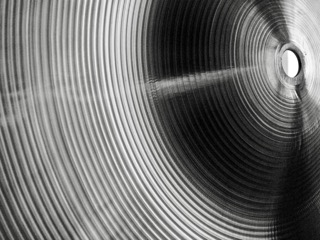 Dream Cymbals & Gongs are all made exclusively in a family-owned gong factory in the famed Wuhan region of China. For generations, this factory has forged the finest gongs in the world. In fact, bronze bell technology is very old in China, possibly dating back as far as 2000 B.C. or earlier. There are even some that speculate that the Chinese exported their cymbals and gongs along the silk road to Turkey ... where they designed their own versions.
Today, Dream cymbals are distributed in over 14 countries and growing. Our exceptional old-world craftsmanship, unparalleled sound and affordable pricing make these cymbals a "must-have".
We are committed to supporting local development and dealers as well as producing our products in a responsible and sustainable manner. Most importantly, we are committed to providing exceptional musical products to musicians of all types.
Everyone deserves the best. Everyone deserves their Dream.