Sound Pricing
DREAM Cymbals and Gongs Inc. was started by highly passionate drummers who believe in making exceptional sounding cymbals that real working musicians can afford, without sacrificing quality.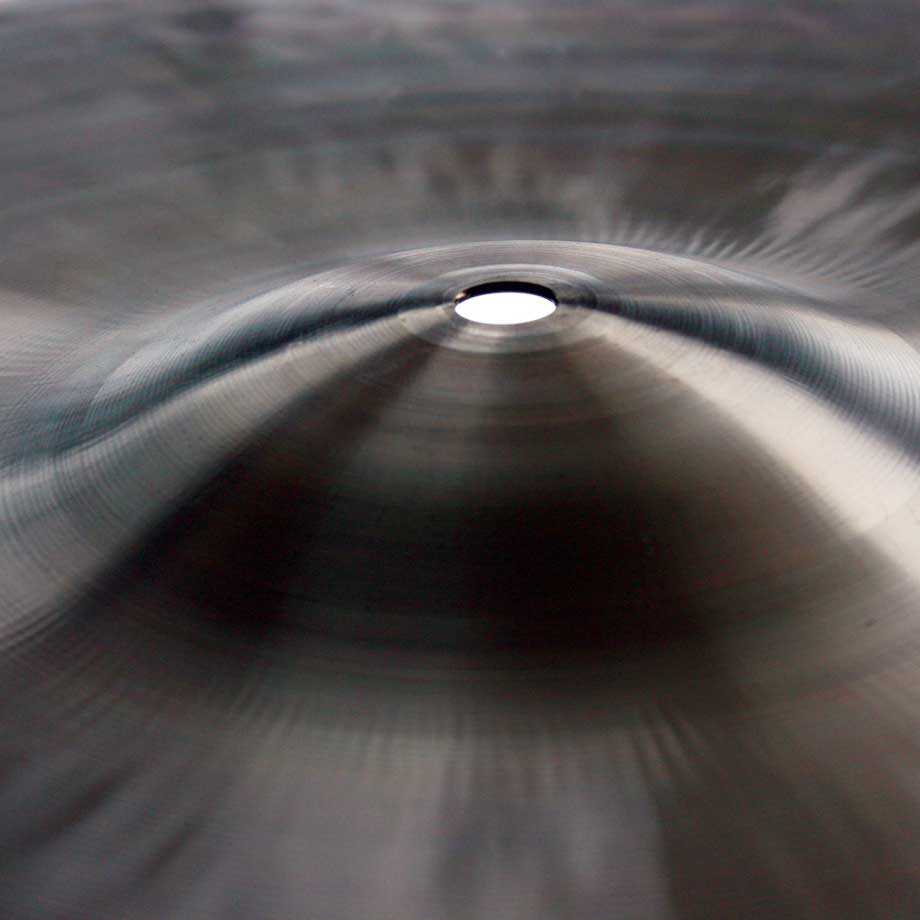 The first product we introduced was the highly successful Bliss line. We priced the cymbal as we saw fit. The price was highly competitive, allowing our dealers a high quality, hand made cymbal of exceptional value with margins that created very happy dealers! As we began expanding the DREAM line with additional series, we decided to try the traditional industry model for pricing.
We didn't like it. It didn't fit.
We know our customers want to pick their cymbals based entirely on the sound. Since at DREAM we ONLY make hand hammered B20 cast cymbals, we decided, wherever possible to price them all the same in order to let the customer decide which DREAM Cymbal speaks to them. Take the price out of the decision and you get sound pricing and better selection. Simple.
Wouldn't it be great if a 16 inch crash cymbal was the same price, no matter which series it is in?
It would represent a radical new approach to cymbal pricing. That said…
Effective September 1st 2012, DREAM Sound Pricing takes effect.
All cymbals of the same size and style across Bliss, Contact, Energy, Vintage Bliss and Pang series will be the same price as the Bliss series. This represents a price reduction averaging more than 20% and ranging as high as 42%.
Accordingly, we have remodeled our price structure on our spectacular gongs in a similar reduction to reflect the realities of the educational and institutional market.
Without deviation from the norm, progress is not possible