Jeremiah Ackermann
Independent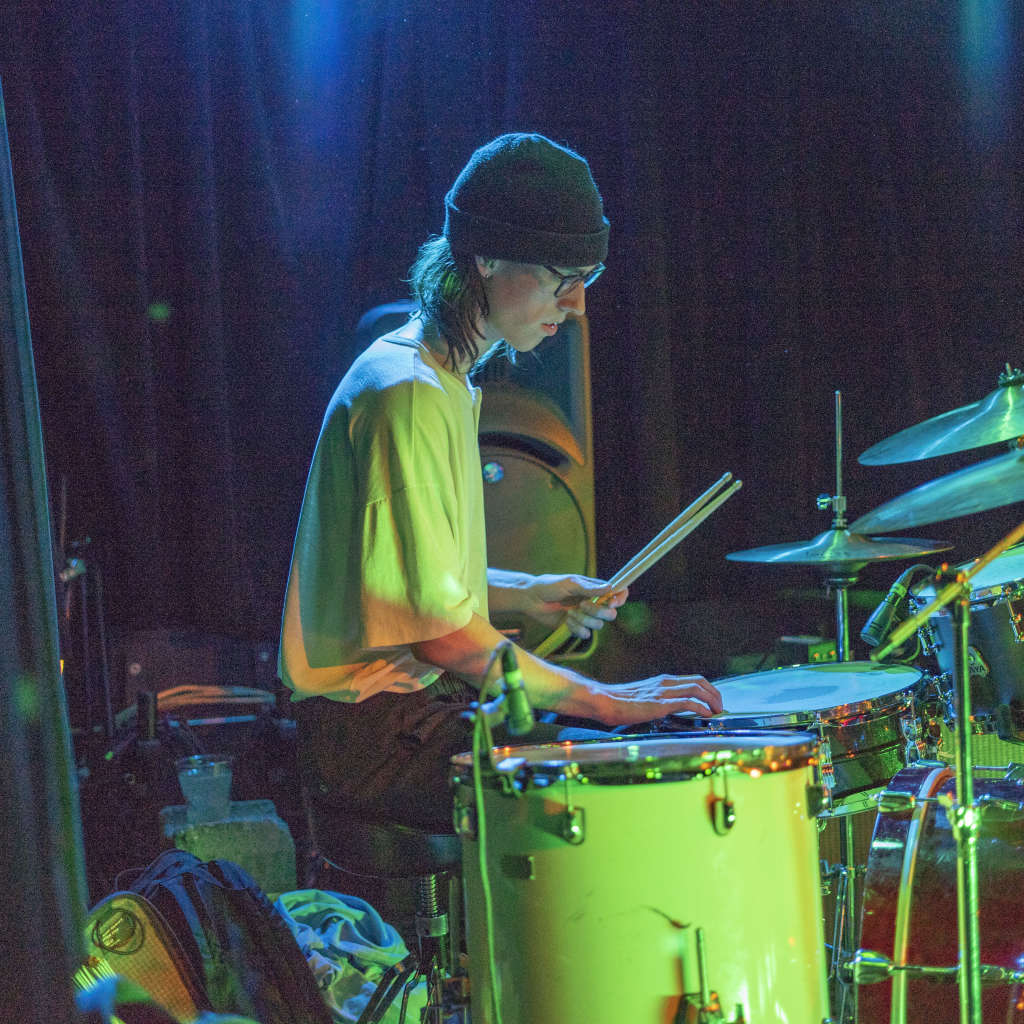 Jeremiah Ackermann is a musician beyond his years. From the beginning of his career at age fifteen, immersing his talents in a myriad of projects and ensembles, he immediately took root in collaborating with other musicians at the first touch of a drumstick.
He has earned an education in networking with a massive variety of talented soloists and groups. Performing alongside the classically trained to the beautifully unique, his styles have cleared a gap between traditional music and chamber rock. Over the past decade, he has garnered a name for himself within the Vancouver music community for his distinctive energy and presence on stage.
With compositions integrated into projects such as alt rock visionaries Douse and mood pop powerhouses MESA LUNA, his performance has been described as "a battery of rhythm" (GoldFlakePaint) and "engaging" (Discorder Magazine). Short of an extensive released recording history, Jeremiah has consulted and developed with several local acts inside and outside the studio and has found counterbalance in live settings. Having toured extensively across North America, Jeremiah continues to expand his reach and strengthen his relationships within varied musical communities.
Some of his notable performances include: opening for Cub Sport, Car Seat Headrest, Partner, Jack Garrett, Royal Canoe, Actors, and SALES.

Photos
Links
Share