Roger Banks
Studio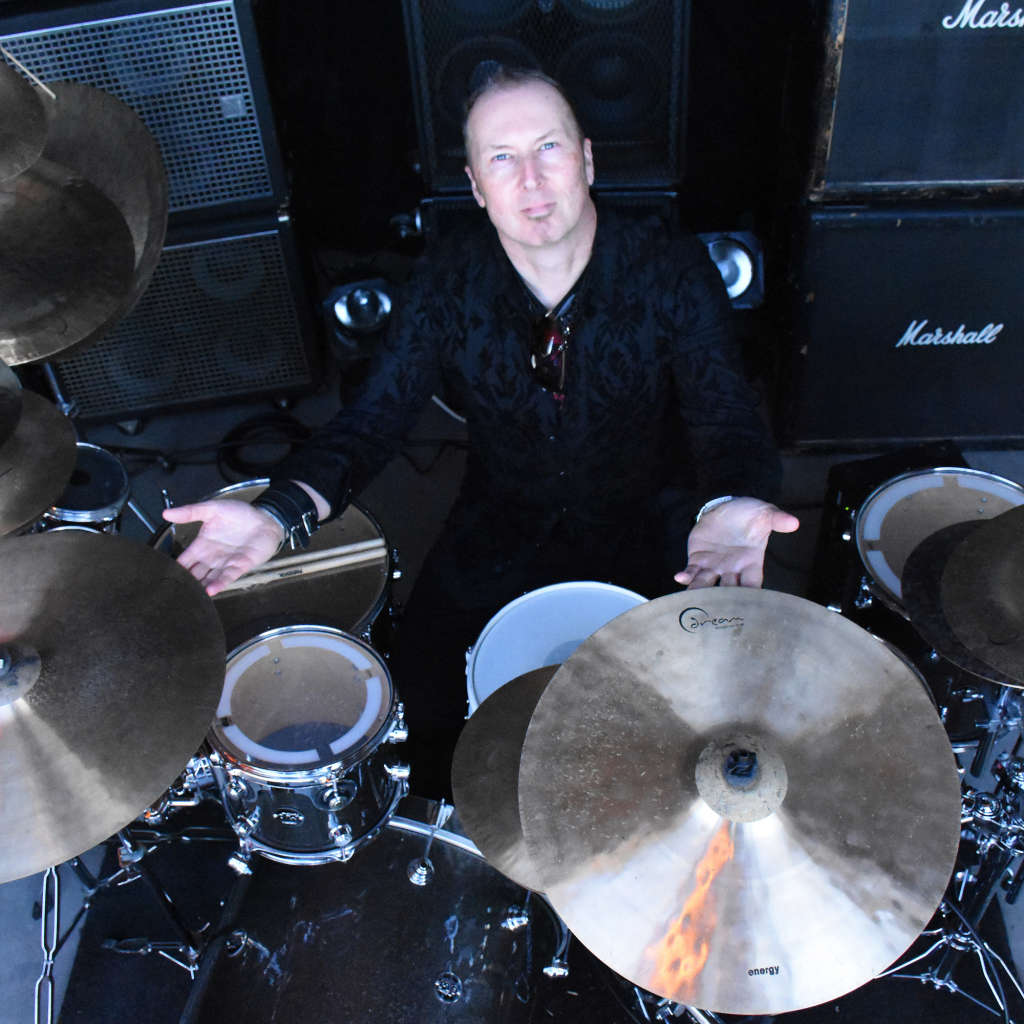 Roger Banks has earned himself a well deserved reputation as one of Canada's leading talents.
He has performed and recorded with Billy Sheehan, Tony Levin, Jim Gilmour, Tom Lord Alge, Mark St. John, Alannis Morisette, 24K, Naro, Kevin Briggs, Legends of Rock and a host of other talented artists!
Also, Roger has been teaching drum kit for over 17 years, currently offering private instruction out of his home studio. He also hosts master classes and clinics, as schedule permits. These classes focus on practical approach to performance such as texturing a groove, listening, adding colour, click tracks and the art of communication and business sense.
Many recording artists have said that Roger's ability to take a song to another level is quite astounding. Roger's intelligent, powerful and exciting style combined with his love of music and unrelenting desire to make every performance and song it's very best, is the reason so many artists continue to use Roger's talents. He is the house drummer for the area's two busiest recording studios, Waterfront and Scorpion Recording Studios.
Videos
Photos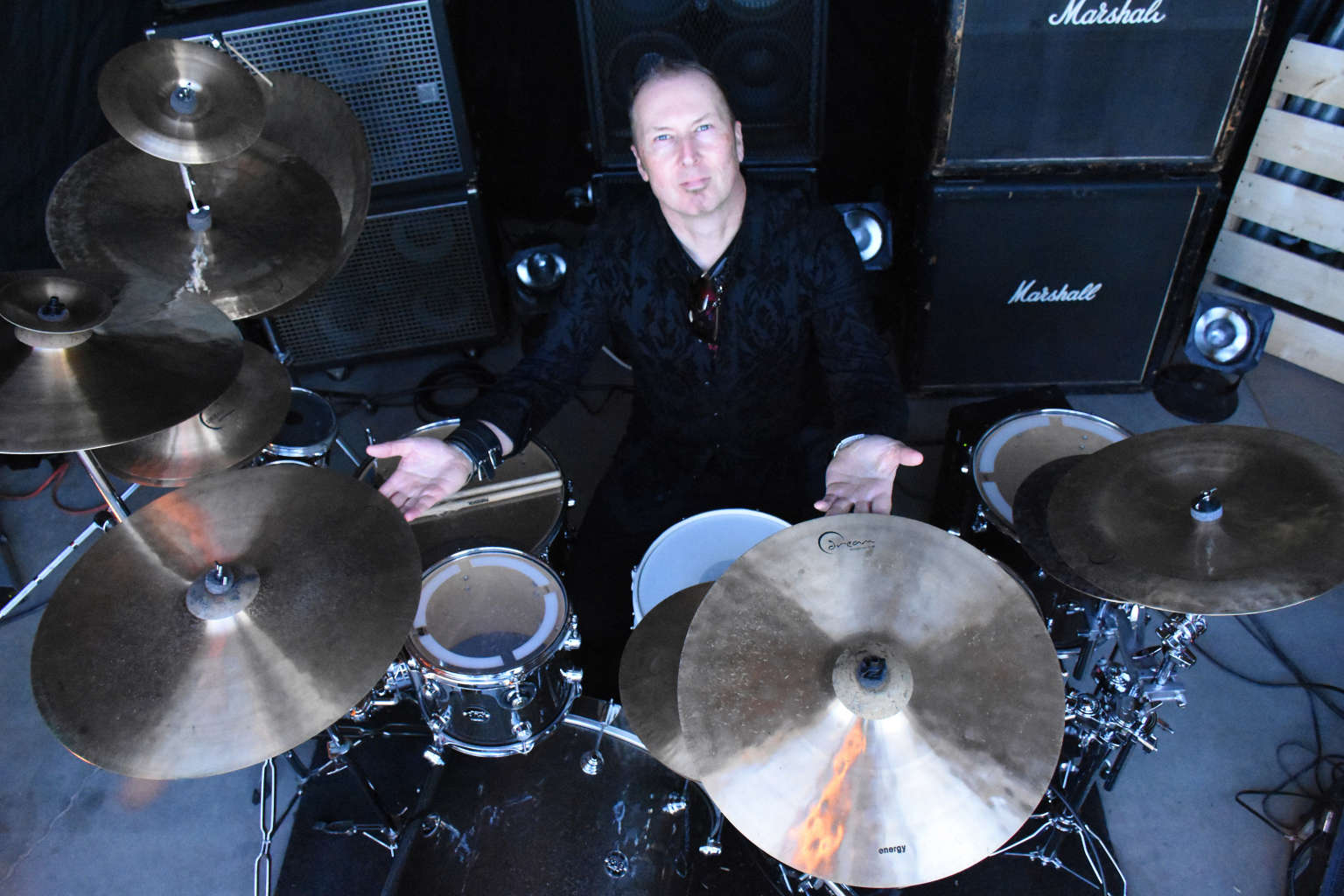 Share