Raul Corona
Machine Messiah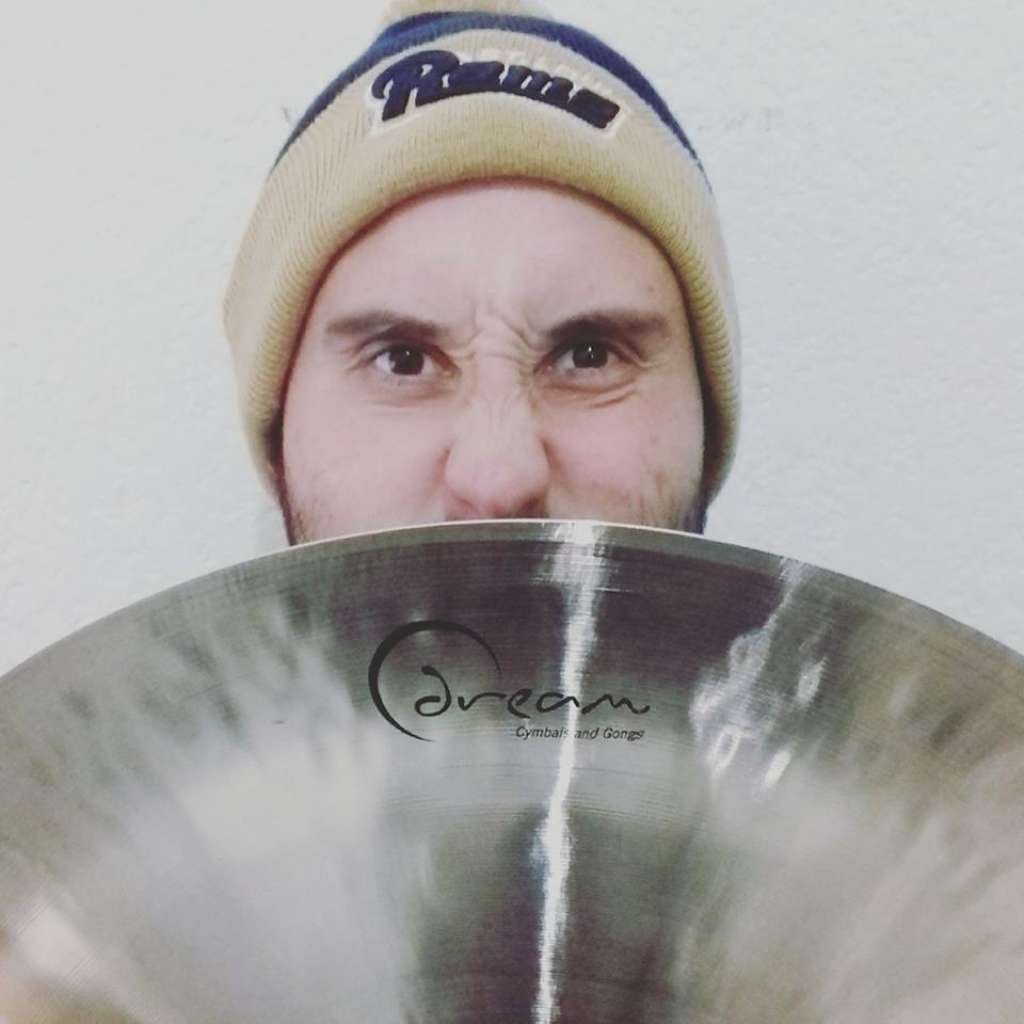 Raul is the current drummer of the power metal band Machine Messiah; he was previously the drummer, lyricist and lead singer of progressive rock band Epitaph.
Born in Mexico City he began to discover his passion for drums after listening to Iron Butterfly's In-A-Gadda-Da-Vida.
He states that he learned how to play drums mostly by watching his idols and playing along to his recordings. Raul's biggest influences are Pink Floyd, Genesis, Yes, Marillion, Deep Purple, Led Zeppelin, Dream Theater and the RHCP, and of course, all of their respective drummers. Epitaph released two albums (Human, Not Humane – 2015 and A Song In Time – 2018) and toured Mexico extensively during 2014 -2017.
Raul is now based in Ottawa and is currently the drummer and backing vocalist for Machine Messiah, the long standing project of Bobby Stones, ex-vocalist for the legendary Exciter. Machine Messiah is currently recording their first EP and usually warm-up local shows for artists like Anvil, Hammerfall, Warbringer, Enforcer, Glen Drover, THOR, amongst many others.
Raul is a proud official endorser of DREAM Cymbals and is currently using a 22" Energy Ride, 8" Energy Splash, REFX Bell, 10" Hadrava Combo Stack and an 18" Pang. "Dream Cymbals are every drummer's dream: sonically unmatchable, incredibly durable and with an amazing price tag to boot, what else can you ask for in a cymbal?"
Photos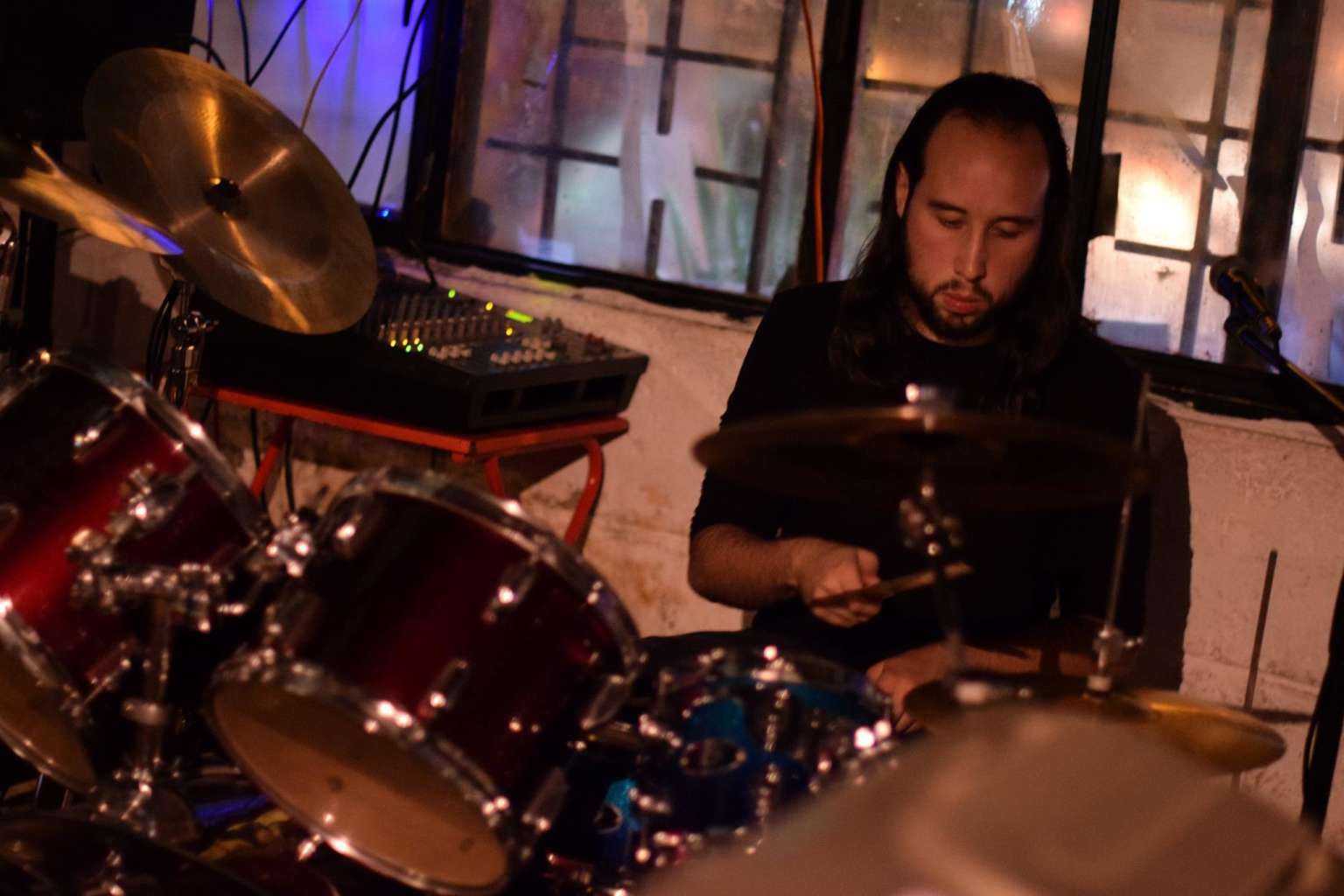 Links
Share