Mike Duffield
Beams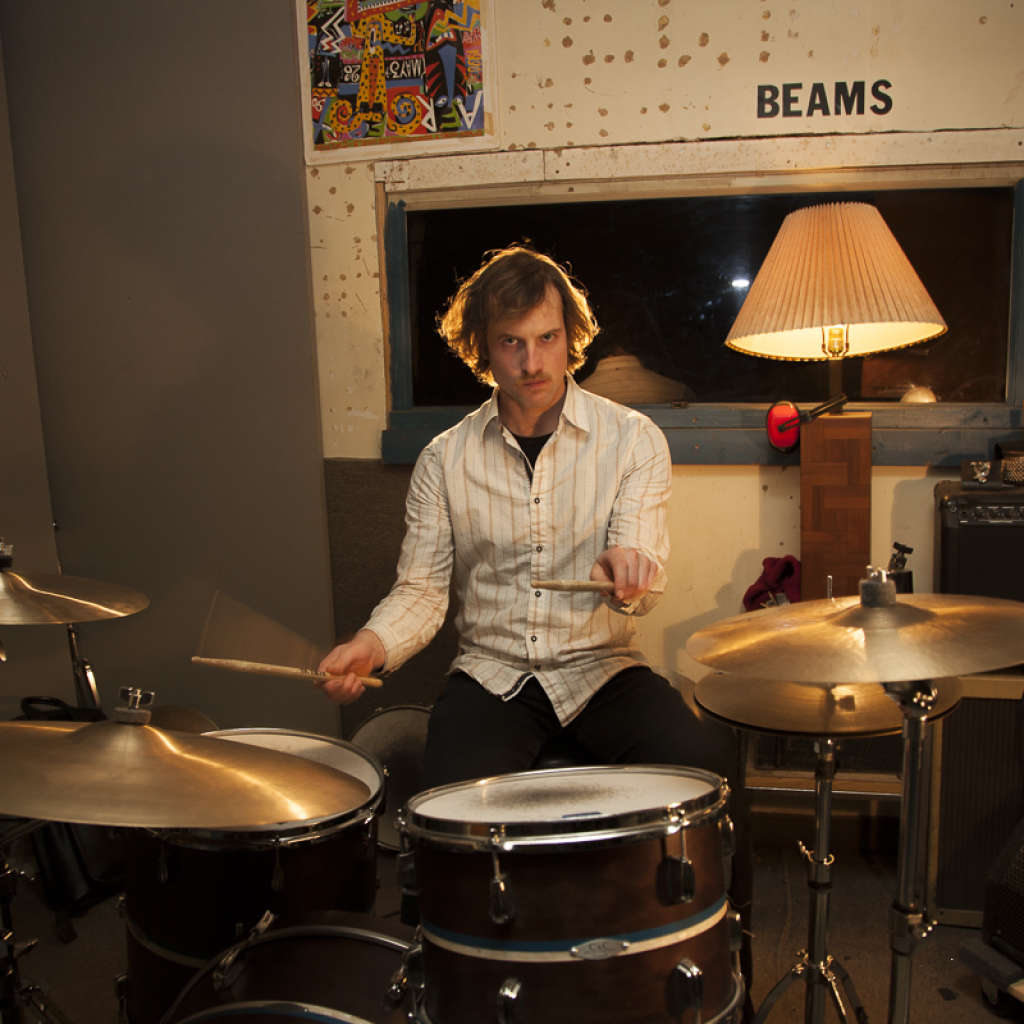 Mike Duffield is the drummer/percussionist of Toronto based avant-­folk band ​Beams​ and trans-Atlantic experimental orchestra ​Flowers of Hell.​ He is also an in-demand live performer and session musician who has performed with D​anielle Duval, The Diableros, ​​Sam Cash​ and his Romantic Dogs​, ​Graydon James and the Young Novelists​ among many others.
He began playing drums at the age of 13, playing Toronto clubs (illegally) by the age 15, and was formally educated at Berklee College of Music and Humber College, where he earned a B.A.
in Jazz Studies. He was a long­time student of legendary drum guru Jim Blackey, and has also studied with Mike Mangini (​Dream Theater)​, Jeremy Taggart (​Our Lady Peace)​and Zorro (​Lenny Kravitz, Sean Lennon​).
Highlights of his career include touring North America, playing festivals such as Virgin Fest, Austin Psych Fest​, ​Ottawa Blues Fest​, ​Pop Montreal​, performing on radio and television (Q​​, ​The Strombo show)​, working with esteemed producers/recording engineers Peter J. Moore (C​owboy Junkies​), John McEntire (​Tortoise, Broken Social Scene)​, Howard Bilerman (A​rcade Fire​), having work featured on HBO's Californication,​and praised by Lou Reed on BBC Radio 6's L​ou Reed's New York Shuffle.
In 2016, he is working on Beams'​ second LP, and T​he Fern Tips debut EP, with successive live dates around Canada and the US.

Videos
Photos
Links
Share