Michael Farina
Independent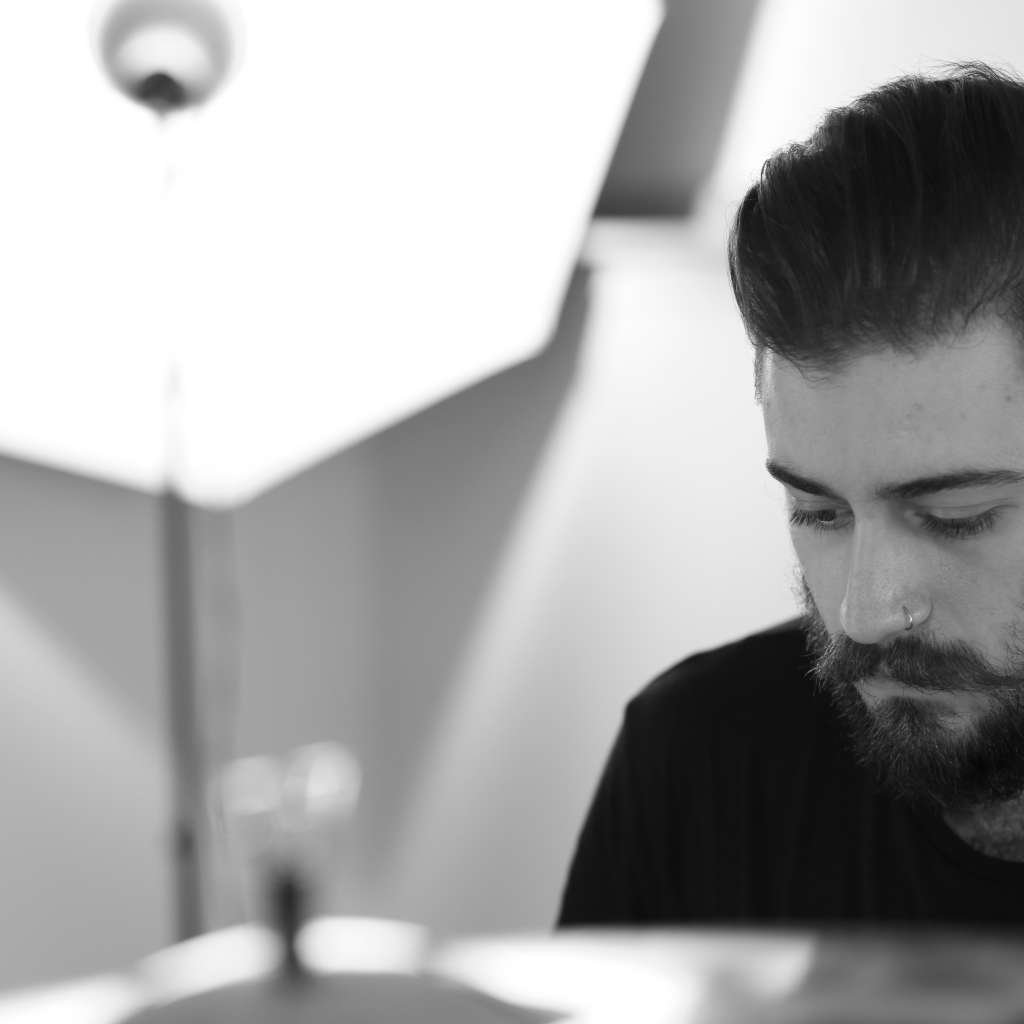 Michael is an independent drummer from Toronto, Canada.
It seems that Michael always had a love for music, especially drumming from early childhood.
With a father who is also a drummer and music always being on, and a focal point in the household it would've been impossible to have not fallen in love with music.
At 11, he received his first drum set, and it was an instant obsession, everything became drums. He began to study privately with various instructors in the city. After graduating from the music program at St. Elizabeth Arts High School, he began to tour and perform nationally and internationally with bands and artists in almost any genre, from pop, rock, metal or hip-hop.
Nowadays, he's mainly a studio drummer, running his own remote recording service, as well as in-person sessions at studios around the city. Recording for artists like Wolf Saga, The Band Lemon, Goodnight Sunrise, and many other artists around the globe.
Links
Share