Allison Hovey
Wild T and the Spirit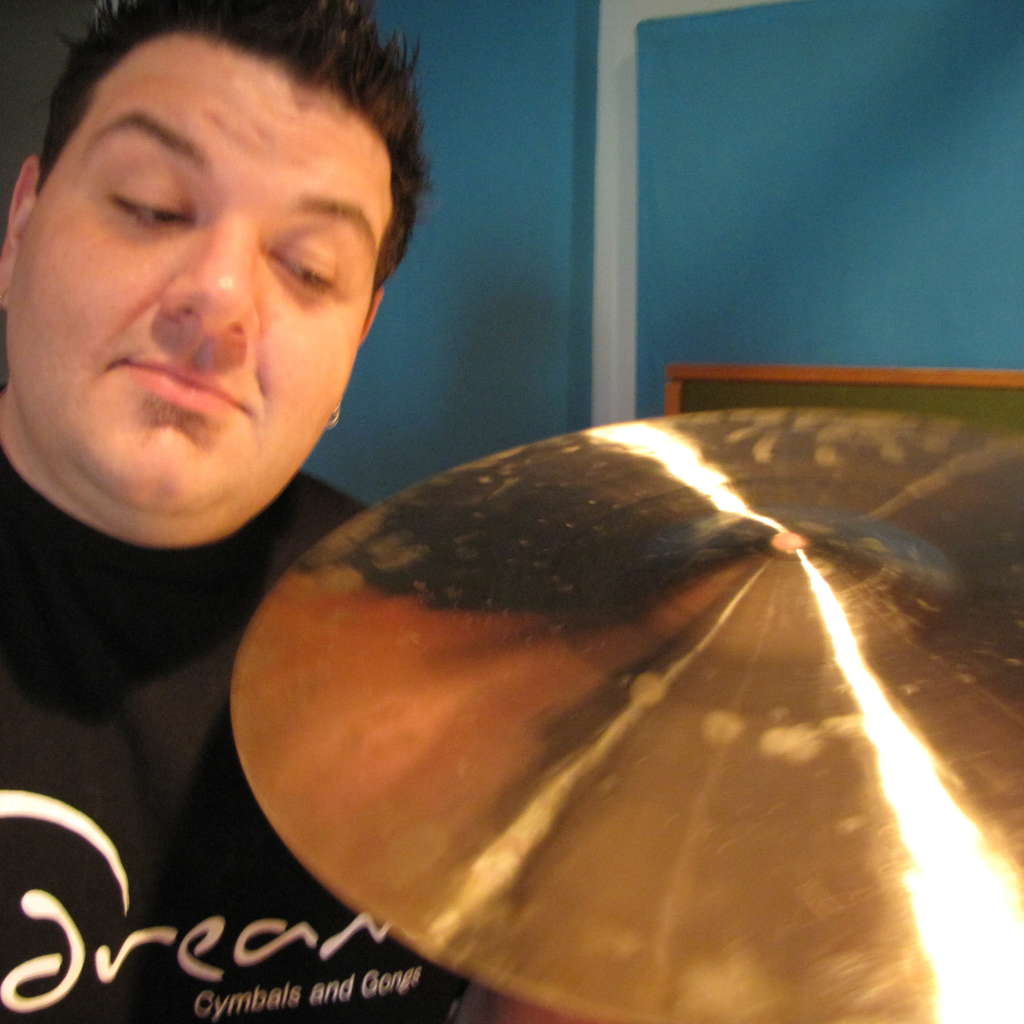 Allison Hovey has been an in-demand session and touring drummer on the East Coast of Canada for over fifteen years.
He has performed on over 100 + recordings ranging from country to pop and all styles in between, many of the recordings being nominated for music awards. He has also appeared on live TV spots and live radio broadcasts for CTV, ATV and CBC in Atlantic Canada and Live tv appearance on European tv as well.
Allison currently an endorse for Dream Cymbals and Los Cabos Drumsticks respectively.
Recently, Allison has been playing live with many artists including "Wild T And The Spirit", Canadian Country star Chris Cummings, New country artist Kevin Chase and Steve Waylon, Canadian Idol finalist Dee Hernandez. 2010 also saw Allison's first national drum festival appearance as well with a short set during the Cape Breton International Drum Festival in May.In 2010 Allison was also nominated for musician of the year by the NBMA (New Brunswick Music Awards)and was also the drummer on the Kevin Chase nominated country recording and the DEE nominated urban recording also at the NBMA.
Currently, Allison is teaching, performing clinics, and recording sessions. Allison will be hitting the road with Jeff Brewer and Jeff Scott as "the Pianomen" A Tribute To Billy Joel and Elton John begining in May 2017 as well as Wild T And The Spirit and working on new albums for Kevin Chase and others as well.
Photos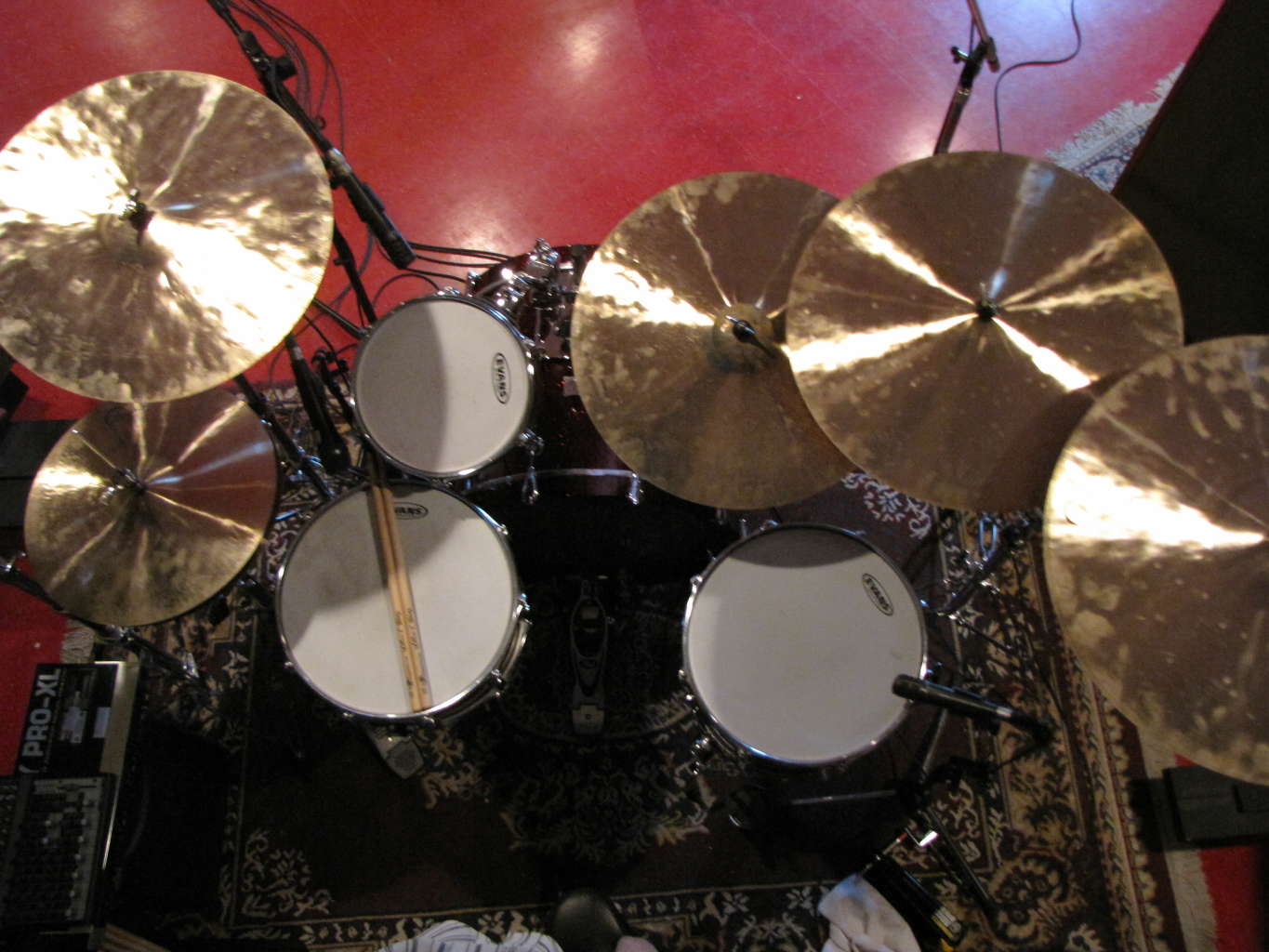 Links
Share