Julien Laferriere
Wild Rivers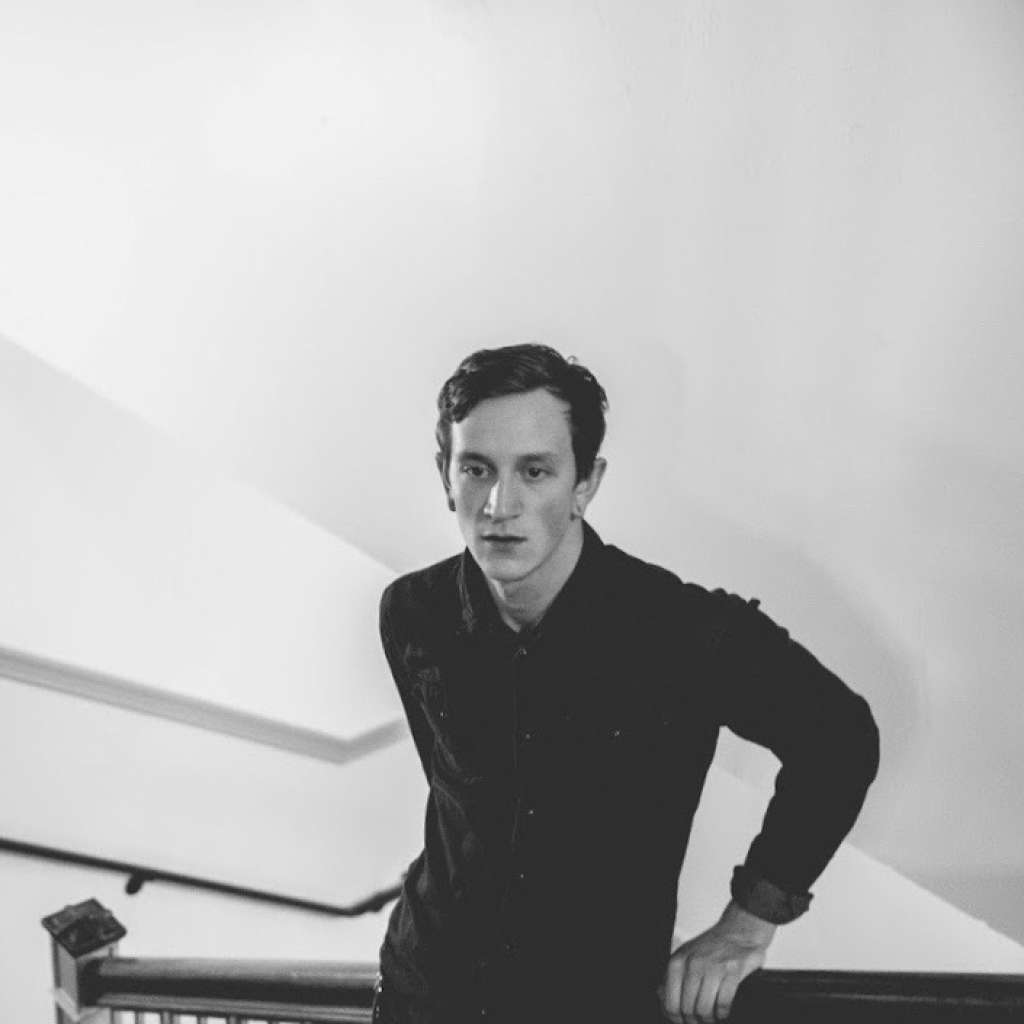 Originally from Sudbury - Julien started playing drums at the age of 7 where he played in the French and English music scene around Sudbury & Northern Ontario until moving to Toronto immediately after finishing school.
Julien has been based in Toronto since 2015 where he studied music at Humber College under Larnell Lewis, Mark Kelso, Paul Delong and many others.
Since then, he has toured extensively throughout Canada and the US with acts such as Wild Rivers, Myles Castello, Kasador and Pleasure Craft.
Photos
Links
Share