William Laurin
JW Jones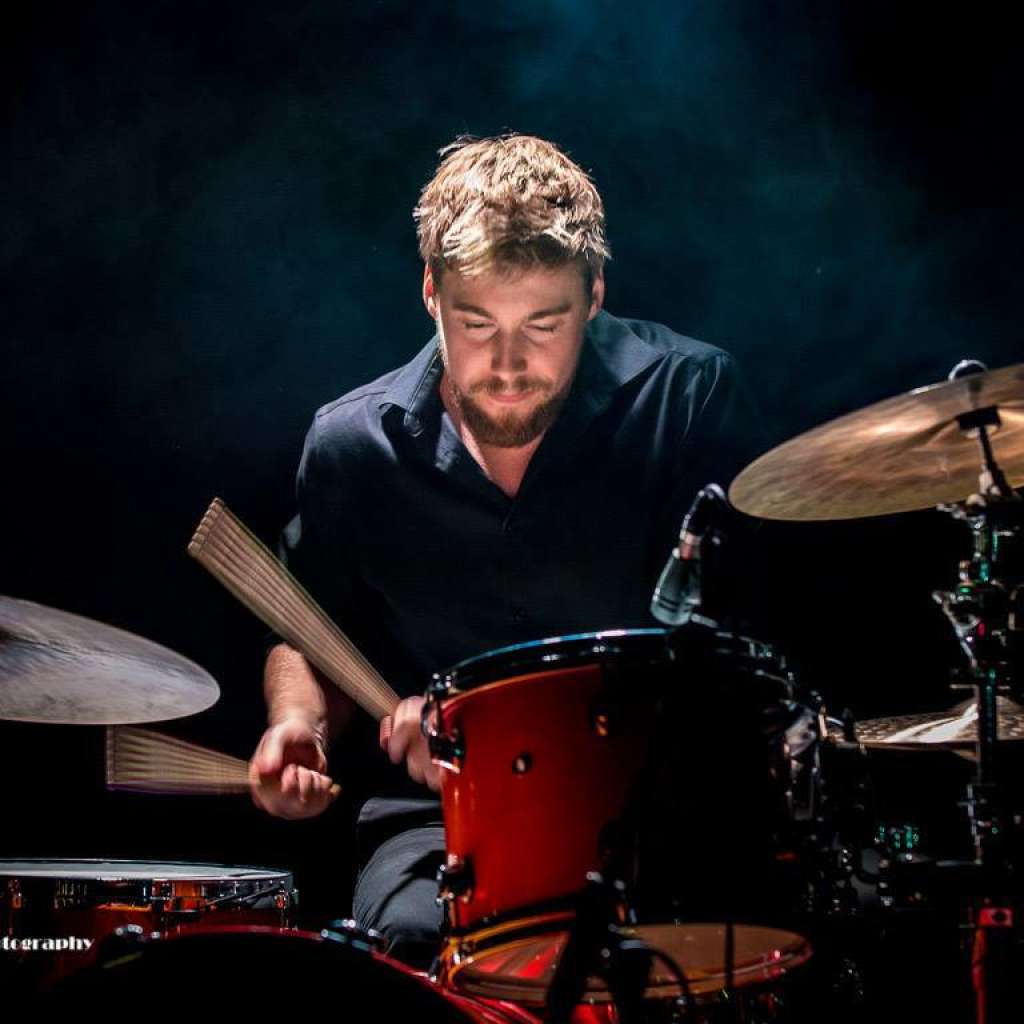 William Laurin has been an active touring drummer and educator for over 15 years.
His natural enthusiasm for drumming launched him into a fascinating career in music.
He readily instructs clients, performs for audiences in many countries and facilitates empowering drum circles. William is currently touring alongside Blues aficionado JW- Jones and maintains a steady performance schedule with his own band called Rude Mood.
Photos
Links
Share