Les Diplomates du Quebec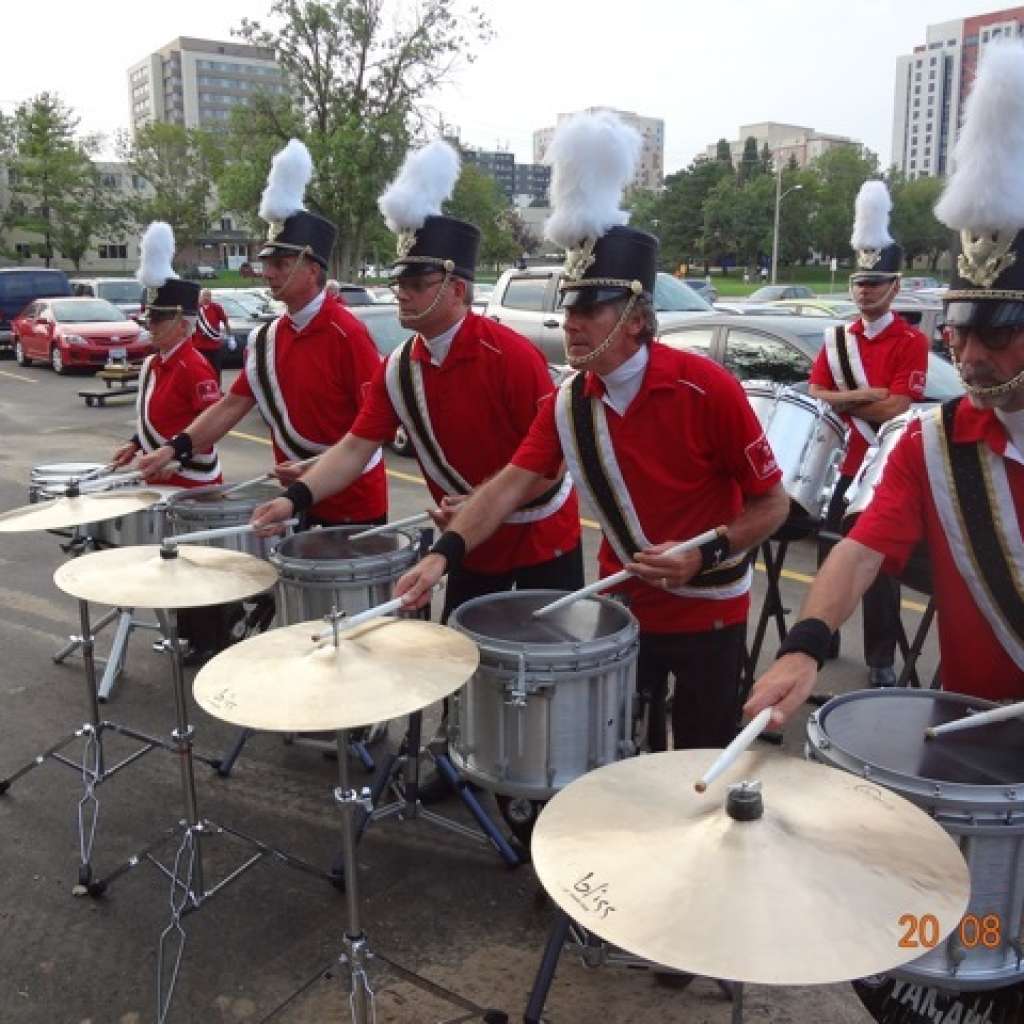 Après avoir connu des années glorieuses de 1963 à 1973 comme groupe de compétition international, "Les Dips" sont de retour sur la scène musicale du Québec avec un groupe formé d'anciens membres de l'activité et proviennent de partout au Québec.
Nous fêtons cette année notre 10e anniversaire de notre résurrection en 2007. Le groupe compte plus de 100 membres en 2016 et vont représenter dignement le Québec et le Canada dans plusieurs événements prestigieux. Nous sommes en négociation avec la plus grande parade de la planète soit la parade Macy's de New York. Nous négocions également avec les Alouettes de Montréal et le Rouge et Noir d'Ottawa (LCF) pour leur spectacle de mi-temps. Nous seront au championnat mondial de drum corps senior (DCA) à Rochester N.Y. en début septembre. Nous organisons un gala musical le 9 juillet prochain au centre Claude Robillard. Nous serons également de la partie au Gala de Preston Scout House à Waterloo, Ont. Le 20 août prochain, sans compter les parades de la St-Jean, de la fierté gay et quelques autres qui ne sont pas encore confirmés. After having known glorious years from 1963 to 1973 as an international competing group, "Les Dips" are returning on the Quebec musical scene with a group composed of former members of the activity coming from everywhere in Quebec. We celebrate this year our 10th anniversary of our 2007 resurrection. The group counts more than 100 members in 2016 and will represent Quebec and Canada in several prestigious events this year. We are in negotiation with the largest parade on the planet i.e. Macy' S parade in New York. We also are negotiating with the Montreal Alouettes and the Ottawa Red and Black (CFL) for their half-time show. We will participate at the Drum Corps Associates world championship in Rochester N.Y. at the beginning of September. We organize a musical Gala on July 9th at the Claude Robillard center in Montreal. We will be also part of the Preston Scout House Gala in Waterloo, Ont. on August 20th, not counting the parades of St-Jean, the gay pride and some others which are not confirmed yet.
Photos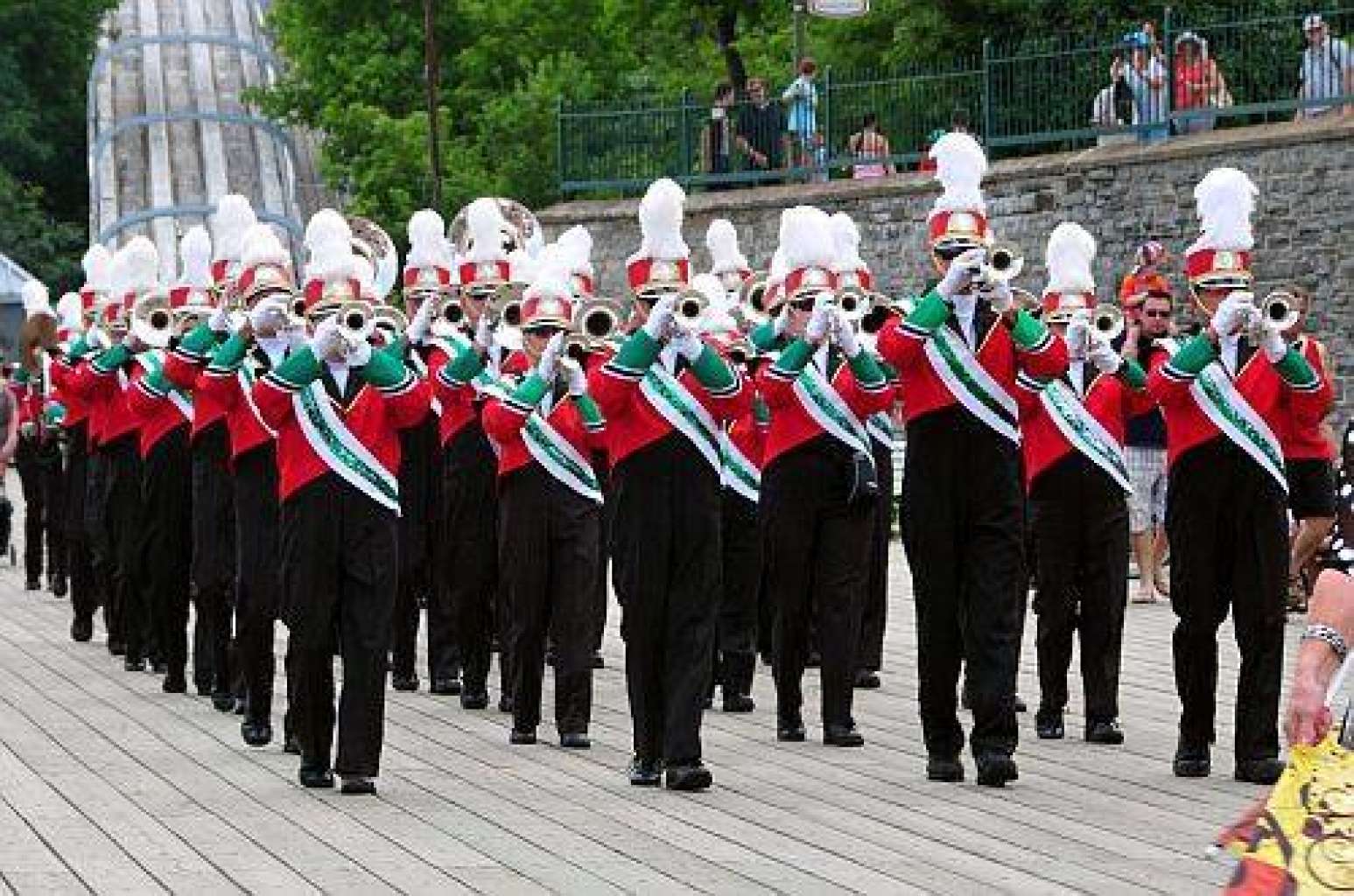 Links
Share