Andrei Malashenko
Orchestre Symphonique de Montreal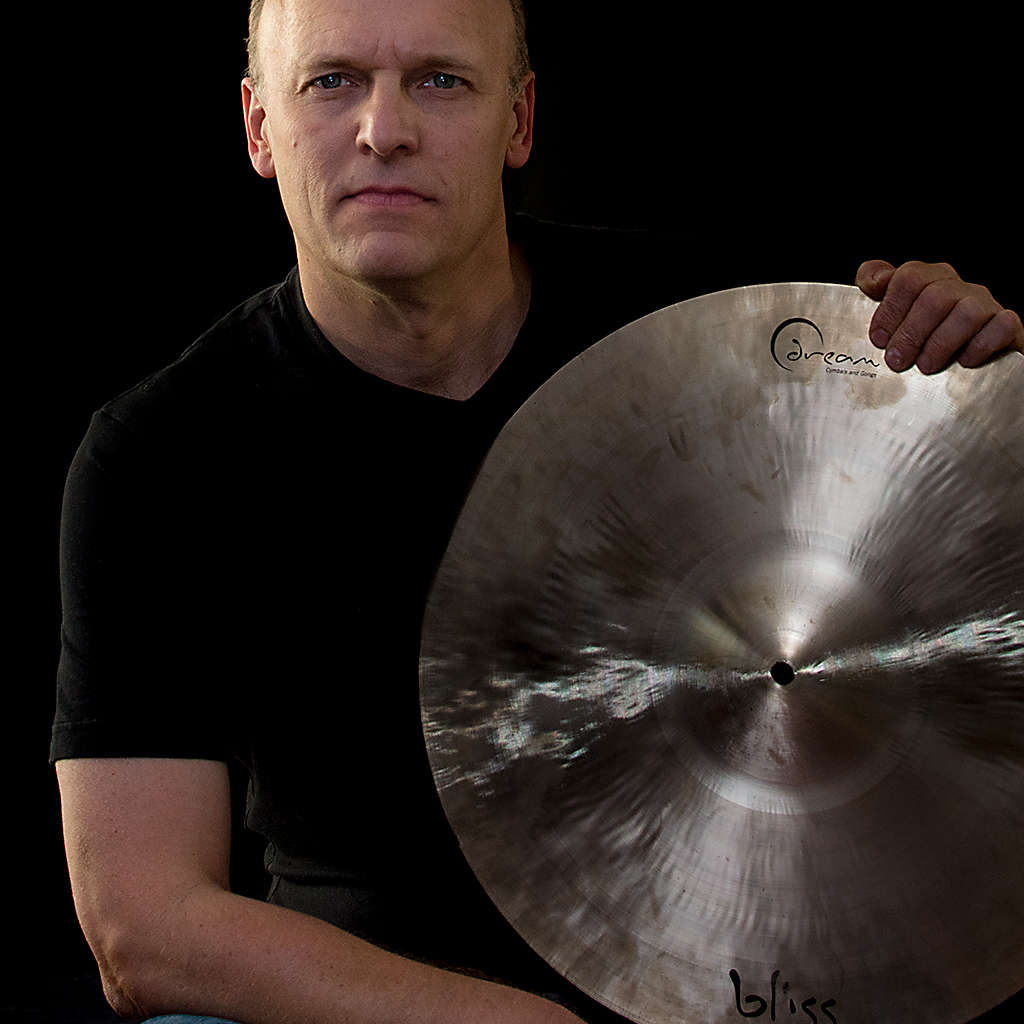 Andrei Malashenko has been the principal timpanist of the Montreal Symphony Orchestra since 1999.
Prior to his appointment in Montreal, he was the principal timpanist of the New Zealand Symphony Orchestra where he also taught at the University of Victoria in Wellington. He has also played timpani and percussion with various ensembles such as The New Zealand Chamber Orchestra, Imusici de Montreal and the McGill Chamber Orchestra.
Andrei Malashenko studied percussion at McGill University with Pierre Beluse. After graduating with high distinction in percussion, he continued his studies in timpani repertoire at the University of Montreal with Louis Charbonneau.
Andrei has taught at both McGill University and University of Montreal and is currently director of timpani and percussion at the Centre D'Arts Orford Orchestral Summer program.
Photos
Links
Share