Mark Mariash
Sarah Slean / Molly Johnson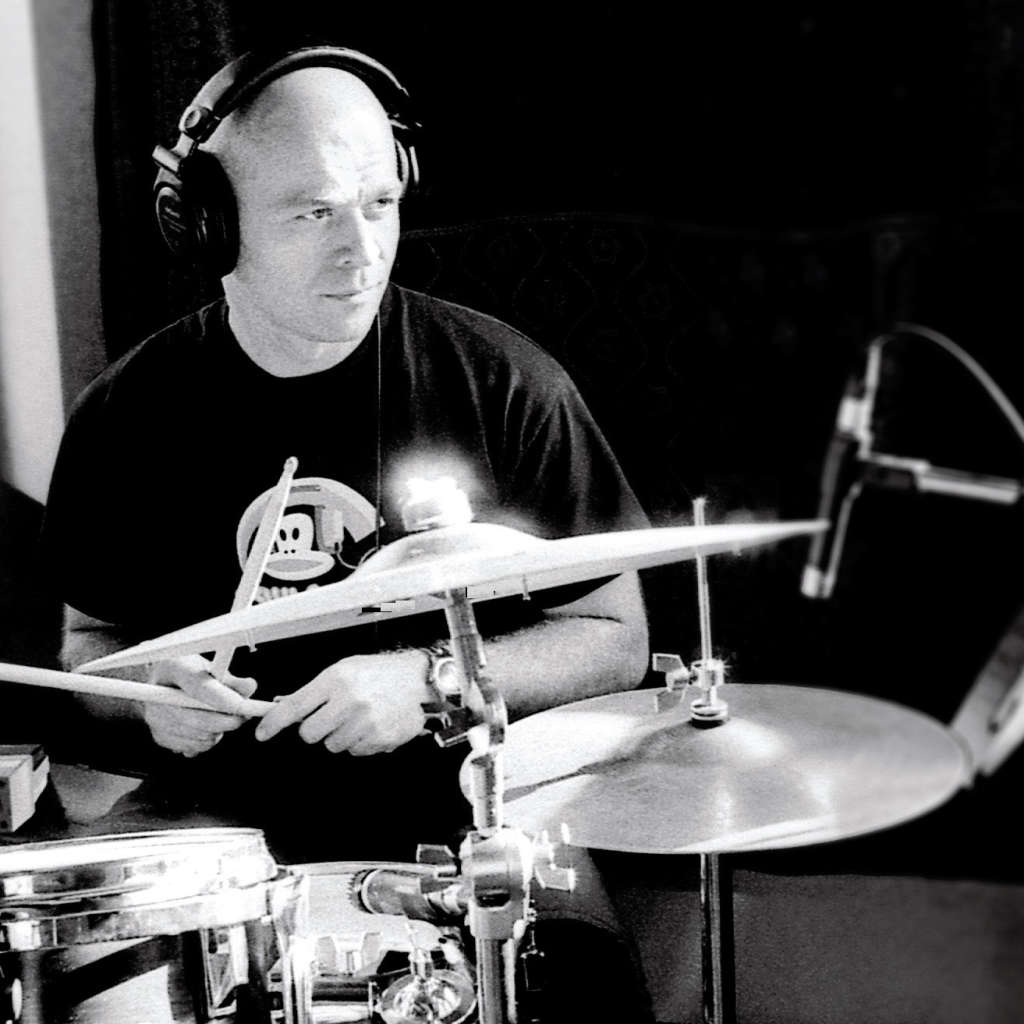 Drummer and producer Mark Mariash currently resides in Durham, Ontario, just outside of Toronto.
Mark divides his schedule between the recording studio and concert tours, some of which take him around the globe. Artists include Royal Wood, Ron Sexsmith, Sarah Slean, Mary Margaret O'Hara, Molly Johnson, the late Jeff Healey, Morgan Davis (Juno winning album) and The Wailin Jennies (Juno winning album).
Mark recently played on Buffy Saint Marie's "Power In The Blood" album which was the 2015 Polaris prize and a 2015 Juno winner. As well, "Tales From The Blue Lounge', a jazz album co-produced by Mark and jazz artist Richard Underhill in 2002, garnered a Juno for Best Contemporary Jazz Album Of The Year.
Mark's most recent project has been the building of a Geodesic Dome studio addition to his existing home. StarBird HQ is nestled in the forest and equipped with great recording equipment to facilitate drum tracking and sessions.
Links
Share