Adam Passalacqua
The Franklin Electric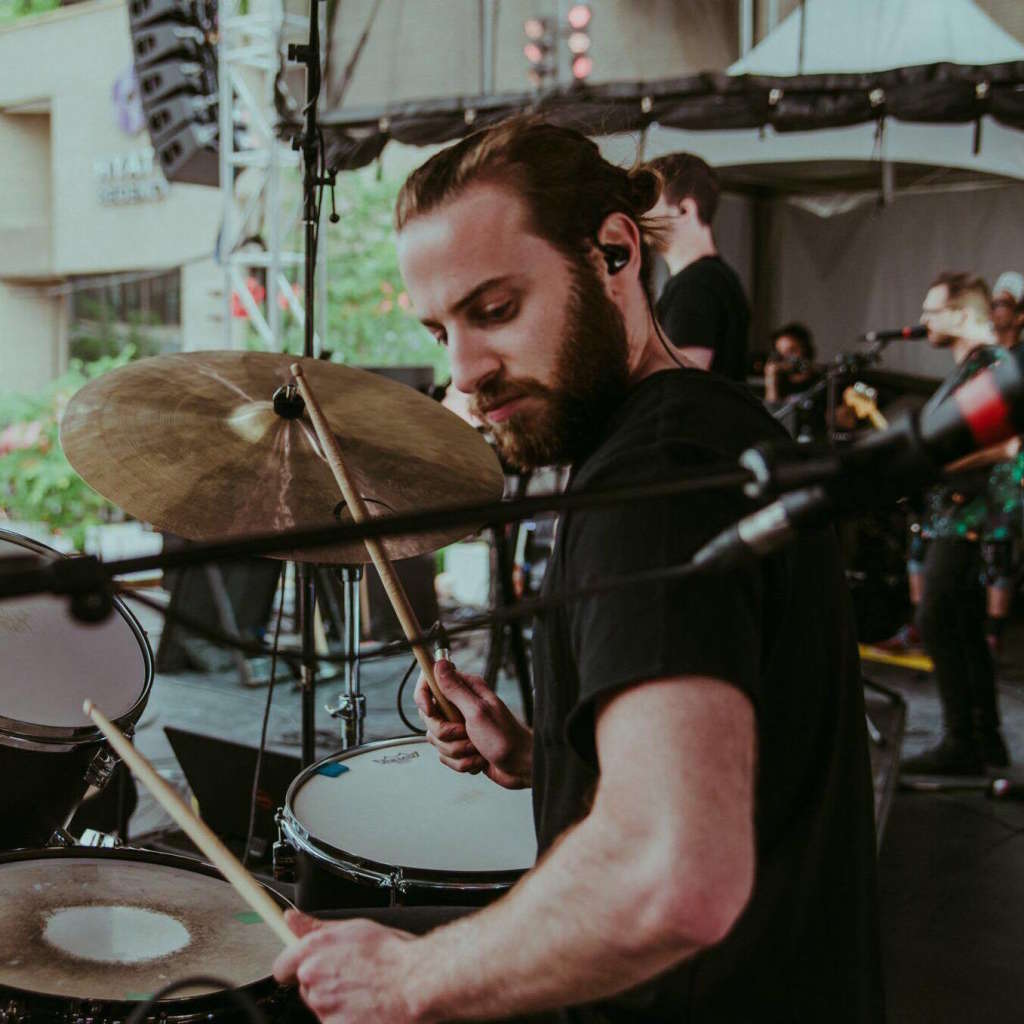 Growing up in a musical family, Montreal-based drummer, Adam Passalacqua got his start at the age of 12 with his first band 'Runaway Slide', also comprising of his two other cousins.
Their blues-rock style allowed them to gain recognition within Quebec's blues circuit. In 2008, they opened for Canadian blues legend 'Frank Marino & Mahogany Rush' in Omaha, Nebraska. That same year, following their successful momentum, they won the Lys Blues Award for best upcoming band.
In 2011, Passalacqua enrolled in Vanier College studying Jazz performance under Nasyr Abdul Al-Khabyyr (Dizzie Gillespie) for 3 years. His studies were then put on hold, having been given an opportunity to gig overseas in Casablanca, Morocco for 3 months. Once he completed his studies, he shifted his focus and played with various local bands around Montreal, gaining necessary exposure and experience.
In the summer of 2015, he teamed up with Montreal/Los Angeles based artist Jules Pampena (Scars on Broadway, Curious Case) filling in on drums for Jules's solo project 'Mangy Pride'. Over the course of a year, they performed at some of Montreal's most notable venues, including a sold out show at the Corona Theatre opening for The Damn Truth.
Adam is a member of Montreal's 'The Franklin Electric', having joined them in spring of 2017. He debuted behind the kit at the Montreal Jazz Festival, sharing a bill with acts such as 'Half Moon Run' and 'Coeur de Pirate'. The band is most noted for receiving a Juno Award nomination for Breakthrough Group of the Year at the Juno Awards of 2018.
Photos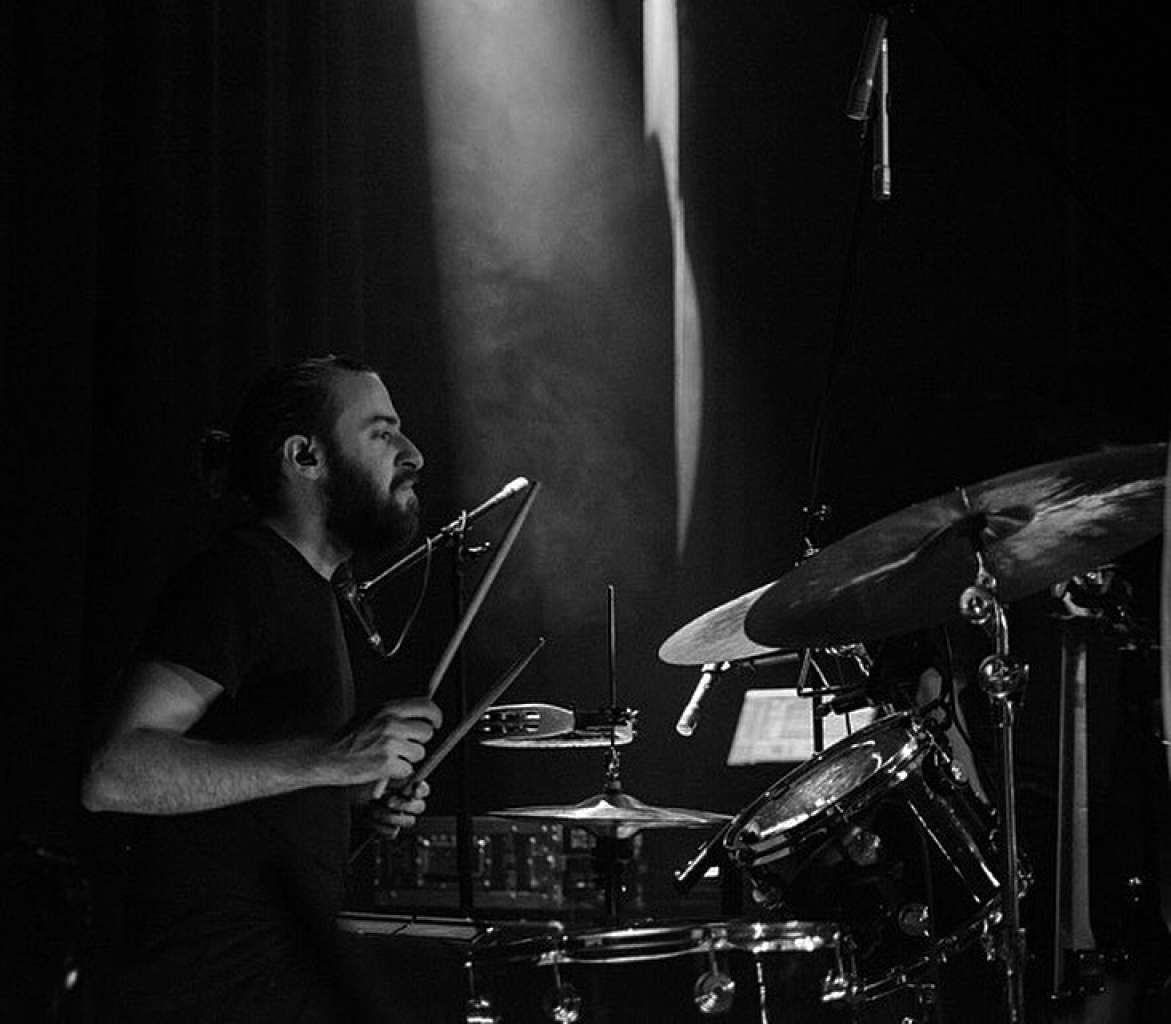 Links
Share