Matt Soliveri
The Redhill Valleys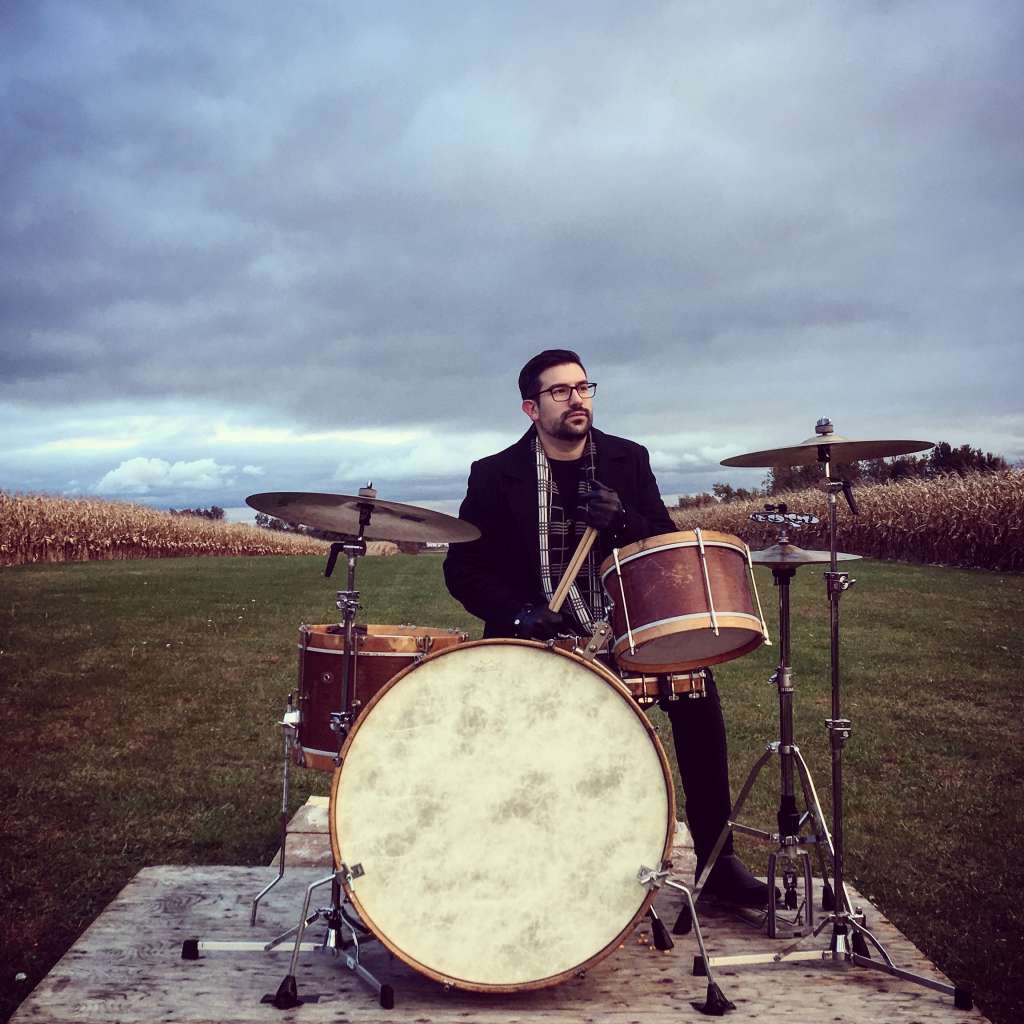 Matt Soliveri is a well-rounded, driven and accomplished drummer and instructor based out of Hamilton Ontario.
For 9 years, Matt studied privately under the instruction of Dave Simpson, he has taken those concepts and adapted them to develop his own teaching style.
Matt has many accomplishments to his credit from his many years of playing and performing – from working in recording studios to playing on main stages with various Canadian artists. His versatility has given him the opportunity to play different styles of music.
He received his diploma from Mohawk and Matt has been teaching for the past 9 years at various establishments in the GTA. He has an enduring passion for drums, which he hopes to pass on to his students, to build our next generation of young drummers.
Links
Share