Morgan Zwicker
Independent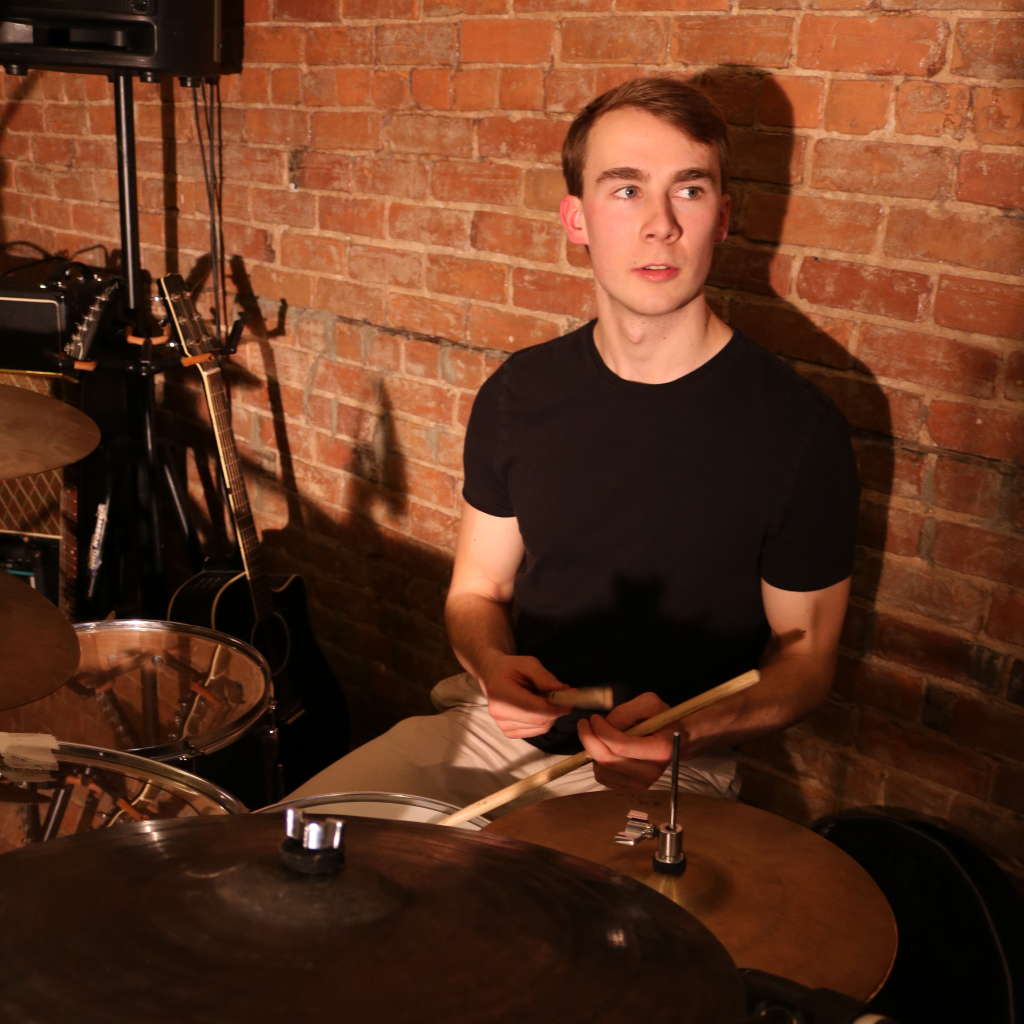 Morgan Zwicker has been obsessed with drums since the age of 10.
Picking up the sticks quickly under private instruction, Morgan found his love for performance at the young age of 13 playing regular shows with a local punk band at high schools and underground music venues.
Fast-forward to 2017 and Morgan has completed a jazz performance program at Humber College and relocated to Montreal to chase his dreams as a freelance drummer.
Since beginning his professional career Morgan has recorded on commercial records with independent bands Hoozbah, Wykan, Skeleton Club, The Highrise Quartet, and Juicebox to name a few. He actively teaches in both private lesson and ensemble scenarios as well as leading youth jazz ensembles as the founder of LCYJE in Nova Scotia. Morgan has also worked as a show-band drummer on a cruise ship with Princess Cruises.
Morgan has competed in multiple drum solo competitions and won national awards. In 2019, he was awarded second place in the national Drumeo Drum Solo Contest and performed at the Victoria Drum Festival. He also placed first in the Montreal-wide drum solo contest run by Timpano-Percussion, and first place in the Maritime's Drum-Off.
In 2020, Morgan continues to teach private lessons, perform regularly with bands across Canada in tours and festivals, and write/record/produce records in his home studio.
Photos
Links
Share