Marc Anthony
Infinity Dream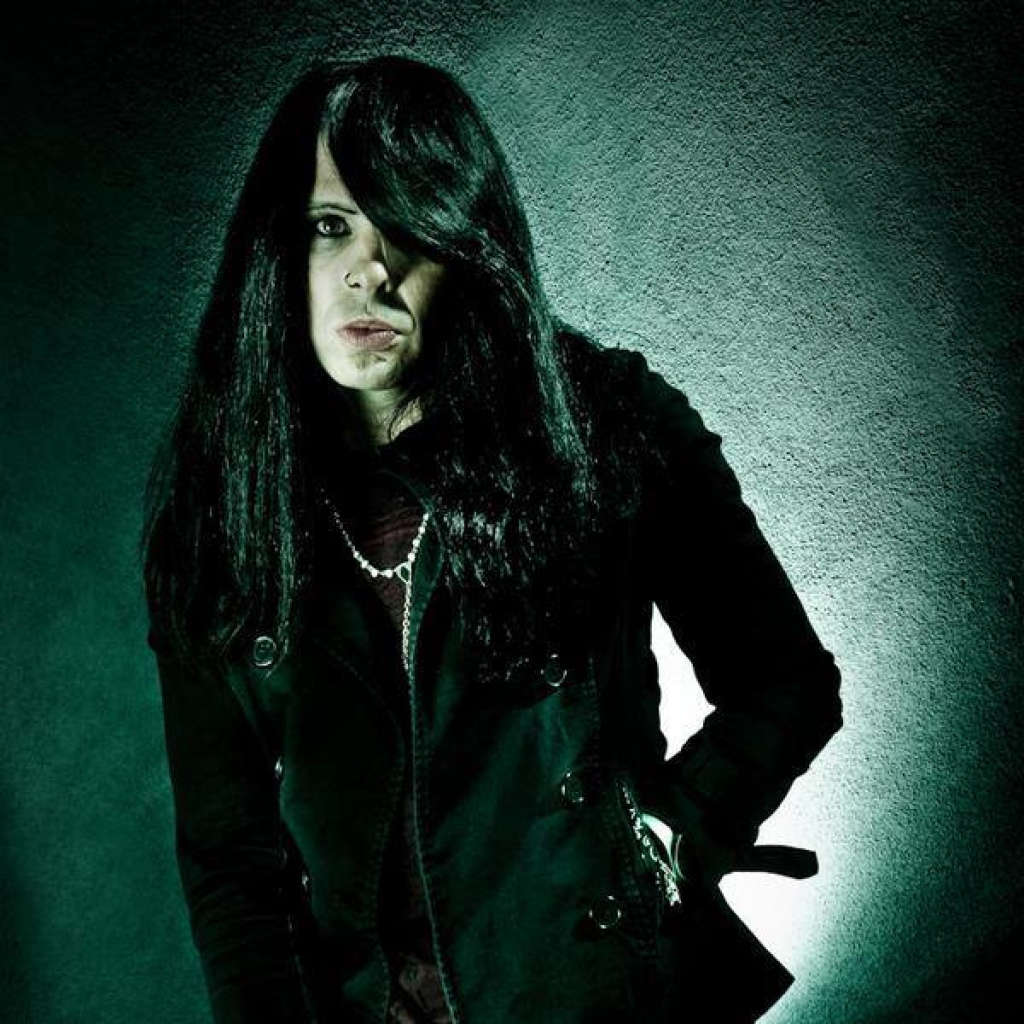 My drumming and musical career all began with the late, great Eric Carr of KISS. When I heard his bombastic drum sound on "Creatures of the Night" I was completely hooked.
When I heard his bombastic drum sound on "Creatures of the Night" I was completely hooked. I had to be a drummer. But more than that. I had to be a musician.
My formative years were under the tutelage of East Carolina Percussion Major Daniel Grieder. I then studied with Cry of Love/Corrosion of Conformity drummer Jason Patterson. I learned a ton from both. But it was also the countless hours of listening to the aforementioned Eric Carr, Tommy Lee, Carmine Appice, Scott Rockenfield but also jazz legends such as the great Gene Krupa, Buddy Rich and Louie Bellson. I wanted to be versatile and well rounded in all regards.
More important than just drumming, I learned guitar and was self taught on piano. I took vocal lessons and learned how to write songs. It was important to me that I learned how to play drums for the song. That was my mantra from day one and it has served me well. In 2009 I would record my solo album entitled Marc Anthony: Angel of Mercy - The Shadow Side in which I play drums, keyboards, sing lead vocals, wrote all the music and lyrics as well as co- produce.
I have been blessed to have been an Artist of such great companies as Sonor Drums (for 13 years), Aquarian Drumheads, Regal Tip Drumsticks and Peavey Electronics.
My career has taken me to tours of Japan as well as share the stage with numerous talented artists. Those include: Queensryche, Nickelback, Hinder, Sevendust, Staind, CC DeVille, Crossfade, Breaking Benjamin, 3 Days Grace, Puddle of Mudd, Jackyl, Quiet Riot, Blue Oyster Cult, Andrew W.K.Life of Agony, Adema, Machine Head, Dope, Fear Factory, Saigon Kick, Dokken, Stuck Mojo, Corrosion of Conformity, Clutch, Powerman 5000, Steppenwolf, Limp Biscuit, Creed, Loudness, Ace Frehley and many, many more.
I have also been fortunate to have been signed with EMG/Universal Records. During this period, I and the band at that time were in heavy consideration by Poison guitarist CC DeVille to be his solo touring backup band. Due to logistics his tour never got off the ground at that time, unfortunately for him and us.
Songs I have recorded have been featured in 2 Dodge Ram commercials airing on Dancing With The Stars to over 18 million viewers. Coming full circle to my career's genesis, I was featured on the Official Eric Carr website where I did an in-depth interview with Loretta Carr, Eric Carr's Sister, about his career, his influence and my career. A wonderful moment, indeed.
Links
Share