Carrington "Clint Breeze" Clinton
Clint Breeze & The Groove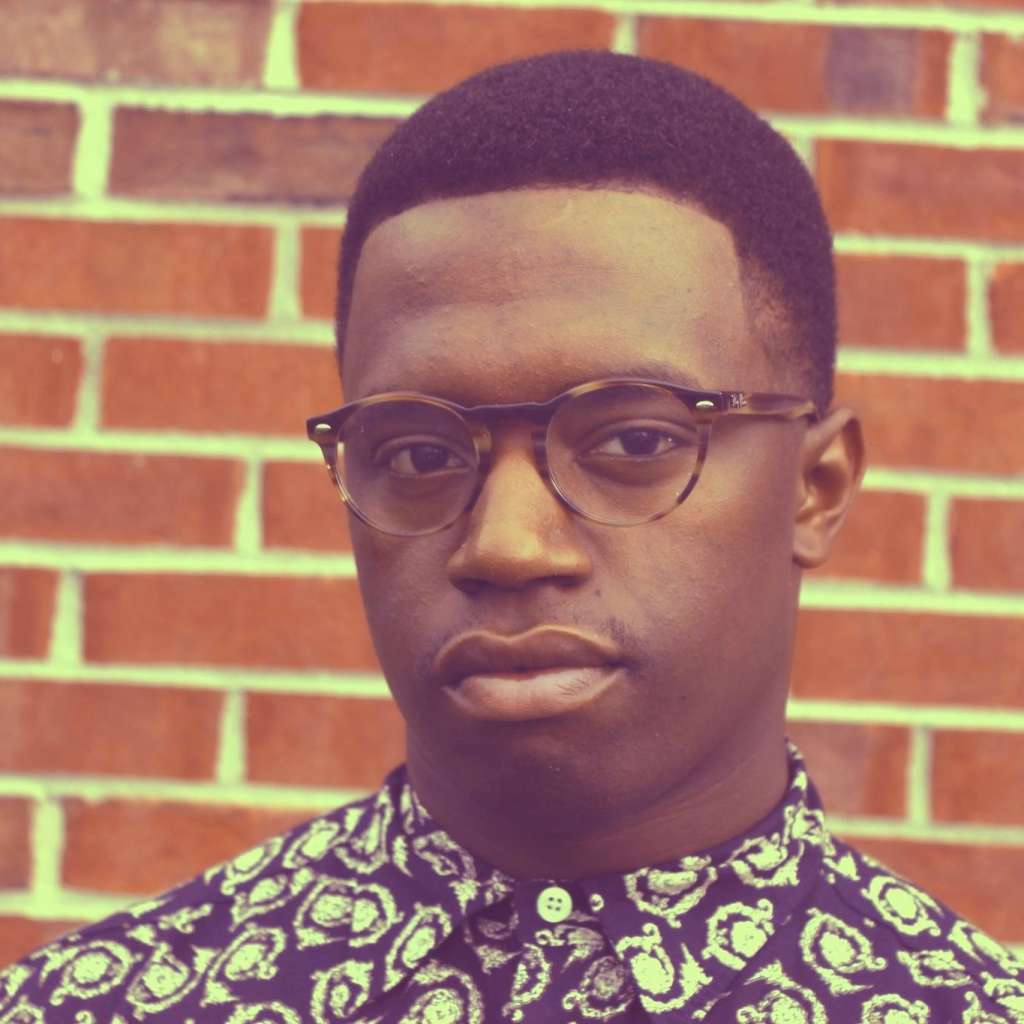 Carrington "Clint Breeze" Clinton is an aspiring drummer, music producer, bandleader and composer based out of Indianapolis, IN.
He found his love for the drums at a young age, "pretty much out of the womb", as his parents say. His father, David, was also a drummer in the church and gave Carrington his first kit at the age of 3. It was at the point where drums became a part of his everyday life. Carrington grew up playing drums in church and would sometimes play at the main services. Him and his younger brother Cameron started taking piano lessons when they were 5 and 9, respectively. Carrington grew a strong interest in how music works and the composition side of things. He's always had an ear for what goes on outside of the drums. In grade school and high school, Carrington studied percussion at the Lawrence Township school district. He graduated Lawrence North High School in 2009. Carrington made his decision for college to study Film at Ball State University. There he continued to study music on his own, and continued to play and compose in numerous bands.
Fast forward to 2014, Clinton released his first project under the name Clint Breeze, titled Evolve. At that time, Clint started to make some noise around the city as a producer and a drummer, both releasing projects and playing for several artists in the city (Rob Dixon, Jared Thompson and Premium Blend, Tucker Brothers Group, Cliff Ratcliff, etc.). To date, Clint has released 4 projects and has played with many artists in and around Indianapolis.
Photos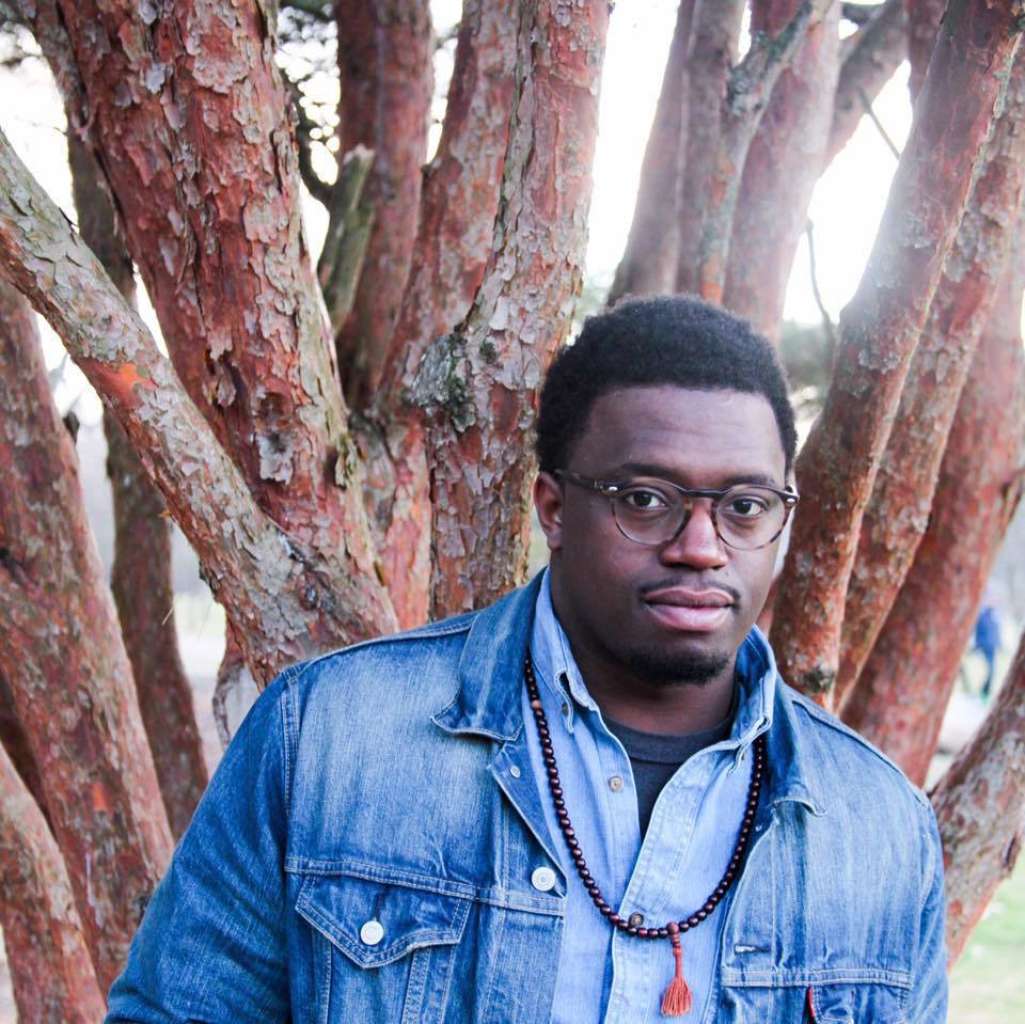 Share