Billy Coakley
Butch Armstrong & the Bearcats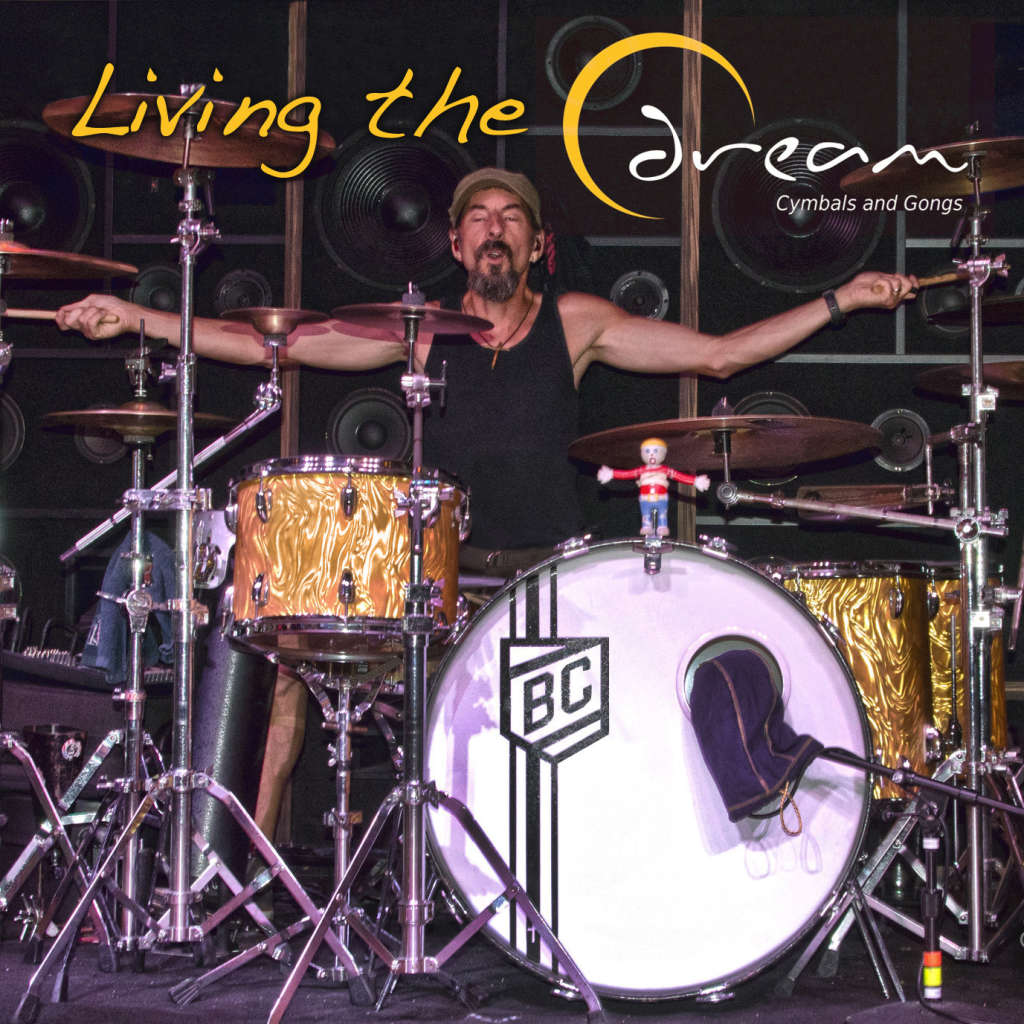 Let's Make a Joyful Noise
That is the phrase that best describes Billy Coakley's attitude toward creating and sharing his love for drumming.
As he put it "When you are blessed to do things that bring you great joy, your hope is that the listener will also experience that same joy" this is the fuel that has fired Billy's drumming for over 28 years.
Billy Coakley is a Cleveland Ohio based drummer who was born in New York in 1961 And later moved to Cleveland. It was after moving to Cleveland while in the third grade that he had a life changing encounter with the drums Billy shares that he was watching an episode of Batman in which Robin was wearing a wig playing a drum solo when he found his calling as a drummer.
His early years were spent in private lessons and school band. After high school Billy went on to study music at Potomac State College in Keyser West Virginia and then the Berklee College of Music. Along this journey Billy has studied with and participated in master classes with Louie Bellson Jamie Haddad Billy Heart and his long time teacher Dave Brewer. All these experiences and individuals have been instrumental in helping Billy become one of the most inspiring drummers anywhere.
Billy's professional career as a performer and educator got started in the early 80's playing in a variety of jazz, rock and reggae bands. Billy spent a number of years playing reggae. ten of which Billy played in a popular reggae world beat band called Satta. During that time He released Five records and toured non stop through the United States, Europe and Asia. He also appeared in an NBC Movie of the Week, "The Keys"
However not one to site idle, Billy Is currently in one of Cleveland's hottest blues and rock power trios Butch Armstrong and the Bearcats. Which along with constant club dates and festivals, has shared the stage with the Allman Brothers George Thoroghgood and the Destroyers, Little Feat, Johnny Winter Blue Oyster Cult, Southside Johnny, Robin Trower, The Tower of Power and many others.
Billy who is a committed Christian is also a member of the music ministry at his home church Community of Hope. Billy is also teaching, doing solo performances drum clinics, recording and a whole host of other musical projects.
Videos
Photos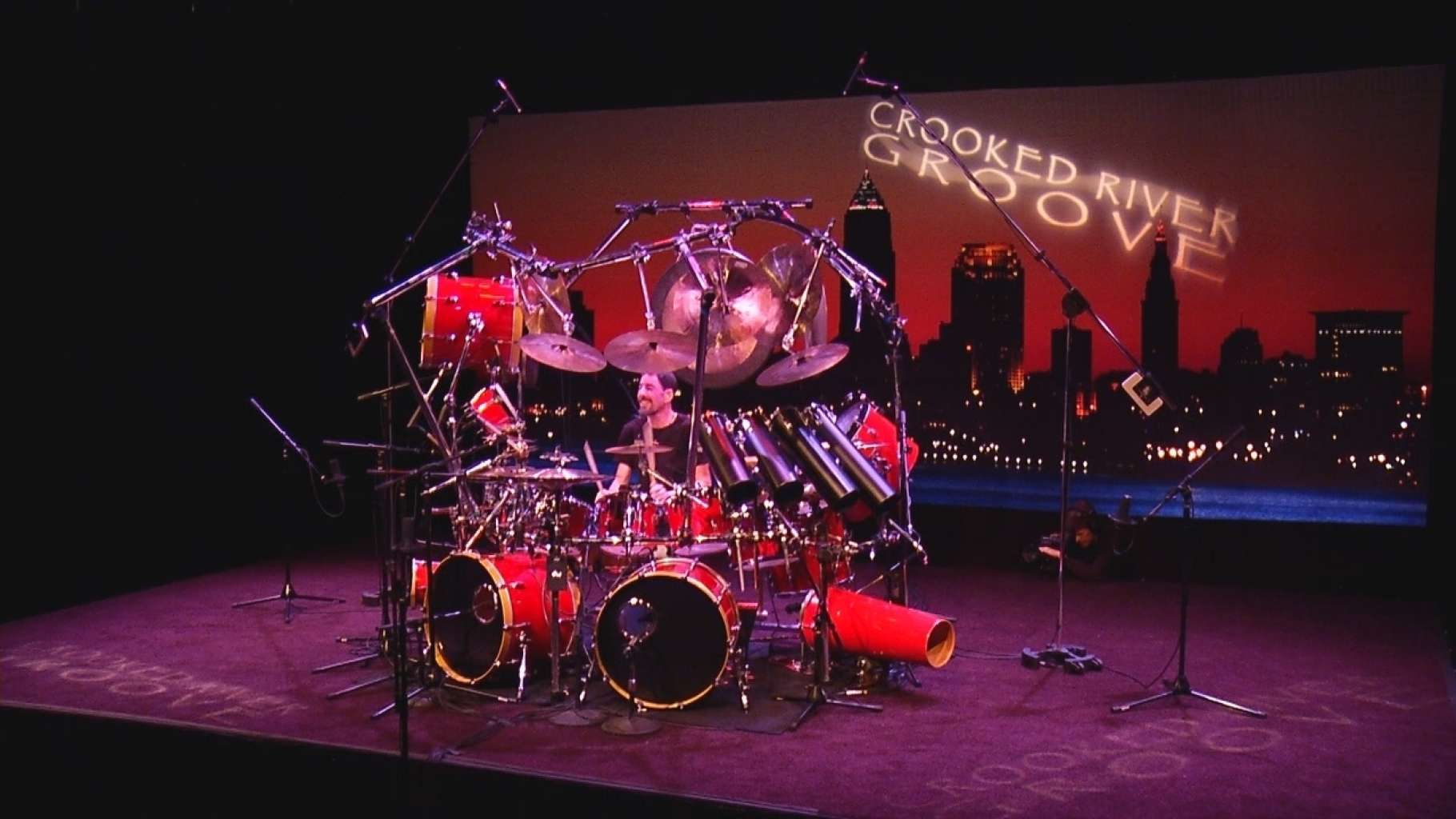 Links
Share