John Doing
Fun Home - Broadway Tour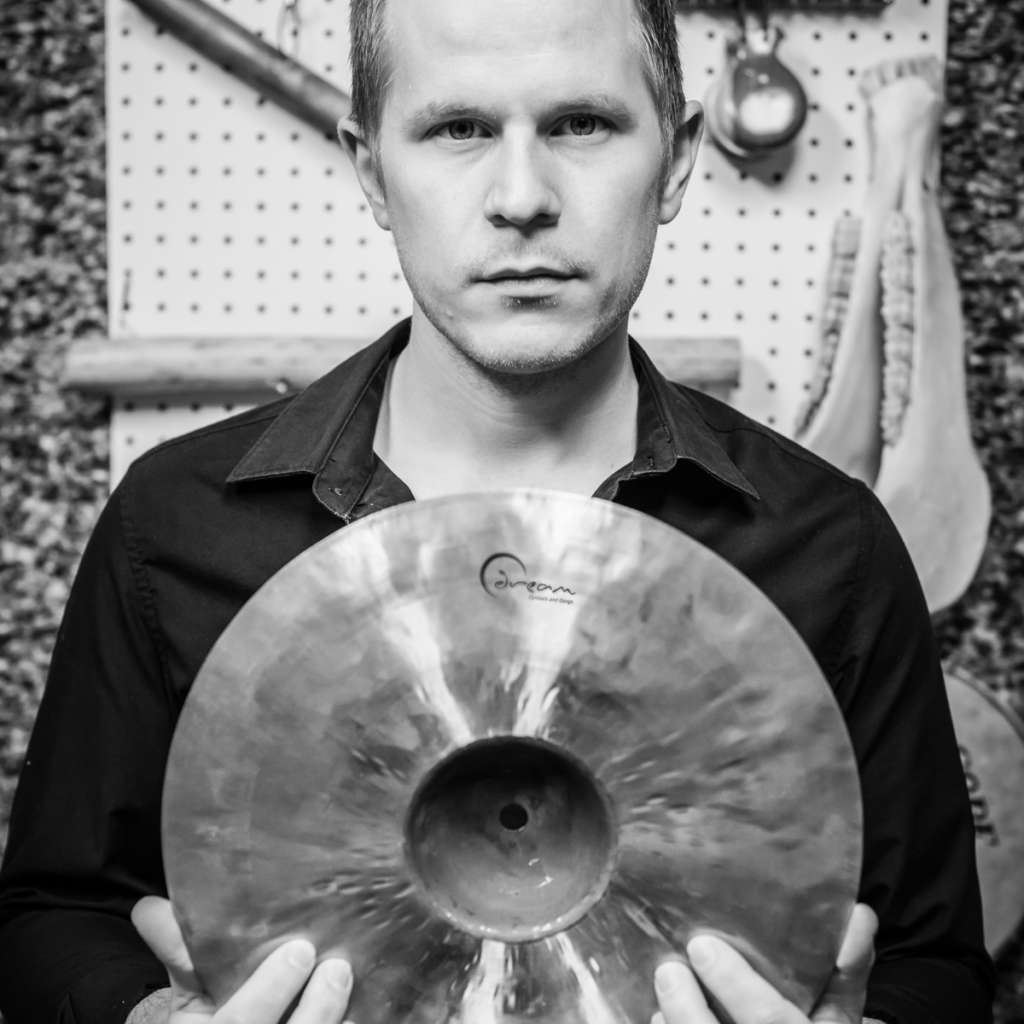 John Doing was born in Amsterdam, Holland. His father has an international career as an opera singer and voice teacher, and his mother is an elementary school music teacher.
His father has an international career as an opera singer and voice teacher, and his mother is an elementary school music teacher. He toured and performed as a member of the WI Army National Guard Band from 2003-2009. John earned a Madison Area Music Award in 2009 for "Instrumentalist of the Year", and then moved to New York city complete his Masters of Music degree in Jazz Studies at New York University. As a recipient of the Ella Fitzgerald Scholarship, he studied drumset with Dafnis Prieto, vibraphone with Stefon Harris, percussion with John Hadfield, and piano with Jean-Michel Pilc.
He has performed with Chuchito Valdez, Kenny Werner, Chris Potter, John Benitez, Gabriel Alegría, Badal Roy (Miles Davis), Melissa Aldana, Camila Meza, Lenny Pickett (SNL Band), Brad Shepik, Mike Richmond, Auxi Fernandez (Chick Corea), Hernan Romero, Guillermo Anderson, Philip Montalban, Richie Flores, and many other musicians and bands of all genres at venues from The Blue Note and Jazz at Lincoln Center, to The Bitter End and Brooklyn Bowl.
John studied Brazilian percussion in several regions of Brazil and performed in Carnaval. In Guinea and Mali (West Africa), he studied djembe and performed in weddings, ceremonies, and clubs. John toured with the Afro-Peruvian band "Chilcano" in Peru, where he studied cajón with members of Peru Negro. He studied djembe with M'Bemba Bangoura, Bolokada Conde, Moussa Traore, Abdoul Doumbia, Fode Camara, and Mandjou Mara, and conga drums with Mike Spiro, Francisco Aguabella, Sandy Perez, and Jesus Diaz. John works for Wula Drum Inc. in all facets of the company including djembe sales, classes, workshops, and organizing the Wula Drum & Dance Retreat.
John has maintained his private lessons studio, teaching drums and piano, since 2004. He currently works as a teaching artist and program director with "Get Empowered!" in Oakland, CA, and has worked with more than 20 other organizations in Wisconsin, New York, and California to provide music education for underprivileged youth since 2004.
Other teaching experience includes: Adjunct Faculty positions at New York University and University of Wisconsin, a world percussion lecture demo at the 2009 Percussive Arts Society International Convention (PASIC), and masterclass presentations at Juilliard Percussion Seminar, U. of Michigan, Lawrence Conservatory, Ohio U., Bowling Green State, U. of Northern Colorado, U. of Missouri St. Louis, and other schools.
Commissioned compositions include Mali Denou: Children of Mali (2010) for Minnesota State U. Moorhead Percussion Ensemble, Metabolic Dances (2009) for choreographer Jin-Wen Yu, and Get Empowered Theme (2017) for the TaDa Foundation.
Photos
Links
Share