Terrence Elam
Dresexperience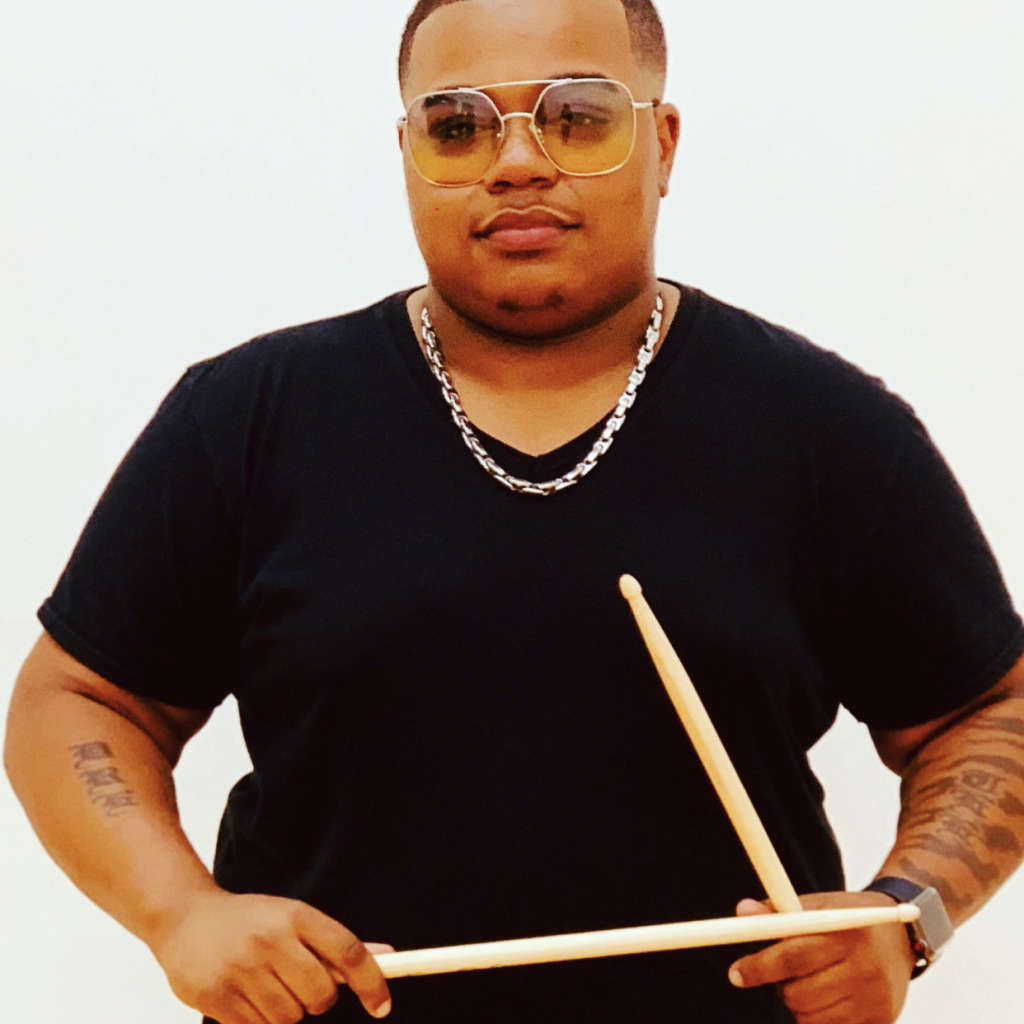 Terrence Dre Elam has been playing drums since he was 2 years old! At the current age of 23 he has been blessed to experienced so much as a musician in the industry.
He has performed with many artist and has been blessed at an early age to play music full time.
He has traveled the world with one of the biggest blues artist in the world by the name of Denise Lasalle the queen of blues!
Terrence is the music director/drummer for JessLee from season 14 of NBC's the Voice tv show! Also, he has played on countless country records, gospel records! Terrence has experience in all genres of music including, Jazz, country, R&B, Gospel, Blues!
(Dresexperience) is the name of Terrence's brand where he teaches students everything that he knows. The phrase that Terrence believes in is,"Music Is Medicine".
Links
Share