Chris Enriquez
Spotlights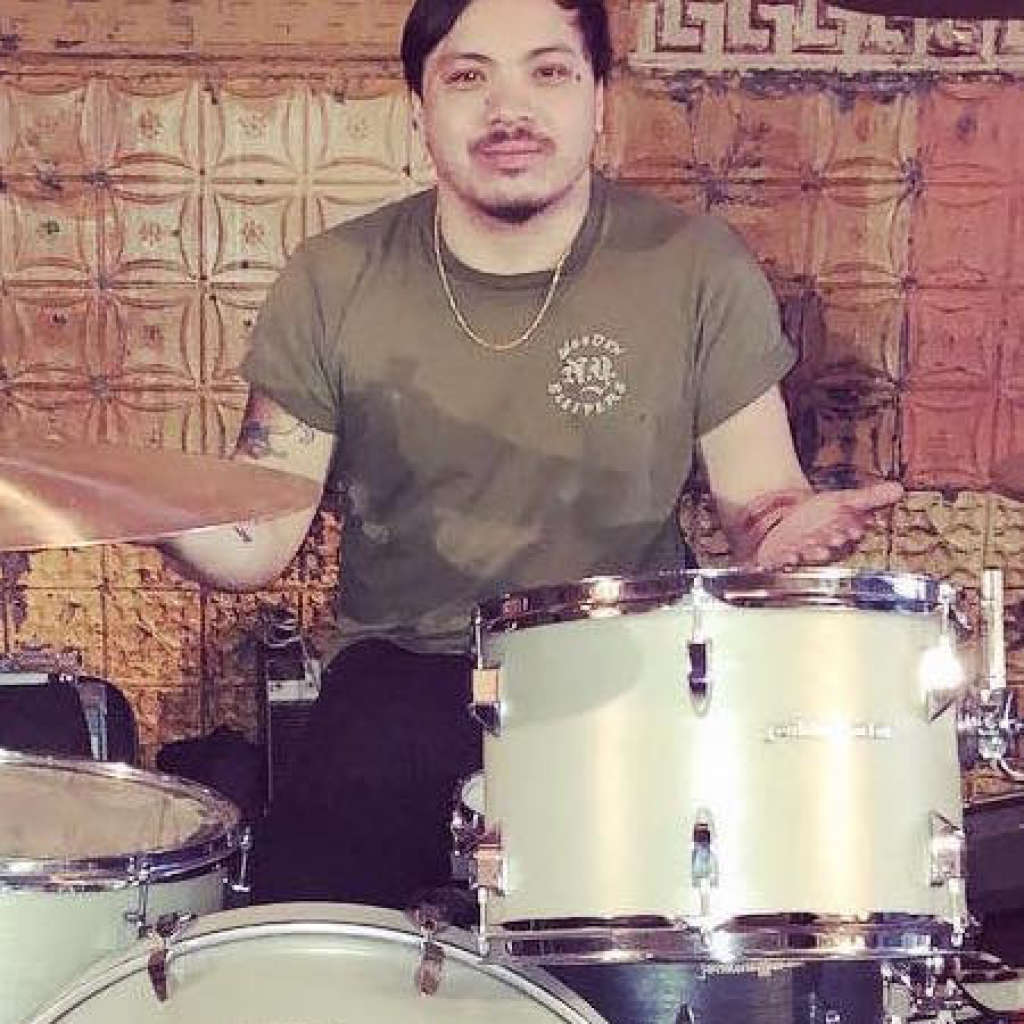 Chris Enriquez began drumming around 1989, on a healthy diet of classic rock, glam metal and punk rock.
Currently, he drums for Spotlights (Ipecac Recordings) and Primitive Weapons (Party Smasher Inc.) and is endorsed by Jenkins-Martin Drum company.
Formerly, he was the drummer in On the Might of Princes (Revelation Records), Gracer (Revelation Records), HAAN (Aqualamb Records) and several other projects. Over the years, he has also filled in on drums for Criteria (Saddle Creek Records), Shai Hulud (Revelation Records), Supertouch (Revelation Records) and more. Throughout his drumming career, he also auditioned for Coheed and Cambria, Ra Ra Riot and Glassjaw to name a few. Chris is occasionally available to teach beginner drum lessons and freelance drum gigs. He has taught as a freelancer but also briefly at Williamsburg School of Music in Brooklyn, NY where he resides.
Photos
Links
Share