Evan Franz
Weeed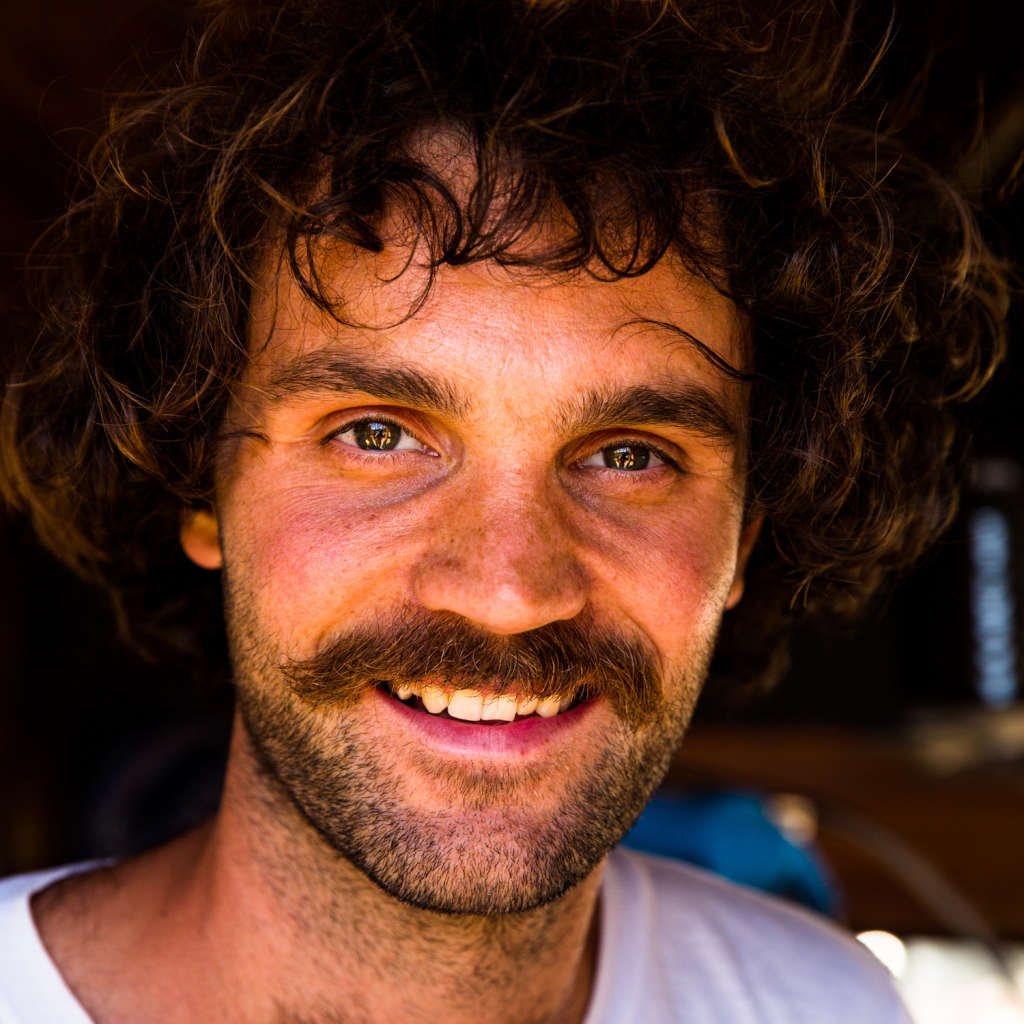 Growing up in a musical family was equally beneficial and challenging. Learning other instruments as a child, nothing stuck as strong as the drum set.
Learning other instruments as a child, nothing stuck as strong as the drum set. It was nothing too impressive at the time. Just raw and passionate.
Originally drumming was a cathartic release. As my love for it began to mature and grow, it became more of a study and a true expression of the self and shared connectivity with other musicians.
Years down the road between 2010-2015 I was playing with 3 bands at once jumping back and fourth between Bellingham, WA - Portland, OR and Seattle, WA. The music has always been of the DIY scene, or less popular.
As music became less of an achievable or sustainable dream, I started to pursue sewing as a consistent source of income. Manufacturing on production lines, working with designers in the industry, and artfully repurposing vintage bags and clothing.
Through all of this, I couldn't detach myself from the drums. With my sewing and design experience I started making cymbal bags as I was unsatisfied with everything available on the market. I still was playing music and had lowered my expectations or what my idea of being a successful musician was.
During these years of sewing, I started drumming in the band, Weeed. Originally they had another drummer, my best friend John Goodhue who decided he needed to pursue a full ride to grad school in poetry across the country. This made him not available for the band consistently and since I knew all the music, I hopped in. For 3 years, I was playing touring and writing music with the band, and whenever John had a break from school, he would fly home and we would perform with double drummers on tour and for local shows. Once John's school completed, We all moved to Portland, OR as a band and have since added a third percussionist into the group. We all have a beautiful shared love for north African music, Indian music, psychedelic rock, ambience, and most of all the drum spirit between the three of us. Polyrhythms and complex syncopation are what we love. It's been 2 years now of playing all together as a 5 piece band w/ the 3rd drummer. The last 3 years have been very active for me as an artist, musician, and sewer. Recording, playing, and touring. I have had the great pleasure of sharing the stage and meeting some amazing artists.
Photos
Links
Share