Jeff Gensterblum
ABF / Lapeche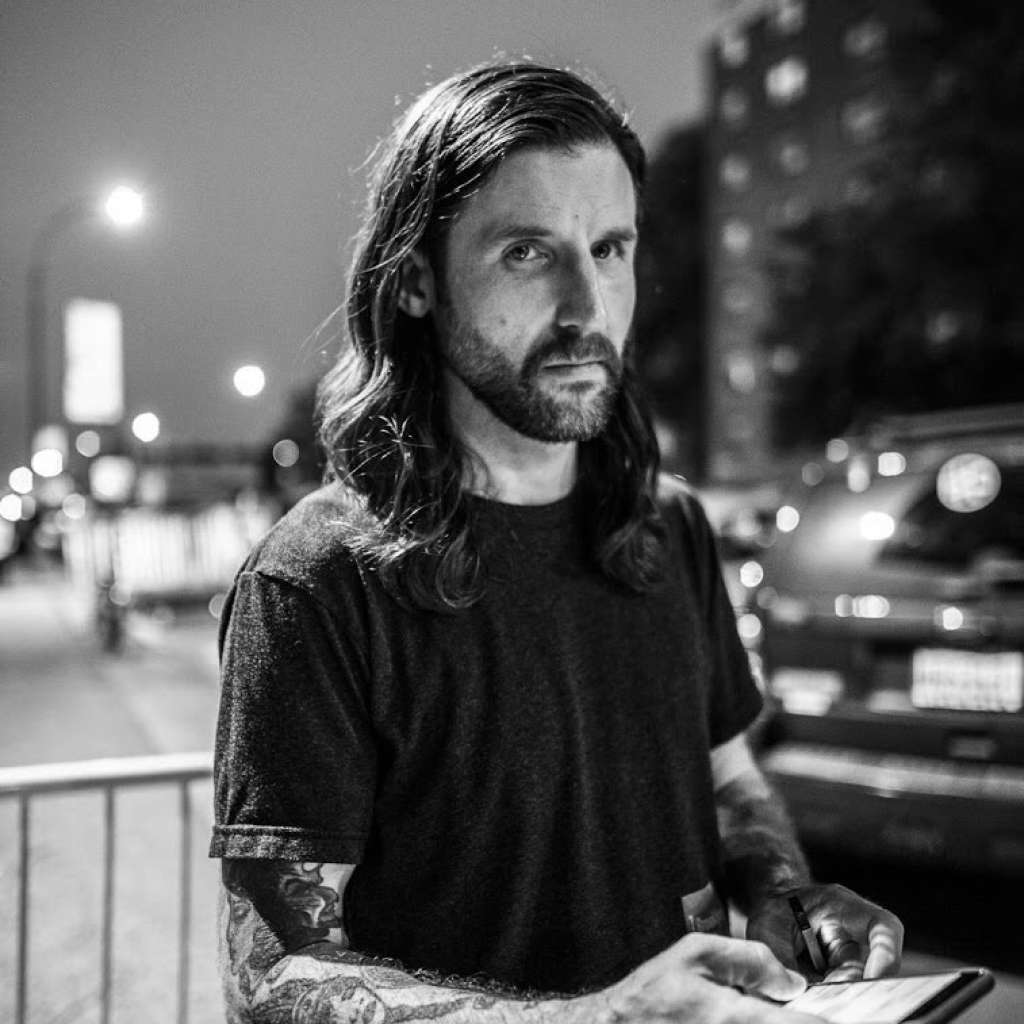 Jeff Gensterblum has been an active touring drummer since 1997 as well as dedicated studio drummer in NYC and surrounding areas.
Former and current projects include: Small Brown Bike, Able Baker Fox, The Casket Lottery, LaPeche, Unwed, The Twin, I Is Another, States and Kingdoms, and many more. You can also catch Jeff on Instagram as part of the #indiedrummercollective.
The Twin, Lapeche, and Able Baker Fox have albums coming out in 2021. There will be plenty of promo videos, live streams, and whatever else is allowed during these times.
Photos
Links
Share