Nicholas V. Hall
Independent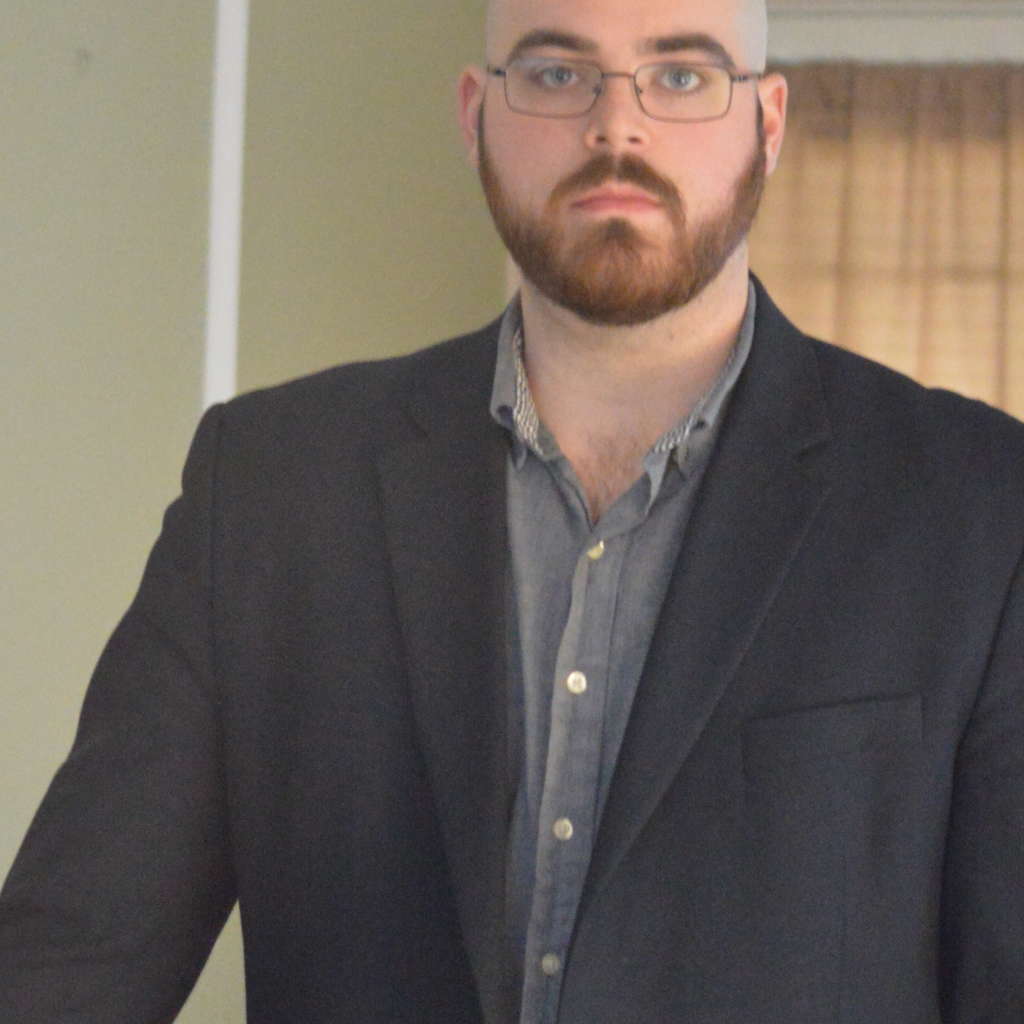 Nicholas V. Hall (b. 1991) is an active composer, percussionist, educator and arranger with a strong passion for the creation of new sounds and textures.
He seeks to expand beyond the realm of a single genre but instead take influence from his many varying backgrounds and fuse them into a single multi-genre style. His music has been described as "beautifully ambient" with "smooth and rich dynamics of the timbre sonorities" alongside "strong rhythmic vitality and clear textures." He continues to push himself, and other performers, beyond certain comfort levels in order to create a unique voice among other artists of the 21st century.
As a composer, Nicholas draws inspiration from his percussive background using strong rhythmic diversity combined with an innate sense of time. Internationally known for his series of percussion duets, "Motions," he has created a new standard for the percussion duo while continuing to expand the percussive qualities of his music into new ensemble settings. His work has been featured and recognized by organizations and groups such as Charlotte New Music Festival, Sandbox Summer Seminar, North Shore Symphony Orchestra, Symphony No. 1, International Clarinet Association, Lake George Music Festival, Left Coast Chamber Ensemble, Verdant Vibes New Music Ensemble, New York University, Pulsing & Shaking Festival and more. Nicholas continuously make an effort to work closely with some of today's leading contemporary musicians, including JACK Quartet, Bent Frequency, Sandbox Percussion, Manhattan Symphonie, Maestro Andrew Cyr, NYU Contemporary Music Ensemble, Robinson Panoramic Quartet, Washington Square Winds, NYU Symphony Orchestra, North Shore Symphony Orchestra, Maestro Vlad Vizireanu and more. He is currently the artistic director and composer in residence for Cisum Percussion and continually takes part in festivals and seminars around the world.
Nicholas has been featured as both a soloist and an ensemble member within a variety of settings. He strives to bridge the gap among musical genres while bringing a strong physical sense to his performances. He has toured the world including several tours to China and Ireland and has performed in venues such as Carnegie Hall, Shanghai Symphony Orchestra Hall, Shanxi Poly Grand Theatre, National Sawdust, Wuhan Qintai Grand Theatre, Guangzhou Opera House, Tilles Center for the Performing Arts and Kodak Theater at Eastman. As an ensemble member, he is currently performing with Cisum Percussion, Loop House, and the Manhattan Symphonie. Along with his active performance schedule, he is currently in the studio recording with Loop House for their debut EP, "Out of the Loop," featuring works in collaboration with Bungalow. As a soloist, he has been featured with the LIU Post Symphony Orchestra on marimba, with the North Shore Symphony Orchestra with Cisum Percussion and has presented solo percussion recitals/concerts. Nicholas proudly endorses Vic Firth Sticks and Mallets and DREAM Cymbals and Gongs.
Along with being an active composer/performer, Nicholas is also an educator. He is currently an arranger/instructor at Division Avenue High School, an arranger/instructor for East Lyme High School, an instructor for Brentwood High School, continually presents clinics with Cisum Percussion and offers private instruction in the New York/Metropolitan area. Nicholas holds degrees from New York University (M.M. in Music Theory and Composition) and Long Island University (B.S. in Music). He has studied music composition under the direction of Julia Wolfe with private studies under Justin Dello Joio and Carl Strommen and he has studied percussion performance under the direction of Jonathan Haas with private studies under Sean Statser and Frank Cassara. Prior to his collegiate studies Nicholas studied percussion performance under Frank Mediate, John Micelli and Jules Radino.
Photos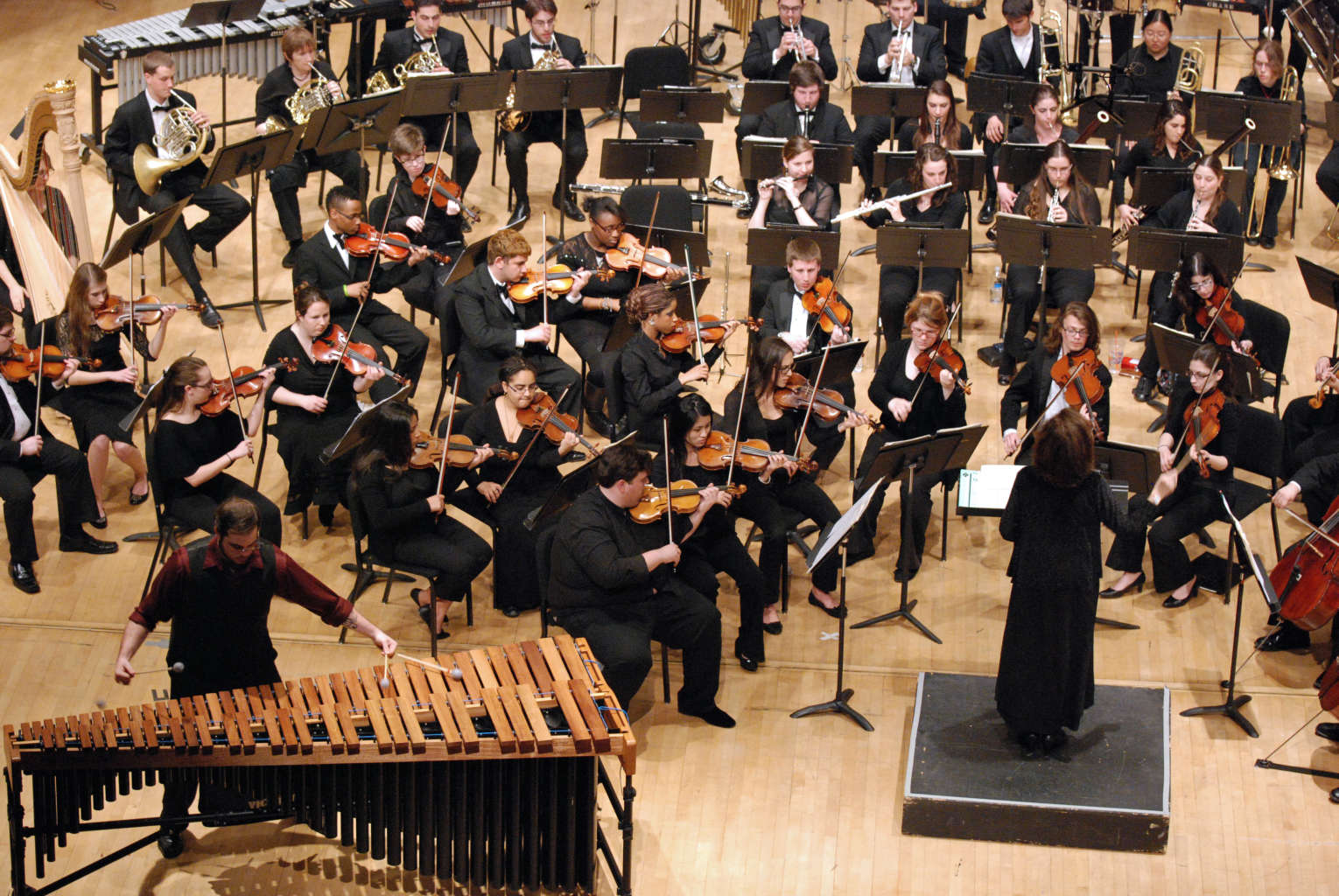 Links
Share