Zach Hunter
A Lion Named Roar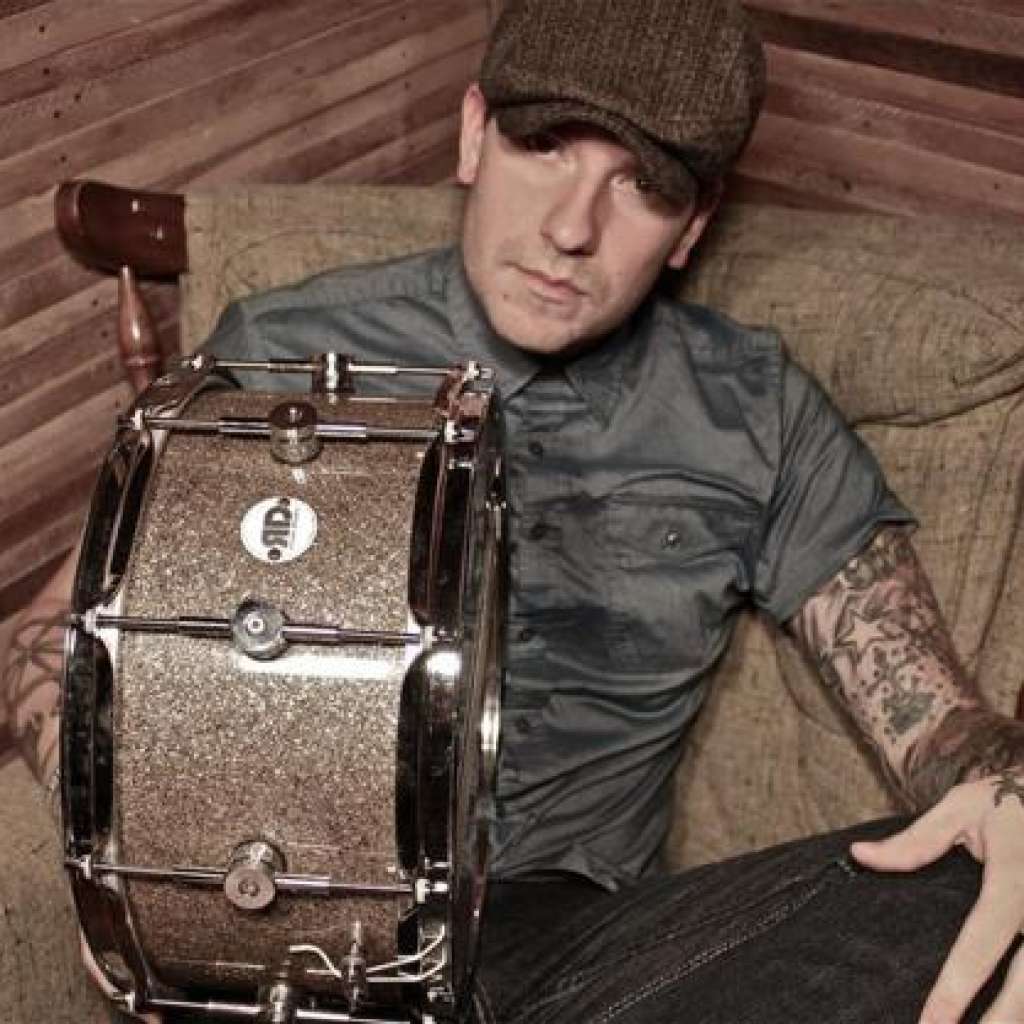 I began playing drums at the age of 13 and immediately started playing along with CD's and tapes that I had collected in my basement.
The next year I was asked to start playing in the worship band at my church, and I've been hooked ever since.
I started playing in a punk band in high school that lasted until I was about 21. Played in 3 or 4 other bands after that, traveling the US, until I landed a gig with Louisville, KY based band A Lion Named Roar. That band is my passion but currently does not keep me busy enough for it to be a job. We have a publishing deal with a company called Secret Road so we spend a lot of time in the studio writing and recording and sending them music.
A year ago I moved to Nashville after commuting for years back and forth and landed a gig Average Joes recording artist "Sarah Ross". I spent most of this year touring with her and an independent artist but the name of Aaron Parker. Both have a huge social media presence for being such young "up and coming" artists.
I've recently started playing with an artist by the name of Ty Herndon and a Christian band called Remedy Drive. My first Year in Nashville has been amazing and Ive seen a lot of success, I'm excited about this next year.
Share