Clellan Hyatt
Otis the Destroyer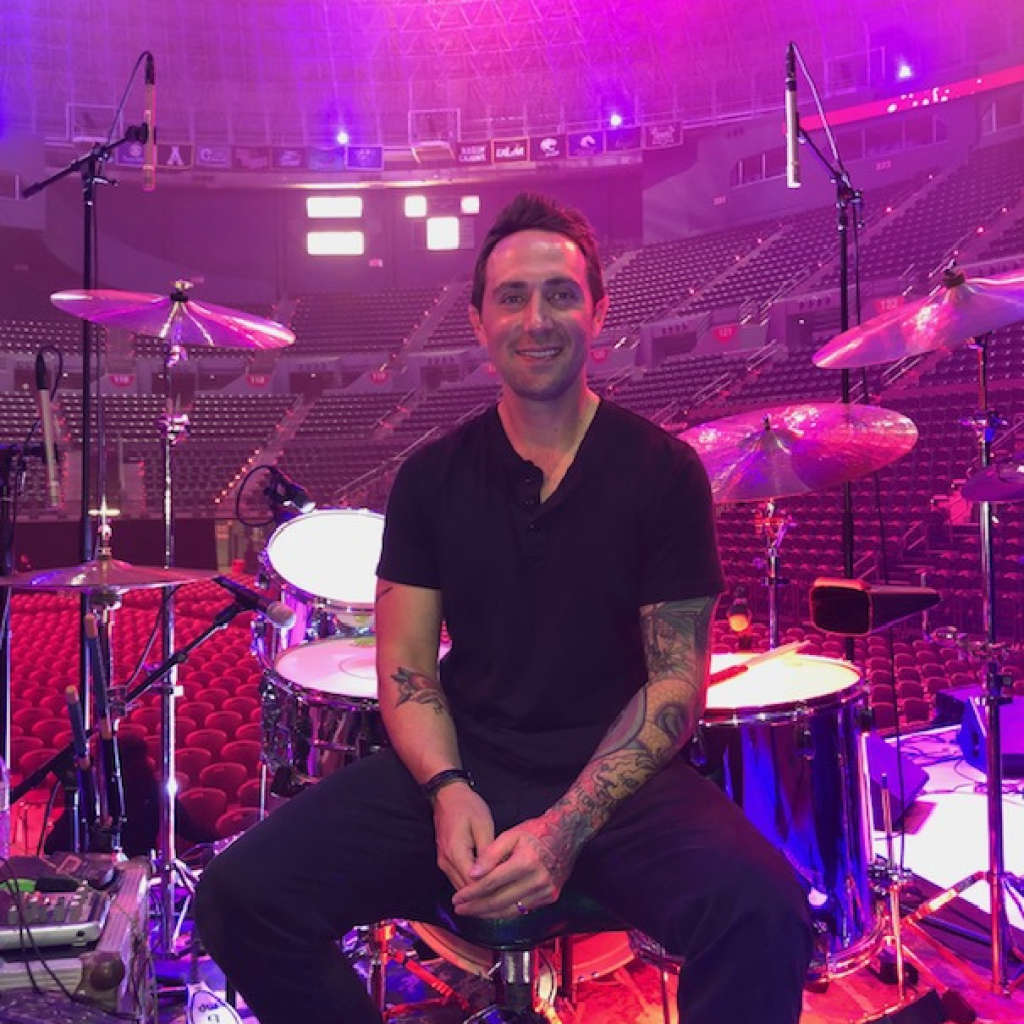 Clellan Hyatt has been ready to rock since realizing his strong air drumming skills in early elementary school.
Raised in Bastrop, TX, he immersed himself in the beats of Bonham and Grohl and knew that this perfected, powerful sound was what he desired to one day emulate.
After graduating from college, he began his music career in Austin, TX playing everything from rock, funk, blues, to country music. After touring and recording with multiple artists, he's focused his time with rock act "Otis the Destroyer". Clellan proudly plays Q Drum Co, DREAM Cymbals, Vater Drumsticks, and Remo Drumheads.
Also known as "The Money Drummer", Clellan is a private wealth advisor and co-owner of an Austin based music business management firm. Outside of music/finance, he is an avid golfer and enjoys watching Bravo with his wife Kelley and their Siamese cat, Nefertiti.
Photos
Links
Share