Tom Larson
Independent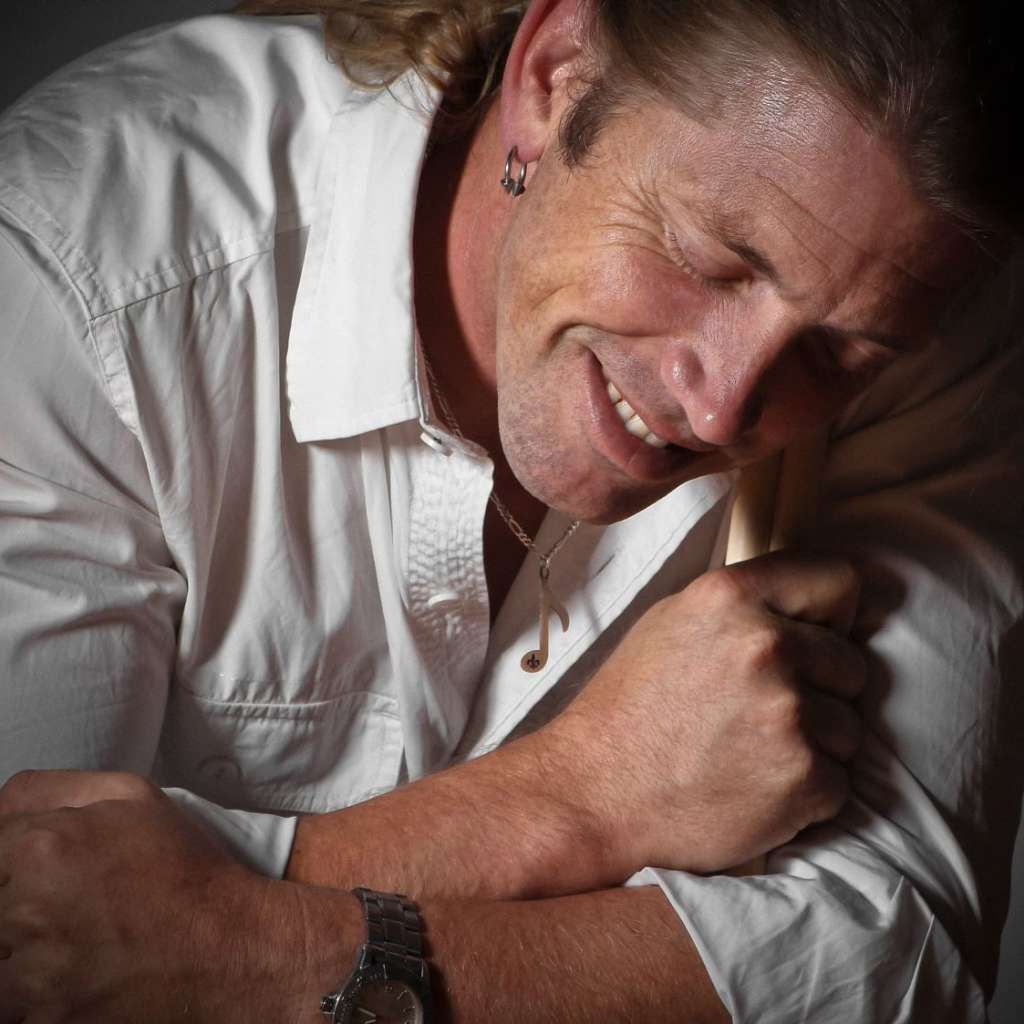 Tom Larson was raised in Colorado by a very musical family. It was never a question whether he was going to play something, just what it might be.
It was never a question whether he was going to play something, just what it might be. He played in the San Juan Symphony, as well as picking up jazz and rock gigs around town. After a couple of years, he hit the road, landing in New Orleans. The amazing and seemingly unlimited assortment of music in New Orleans added to what he learned at the University of New Orleans. He graduated from the prestigious Jazz studies program there, studying with Ellis Marsalis, Harold Battiste, Steve Masakowski, Victor Goines, David Lee, and Charles Blanq, and studying privately with Johnny Vidacovich. He played around the Crescent City, sampling everything from Jazz to Rock and Roll, Funk, Blues, World Beat, Latin, Zydeco, Cajun and Punk.
Larson's next geographic move was to Nashville — Music City USA. Since arriving in 1996, he has become an in-demand session player, and become a part of the diverse Music City scene. He has worked or recorded with stylistically diverse Nashville bands such as Delicious Blues Stew, Gene Hafner Trio, Swing Thing, Three Corners, David Bennett, David Frazier, Homemade Water, Michael Ripoll, Steven Hunter, Scott Holt, Dan Seals, Jimmy Seals, Bullfrog Revue, Blues Other Brothers, Brian Ashley Jones, Chris Watts, D Ryan, Jackson Young, Ronnie Fruge and many more, covering every style from Blues to Rock to Country. Homemade Water was named one of the "best new bands" in the highly competitive Nashville Scene contest with a unique sound absent the traditional drummer, driven instead by Larson's powerful percussion. The band made a trip to the Middle East to entertain U.S. troops there in 2000. Tom also toured Korea with country band, "The Norris Twins" for the USO.
Tom has recorded solo albums, Synesthesia and Off the Cuff. The latter was recently used as the soundtrack for an independent film, The Ugly Duckling. Tom has also recorded an album titled Tribal Spirit with Ambient Circle Music recording artist Brannan Lane. That album was named "Best of 2002" by Backroads Music. Tom recorded with Geno Hafner and Moriah Harris, The Twelve Dancing Princesses which is an original soundtrack for a play. Tom has supplied drums and percussion on countless other projects, some of which are shown on his Discography page.
In the last couple years, he has recorded several albums, working on his own sound, in addition to appearing on numerous other artists projects. Tom's most recent recording is a project called "Wahida - The Sufi Second Line". Wahida is a traditional gospel album recorded in Urdu. He has been a part of a blues education workshop with internationally recognized educators Shannon Williford and James "Nick" Nixon, also providing a percussion workshop for the city parks department. Tom helped create and was the musical director for 4 years of the I Know Concert Series in Uganda for HIV Awareness and prevention. He was named Music City Blues Drummer of the Year in 2001, and Percussionist of the Year in both 2001 and 2002.
Diversity and grace — those qualities define Tom Larson's style.
Photos
Links
Share