Cole McSween
The Shadowboxers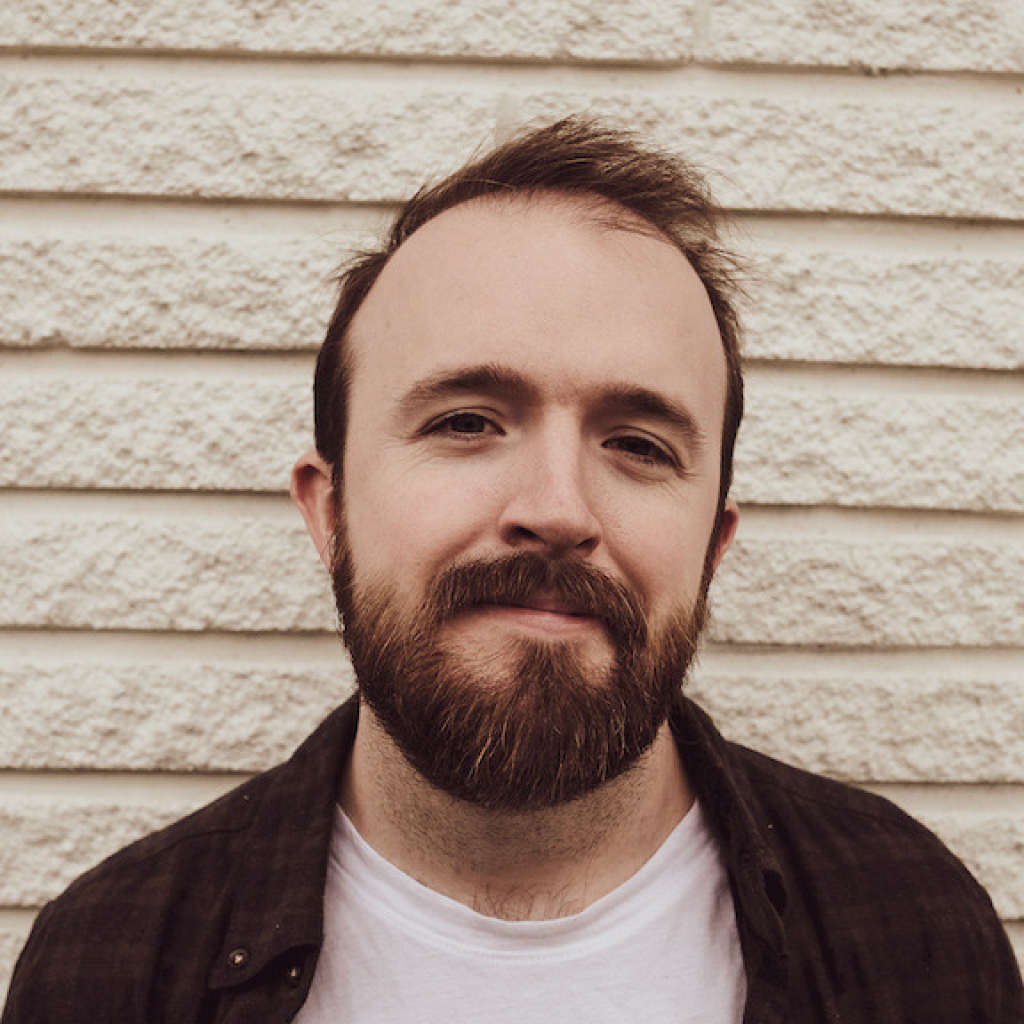 Cole McSween is a professional drummer, producer, worship director, and Independent Christian artist based out of Atlanta.
He started playing the drums at age 10. At his local music shop, he took lessons from the great Emrah Kotan (India Arie). Later attending Georgia State University, Cole studied 5 years towards a degree in Jazz Studies. Cole quickly became a well known drummer in Atlanta, playing with artists such as The Shadowboxers, Kenny Loggins, Larkin Poe, Faye Webster, ATL Collective, The Roosevelts, and more. He has also appeared on stage with Justin Timberlake, Chris Stapleton, Maren Morris, Little Big Town, Reba McEntire, Hunter Hayes, Phillip Phillips, and Lucie Silvas.
Cole released his first EP "Transient" in 2019. Since then, Cole has produced and co- written songs with The Shadowboxers, Clark Beckham, Russ Mohr, Uzuhan, Jonathan Ogden, Maddie Rey, and Immanuel Worship.
Photos
Links
Share