Don Nichols
Educator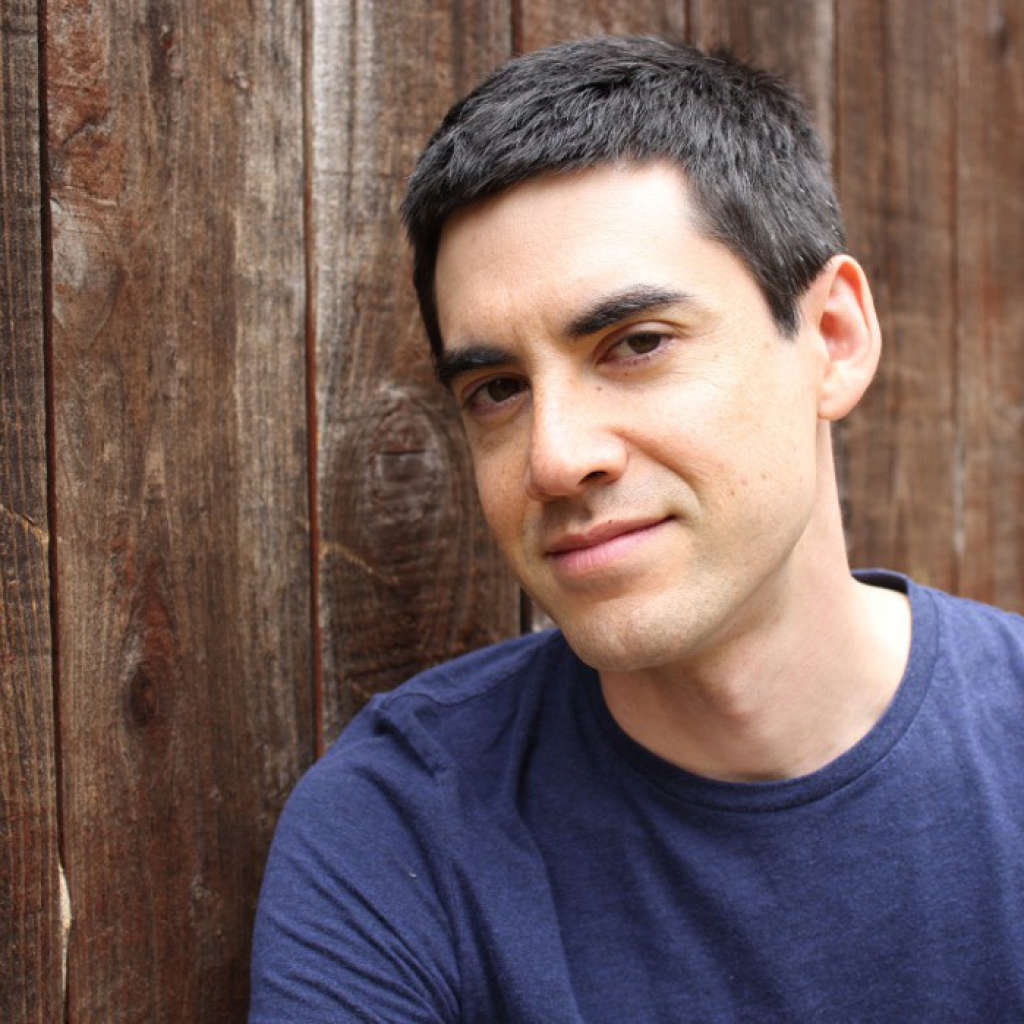 Don Nichols is a musician, performer and composer dedicated to innovative and interdisciplinary performance.
He is the Music Director for the Dance Department at California State University Long Beach, a performer with the dance/music group PMPD and a long-time collaborator with dance. Nichols is an active performer in a variety of musical styles including contemporary solo percussion, jazz, chamber music, improvisation and electro-acoustic music. His vehicle for musical expression encompasses real-time electronics and a wide range of percussion instruments, which include pitched and un-pitched instruments, traditional and non-traditional drum sets, resonant metals and gongs, hand percussion and found objects. Using these materials, Nichols forges new pathways in musical performance, expands the expressive potential of contemporary percussion, and establishes new connections with contemporary dance and other performance forms.
Nichols's work has been received with critical acclaim and awards. He combines "a creative mind with the touch of a gifted percussionist and improviser" (John Lane, Percussive Notes Magazine), and his playing is "infectiously melodic while remaining rhythmically complex...perfectly reactive and interactive." (Don Seybold, WBAA Public Radio) In 2000, Nichols became the first percussionist awarded a Fulbright grant to Sweden, where he worked closely with percussionist Anders Åstrand. In 2011, he received an Indiana Arts Commission Grant to record his debut solo CD "Station of Small Sounds," which presents a series of original electro-acoustic compositions and improvisations. He is a frequent resident artist at universities and artist colonies both nationally and internationally, which have included the Guapamacataro Art and Ecology Residency [Mexico], CAMAC [France], Music OMI [NY] and universities across the US.
As a frequent interdisciplinary collaborator, Nichols continually explores new relationships between music and other performance forms. As a dance collaborator, Nichols has performed extensively throughout the US and abroad, including festivals in New York City, Los Angeles, Chicago, New Hampshire, Oregon, Hungary, Romania, Argentina, Denmark and Norway. As a composer and performer, his music has been performed in over 50 dance performances in the past five years. Among the dancemakers Nichols has created music for are Nina Martin and the Lower Left Performance Collective, Peter Carpenter, Andrew Harwood, Kim Epifano, Sandra Mathern, Allyson Green Dance, Kacico Dance Company and the Patricia Rincon Dance Collective. Following his collaborative mission, Nichols co-founded PMPD with choreographer Rebecca Bryant in 2002. PMPD combines movement, sound, technology and theater elements into a brand of live art that challenges traditional notions of performance.
Nichols has performed extensively throughout the US and internationally, including Carnegie Hall, Disney Hall, the Spark Festival [MN], Sonorities Festival [N. Ireland] and the Agora Festival [France]. His recording credits include appearances on Mode, Tzadik, Insides Music, Circumvention and Lampse record labels. Reflecting his diverse talents, Nichols performs and collaborates with a variety of leading artists, which have included Steven Schick, Max Roach, Roger Reynolds, Evelyn Glennie, Daniel Barenboim, John Luther Adams, Evan Parker, Joseph Kalichstein, Ray Dillard, Bob Becker, Michael Pisaro, Sean Griffin and Anthony Davis. Nichols previously served as Music Director for the Dance Departments at the University of Wisconsin Milwaukee and Missouri State University. In addition, he has taught at Purdue University, the University of California, San Diego, international festivals, guest residencies, high schools and in the community. Nichols earned his DMA from UC San Diego, MA degrees in Music from UC San Diego and Musikhögskolan in Piteå, Sweden, and his Bachelor of Music Degree from Northwestern University.
Photos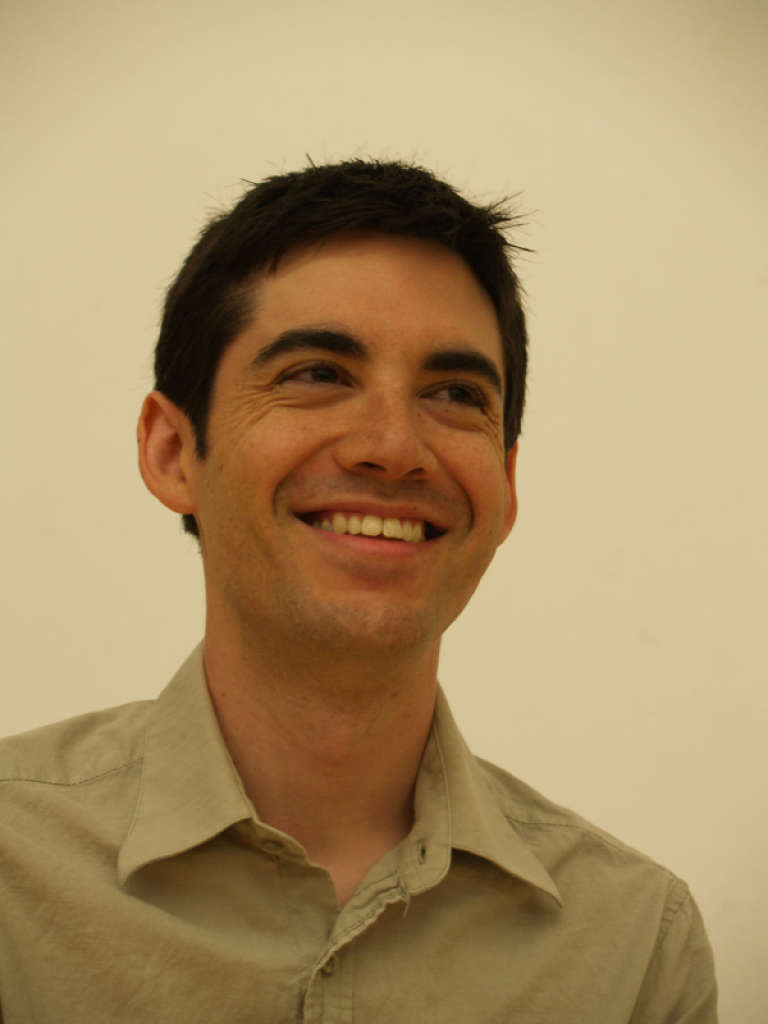 Links
Share