Joey Oscar
Daystar Television Network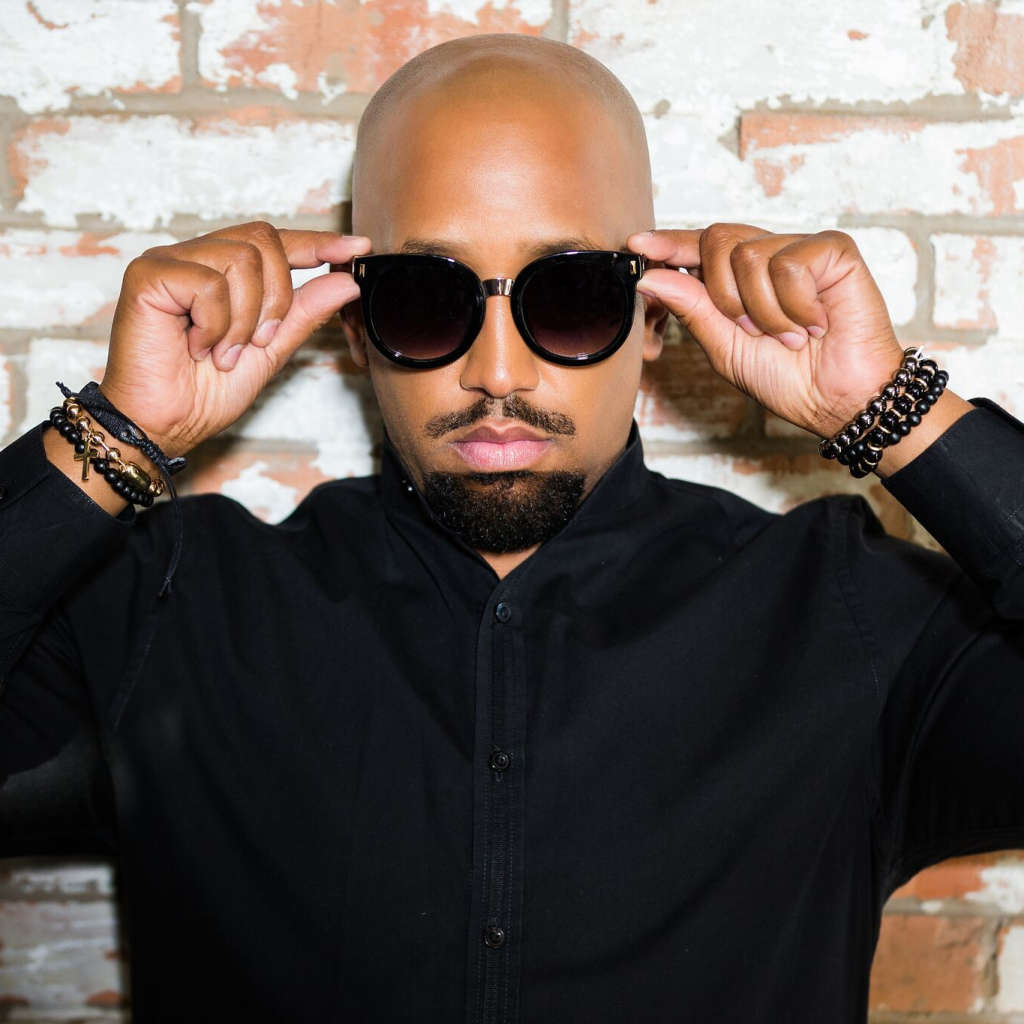 Joey Oscar a native of St Louis, Missouri is internationally known for his extraordinary talent as a drummer/percussionist.
Joey Oscar embarked on his musical voyage of artistic discovery as a youngster, growing up listening to a variety of musicians and genres that have played an influential role in shaping his signature sound.
He is currently the drummer for Daystar Television Network, an award winning, faith-based network dedicated to spreading the Gospel 24 hours a day, seven days a week – all around the globe, through all media formats possible. He has traveled the world as a musician with the likes of James Fortune, Micah Stampley, Kathy Taylor, Denise Williams, Dave Hollister, Morris Day, Jaheim and many others. He has also been afforded the opportunity to work with Grammy Award Winning Producer/Songwriter Rodney "Darkchild" Jerkins. Joey Oscar will now shift his artistic focus to Producer,/singer/songwriter and seeks to offer something different and unique to his fans by creating and performing original music, that he is proud to call his own. Throughout the course of his musical career, Joey Oscar has won over the hearts of music lovers from all walks of life with his prodigious talent. Joey Oscar has earned the admiration and affection of countless fans, serving as both inspiration and role model to so many. Experience the sound of Joey Oscar as he shares with the world a new refreshing sound that stems from a life of experience, pain, and perseverance.
Photos
Share