Rob Ricotta
John Morgan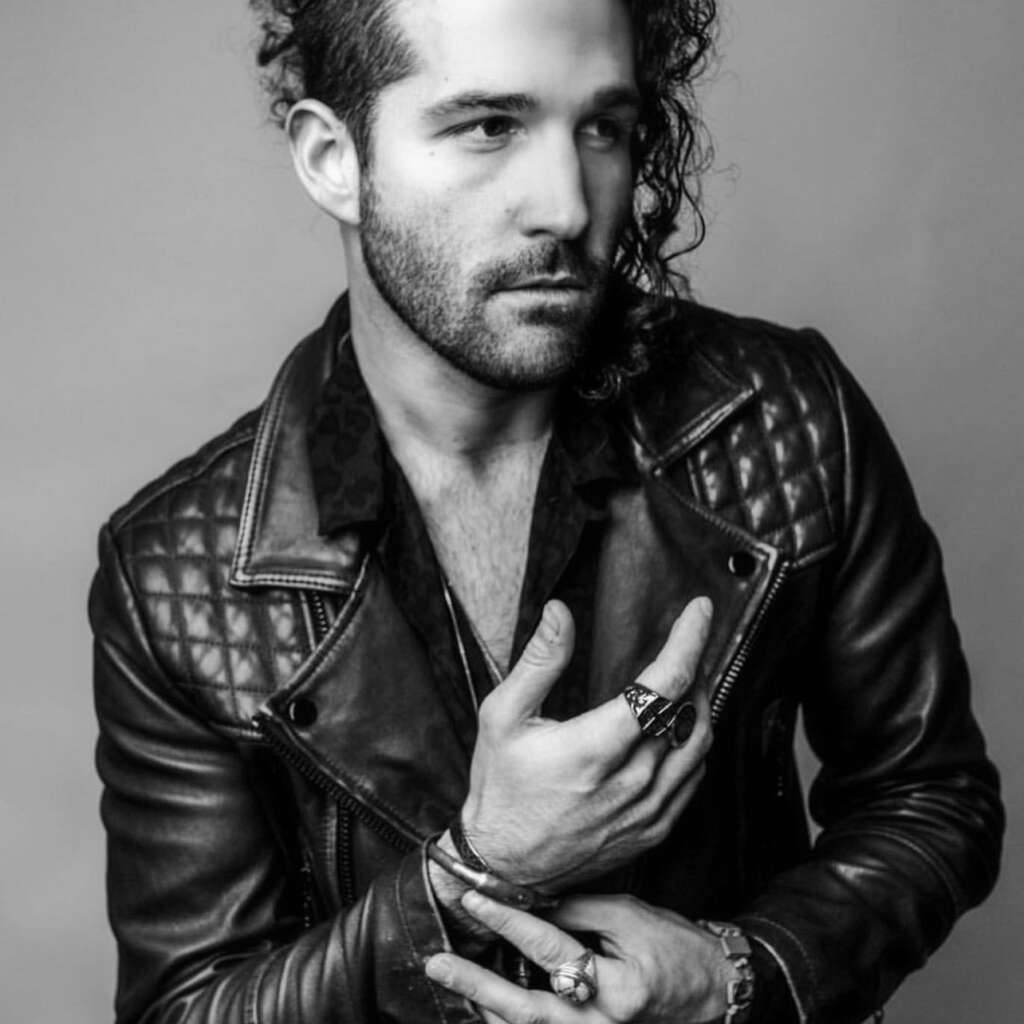 Rob is currently playing for country music artist John Morgan on Jason Aldean's "Rock n Roll Cowboy Tour" in 2022.
When not touring Rob is hard at work songwriting and session playing in Nashville Tennessee for various artists in multiple genres.
Ricotta continues to fuse his rock background with creative rhythmic versatility to those he has the privilege of accompanying.
Share