Ben Satterlee
Independent / Educator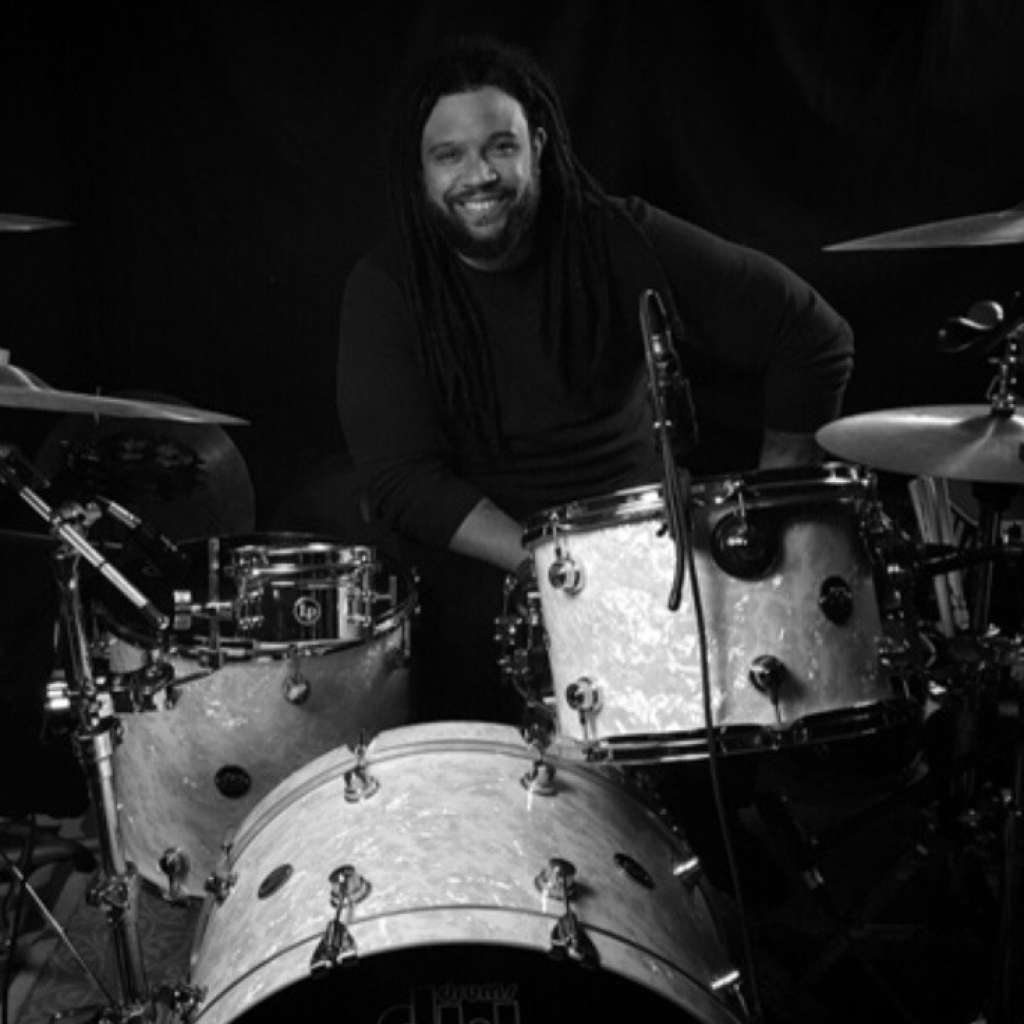 I began playing drums at the age of 12, although I'd been drawn to it since I was a kid.
I played in concert band in middle school and jazz band in high school, making the all-city band my junior and senior year. I was accepted to Berklee out of High-school, but decided to just throw myself into gigging full time.
I was playing all over Tulsa (and the state of Oklahoma in general) with everything from a steel drum band to top-40 and country bands. I also began my intro into teaching around this time. Once I got married, my wife and I decided to move to Nashville to really try and see how far we could make it. Since moving to here, I've been fortunate not only to tour in 48 of the 50 states, but also into parts of Canada and Mexico. I now mainly focus on recording and teaching privately from my home.
Links
Share