Kiko Sebrian
Independent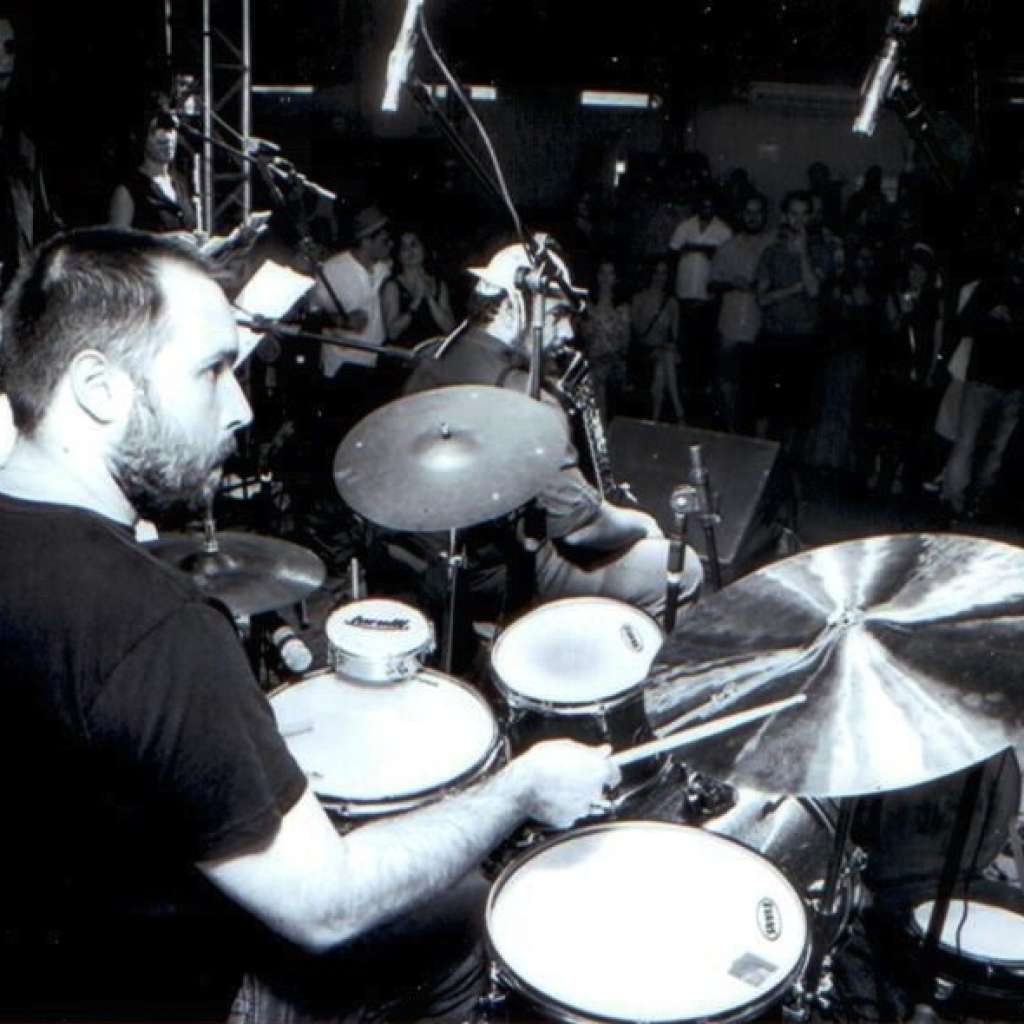 Kiko Sebrian is a drummer and percussionist that studied at Tatuí's Conservatory (SP/Brazil), Bachelor of Popular Music at Unicamp (SP/Brazil) and was also an exchange student for the project FIPSE/CAPES at the University of Cincinnati in 2012.
Since 2005 has been working professionally in various settings and styles, specializing in popular music, Jazz and Brazilian Instrumental Music.
He has already worked with artists such as Vinicius Dorin and Vania Bastos.
From 2010 to 2015 was a member of the group Lê Coelho e os Urubus Malandros, recording the album Um Samba a Mais, with special participation of Zeca Baleiro and Vania Bastos, making its release in Argentina and later, shows in various cities of Brazil. Also participated in the solo disc recording of Lê Coelho Tuvalu (2014).
He participated in the Orquestra de Choro Campineira, an ensemble that approaches the traditional brazilian genre of choro in a contemporary way.
In 2015, the first album of the group of Brazilian Instrumental Music Espinho de Limoeiro was released, group in which Kiko works since 2006.
Nowadays, he is based in the United States pursuing the Master's degree in performance at the University of Louisville
Share