Phil Stendek
Phil Stendek - Looped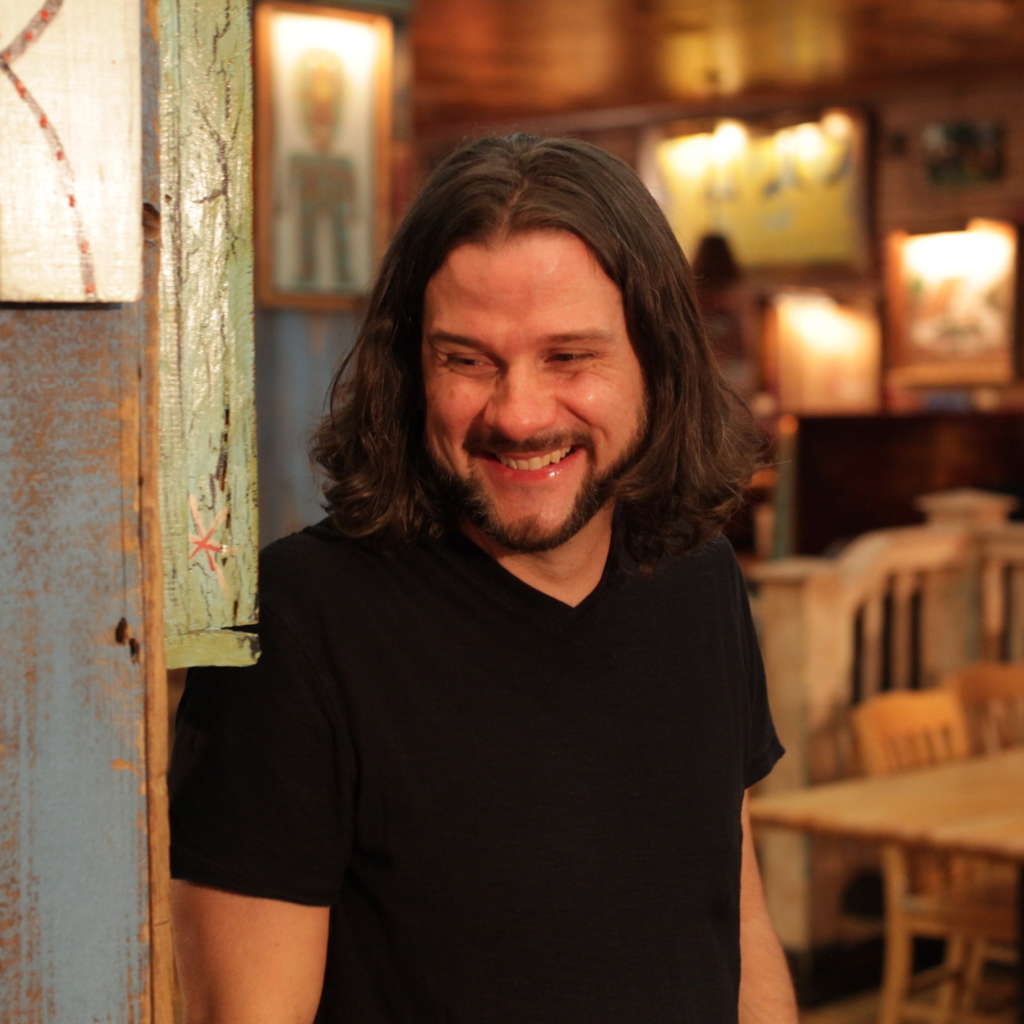 Las Vegas loop artist Phil Stendek is without a doubt one of the most unique solo performers in the world.
He sings and plays musical instruments into a foot-operated recording device called a LoopStation, which enables him to perform as a solo act, yet sound like a full band. His show is a dazzling production involving a myriad of different musical instruments, and it's a brilliant showcase of Phil's award-winning passion for live looping. He plays many styles of music, including funk, reggae, hip hop, blues, and acoustic pop. His one man show, "Phil Stendek: Looped" currently resides at House Of Blues Las Vegas inside Mandalay Bay Resort and Casino. Phil began his foray into music in the early 90's, performing in local bands in his native hometown of St Louis MO. In 2002, he discovered the BOSS RC-20 LoopStation, and from that point forward dedicated his every free moment to learning the art of live looping, eventually competing in and winning the 2010 BOSS Loopstation championship. For the next 2 years, he polished his stage act and toured incessantly, eventually making it to Las Vegas and becoming the feature performer in "Phil Stendek: Looped".
Musically, Phil's sound is diverse, yet rooted in groove-based music similar in sound to acts like The Police, Van Morrison, Booker T & the MGs, James Brown, Bob Marley, Novos Baianos, Jeff Buckley, Larry Coryell, and Soulive.
Photos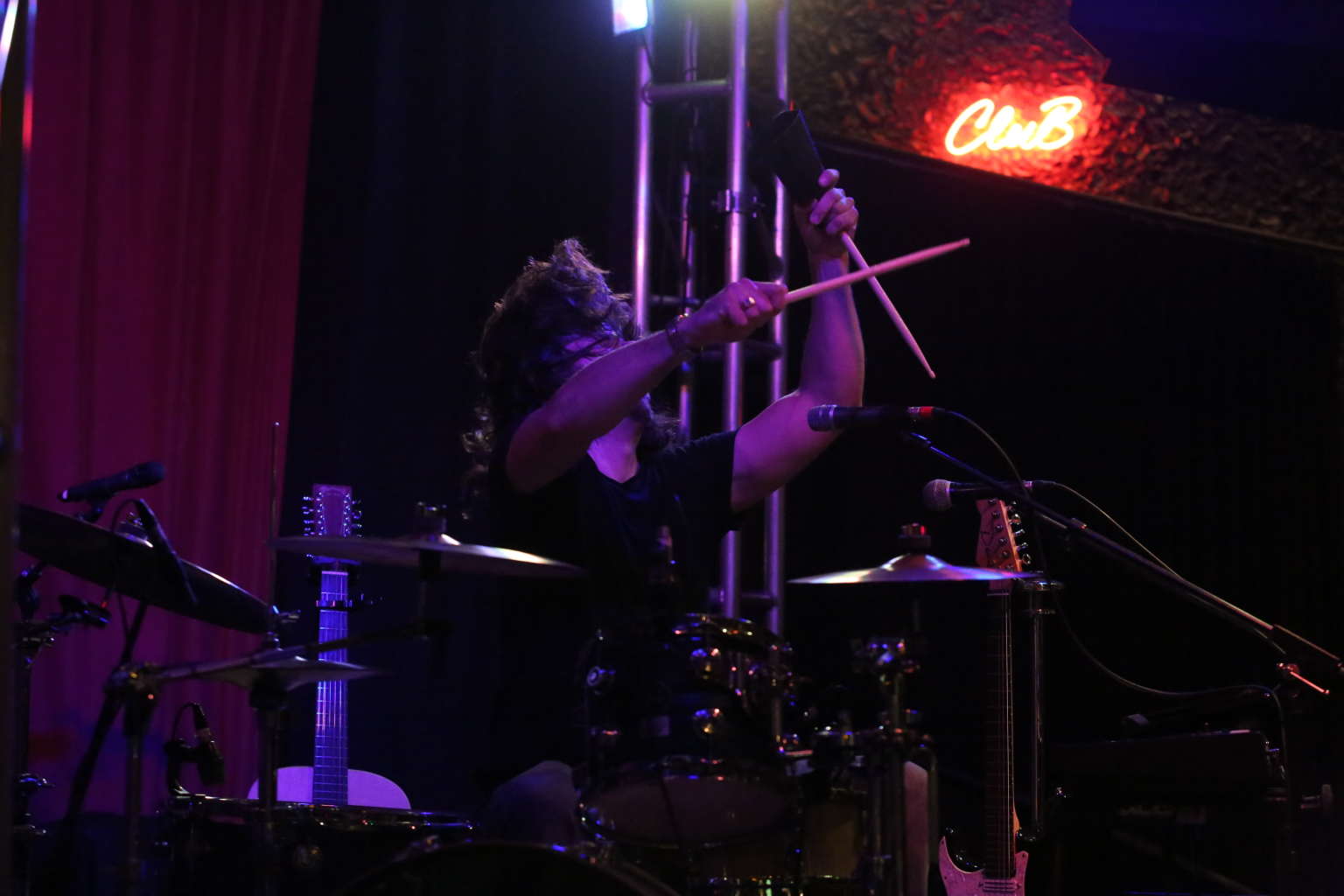 Links
Share