James Stuart
Haram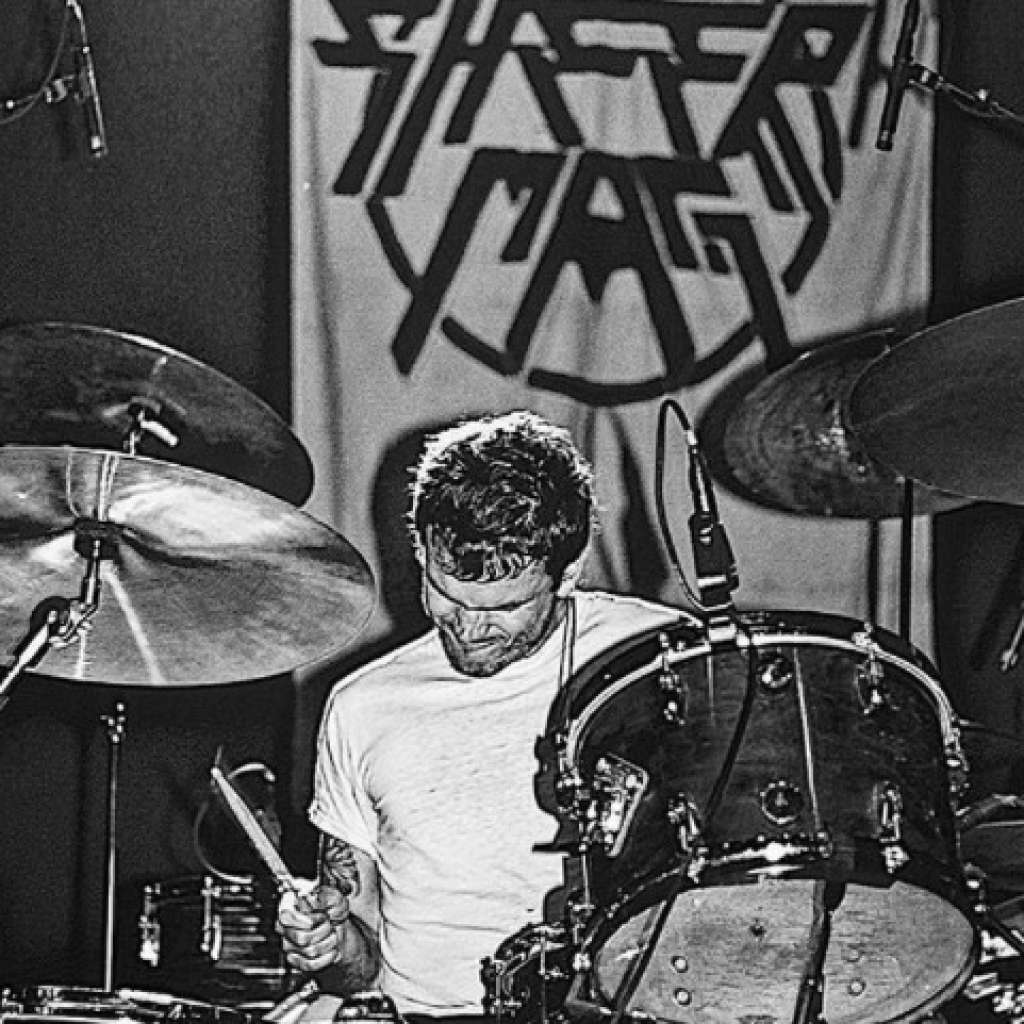 James Stuart is a drummer and multi media artist working across music, filmmaking and design.
Growing up in the punk scene between the United States and Australia, James has played in bands on both sides of the pacific.
More recently he's been recording and touring with NYC Arabic-Language punk group HARAM.
Haram's records are out on Toxic State records NYC – home to the incredible Crazy Spirit, Hank Wood and the Hammer Heads, Dawn of Humans, L.O.T.I.O.N , La Misma and more.
James has taken his unique playing style, inspired decades of exposure to Punk and his passion for music like Weather Report and Basil Poledouris on tours around Australia, South East Asia, North America and Europe.
Links
Share