Ken Topham
GIRAFFES? GIRAFFES!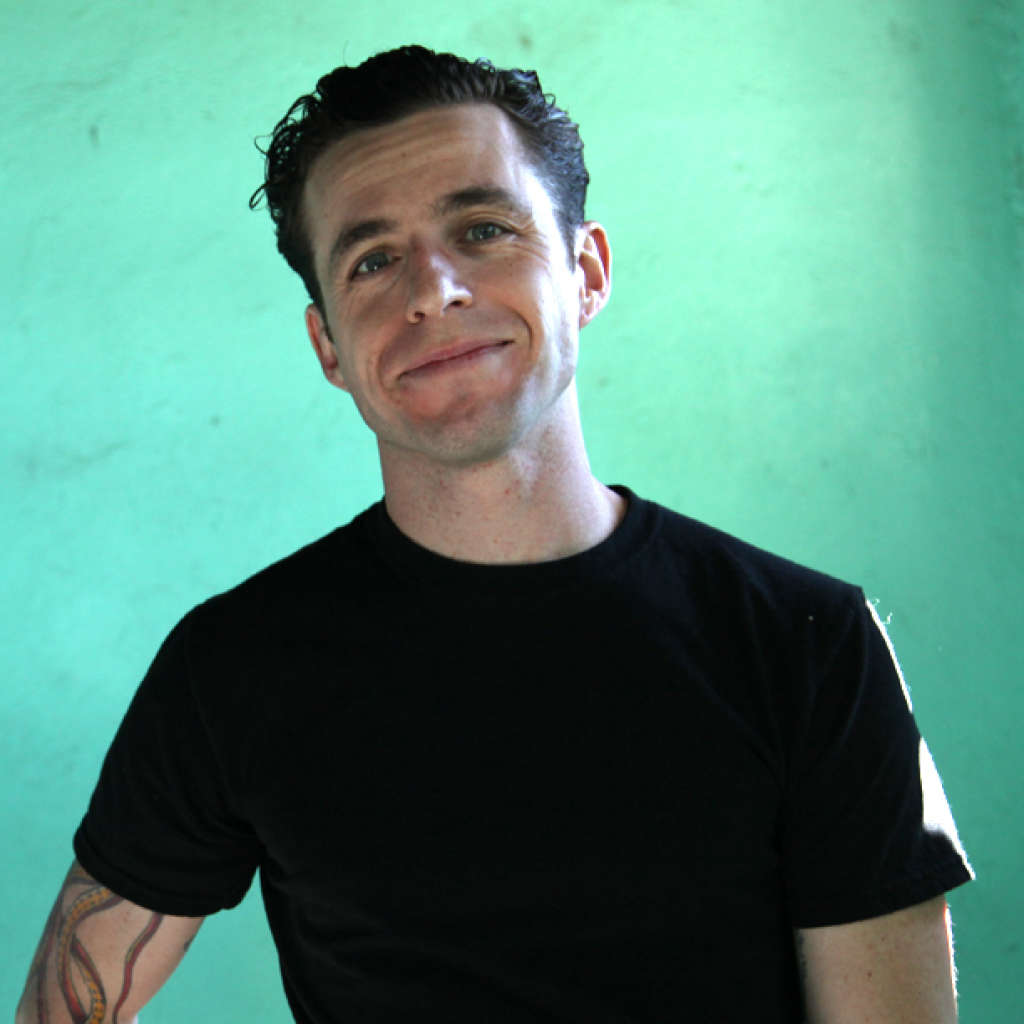 Ken Topham is an active performer, composer, producer, and educator of music. He is the drummer/percussionist and founding member of the influential math-rock duo GIRAFFES? GIRAFFES!
While studying music at Keene State College in New Hampshire, Ken Topham excelled in courses of advanced music theory, taking on all the intricacies of Counterpoint and analysis of significant works from all periods of music history. This pursuit of academic accomplishment- along with a mastery of his instruments- afforded Ken the opportunity to participate in original compositions, professional performances, and collaborations among many accomplished musicians, including his mentor, composer Ted Mann. These experiences have contributed to his training and taught him to be a versatile multi-instrumentalist in an eclectic variety of genres. Ken obtained a double BA in Music Composition and Music History & Literature in 2005. He has composed, performed, recorded, and produced several full-length solo albums in his home studio.
In addition to performing and writing with GIRAFFES? GIRAFFES! Ken teaches music full time to children at a public school in western Massachusetts. He headed the exciting and gigantic task of constructing a music program from scratch. He currently teaches Electronic Music Studio Production and conducts a variety of choral and instrumental ensembles, arranging much of the practice and performance material himself. Ken has been teaching private percussion, drum set, piano, guitar, bass guitar, brass, and woodwind lessons to students of all ages for over 10 years. He centers his lessons on the practical application and enjoyment of fundamental musical skills and concepts.
Ken Topham focuses on continual growth as a musician. New levels of technical and compositional accomplishment are what inspire him. He is always pursuing excellence- as a student, teacher, and professional musician.
Photos
Links
Share