Phil Varone
Red Dragon Cartel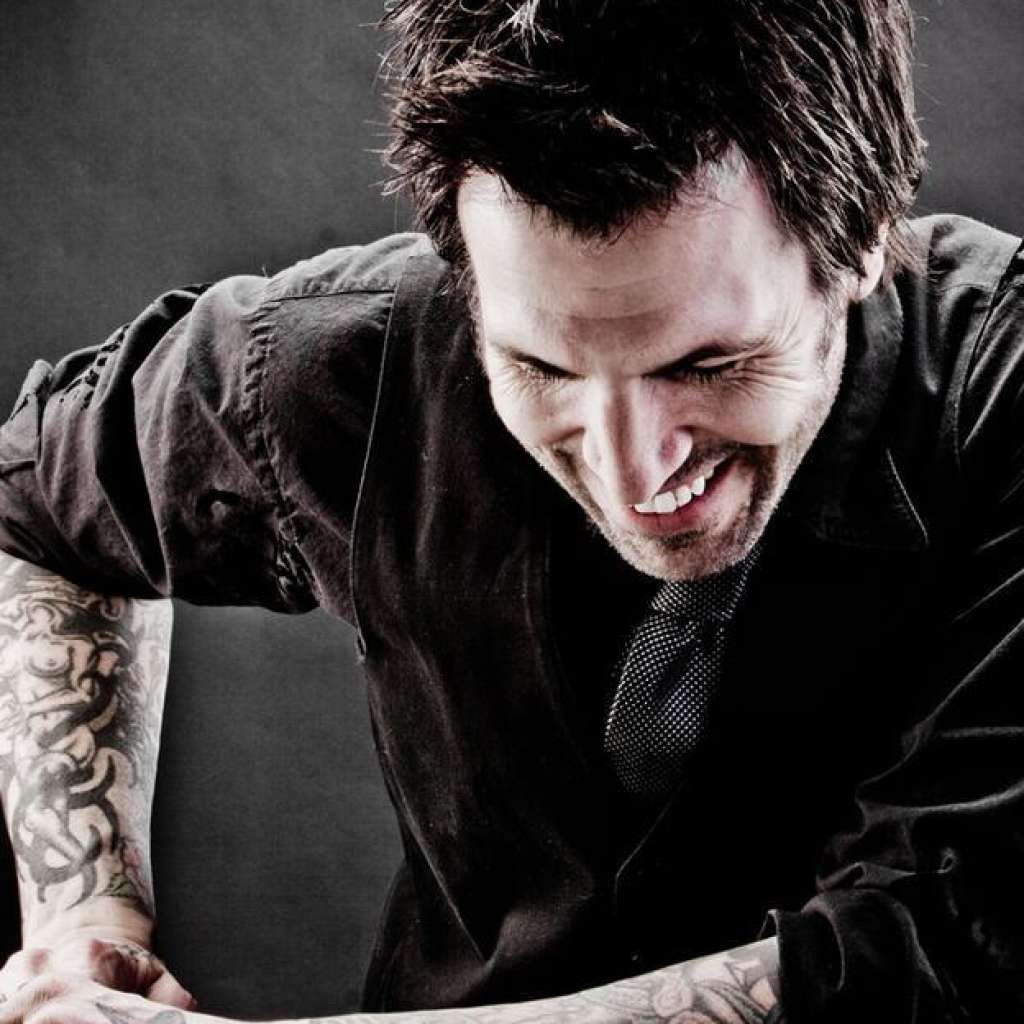 Phil Varone is an accomplished drummer, music producer and songwriter best known for his work with the bands Saigon Kick, Skid Row and Prunella Scales.
In 1988, he formed Saigon Kick and quickly signed a recording contract with Atlantic Records.
They earned a Gold Record for the album, "The Lizard" as well as a Billboard top 10 single for the song, "Love is On the Way".
In 2000, Varone joined multi-platinum recording artists Skid Row. Together they toured the world with Kiss, Poison, Def Leppard and along the way recorded a new record, "Thick Skin". Additionally, the band produced "Under the Skin: The Making of Thick Skin" which was internationally distributed on DVD.
In 2004, Phil left Skid Row to pursue acting, writing and standup comedy. After moving to Los Angeles, he began standup comedy and created the very popular "Sex Stand Up Rock & Roll Show finding a home at world famous IMPROV in Los Angeles, C.A. During this time, he produced and starred In the feature length documentary, "Waking Up Dead " released June, 2007.
Phil's passion for acting and has lead to roles on Californication (Showtime), a commercial for Nokia Cellular and an appearance on NBC's Identity, E TV, various short films,VH1's hit show Sex Rehab w/ Dr Drew, Discovery Channel's Strange Sex and Celebrity Ghost Stories. Phil has also appeared on numerous talk shows such as Oprah, Tyra Banks and The Today show.
In 2013 Phil signed a publishing deal with River Ave Books and released his first book title Un-Philtered. With this freshman release, Phil solidified himself as a critics and fan favorite with many future books to come.
Currently, Phil lives in Las Vegas and is playing drums on various projects including Toto's Bobby Kimball. Along with drumming, Phil is writing his second book due out early 2017, hosting various events and is looking forward to what the future will bring.
Photos
Links
Share