Deacon Washington
Ghostwork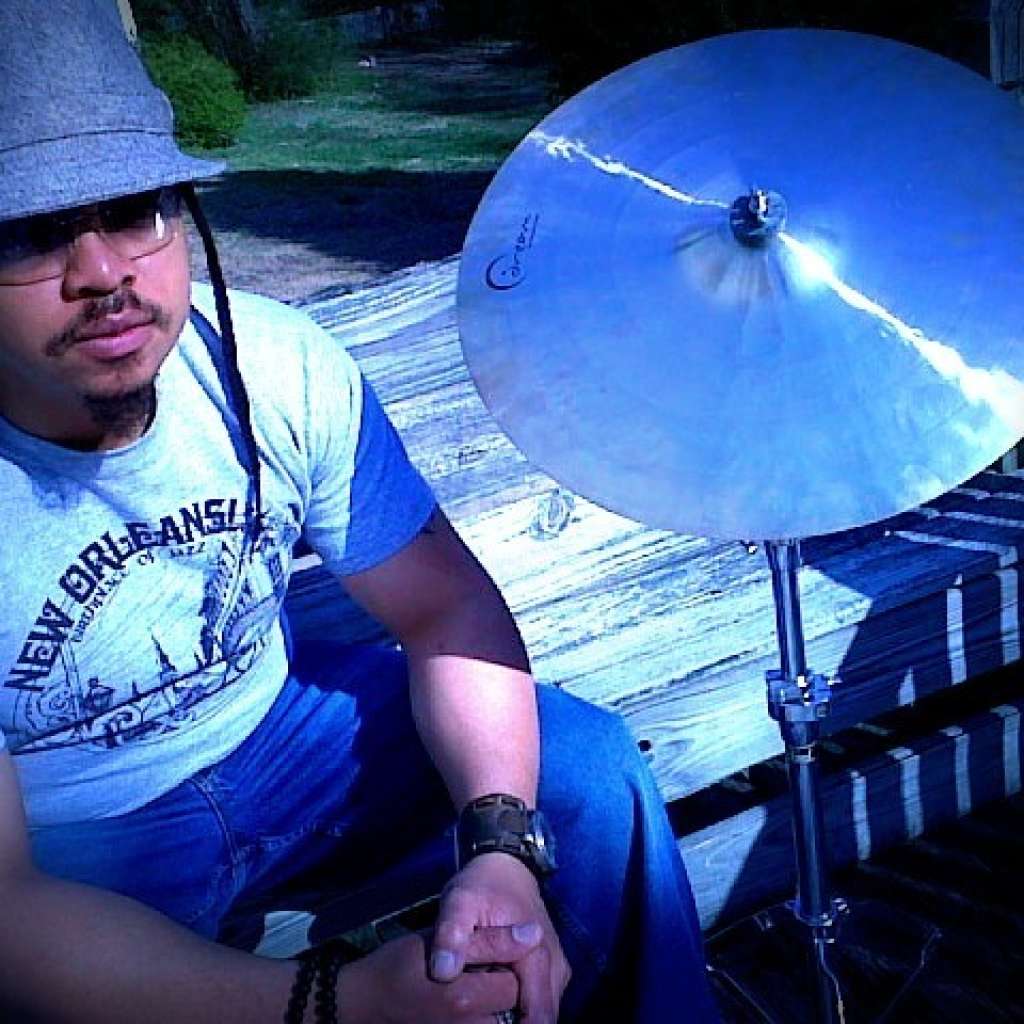 Deacon Washington is an independent drummer from New Orleans and currently drums/writes for Ghostwork.
Hailing from New Orleans, a city steeped in a rich music culture, Deacon started playing drums at age 7. By age 13, he was playing full time in several churches and gaining recognition in and outside the worship and praise circuit. He eventually landed a regular gig playing seven nights a week on the infamous Bourbon Street in New Orleans.
By age 18, Deacon had already toured with The Drifters, Al Mikel, Tyler Perry's Theater Group and other groups. Deacon is now a full time studio session player with 60-70 album credits under his belt. He was also worked with the legendary Steve Lillywhite (U2, 30 Seconds To Mars, etc) and has his own independent group Ghostwork.
Videos
Photos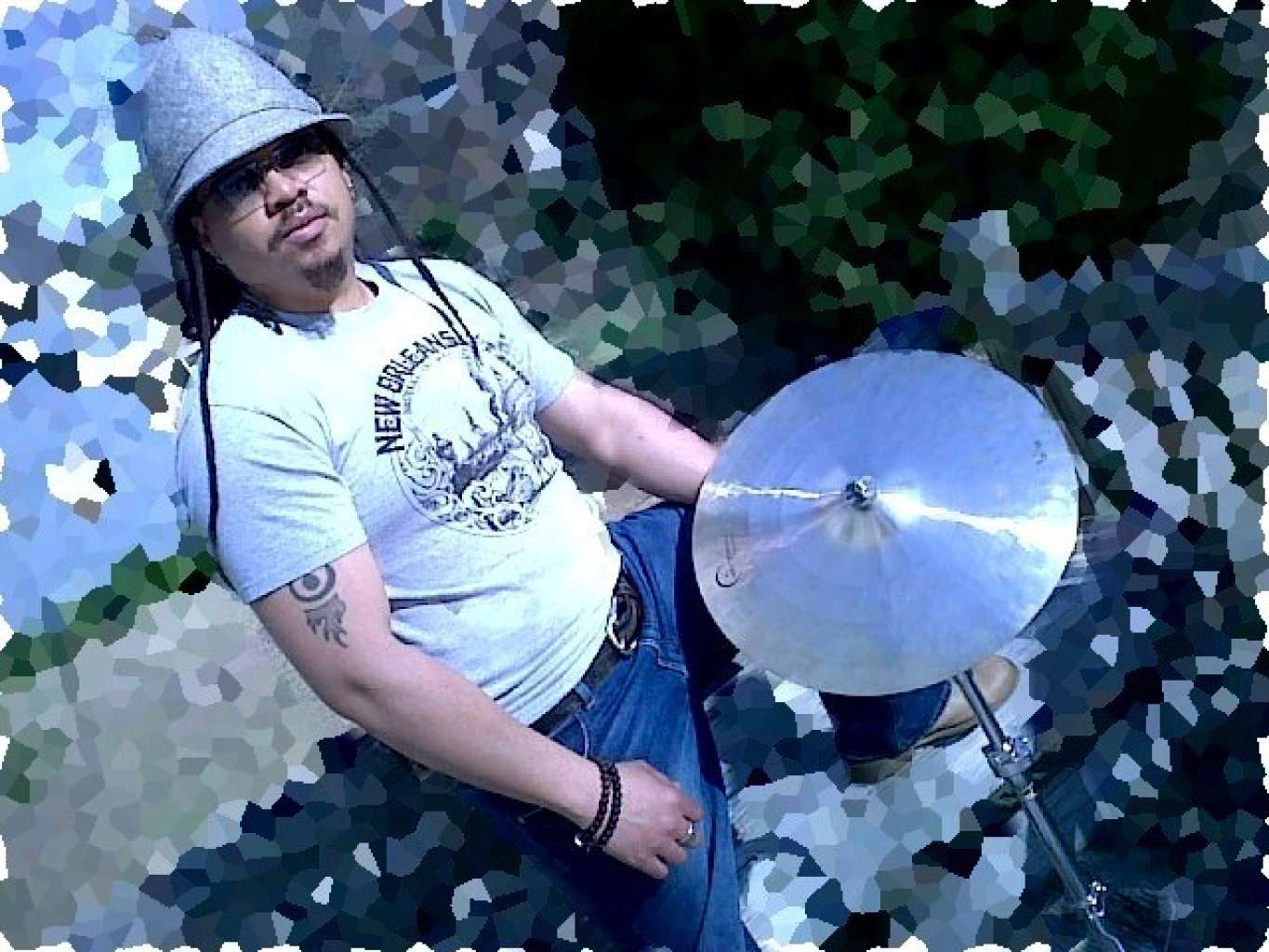 Links
Share