C.J. Watkins
Bebe Winans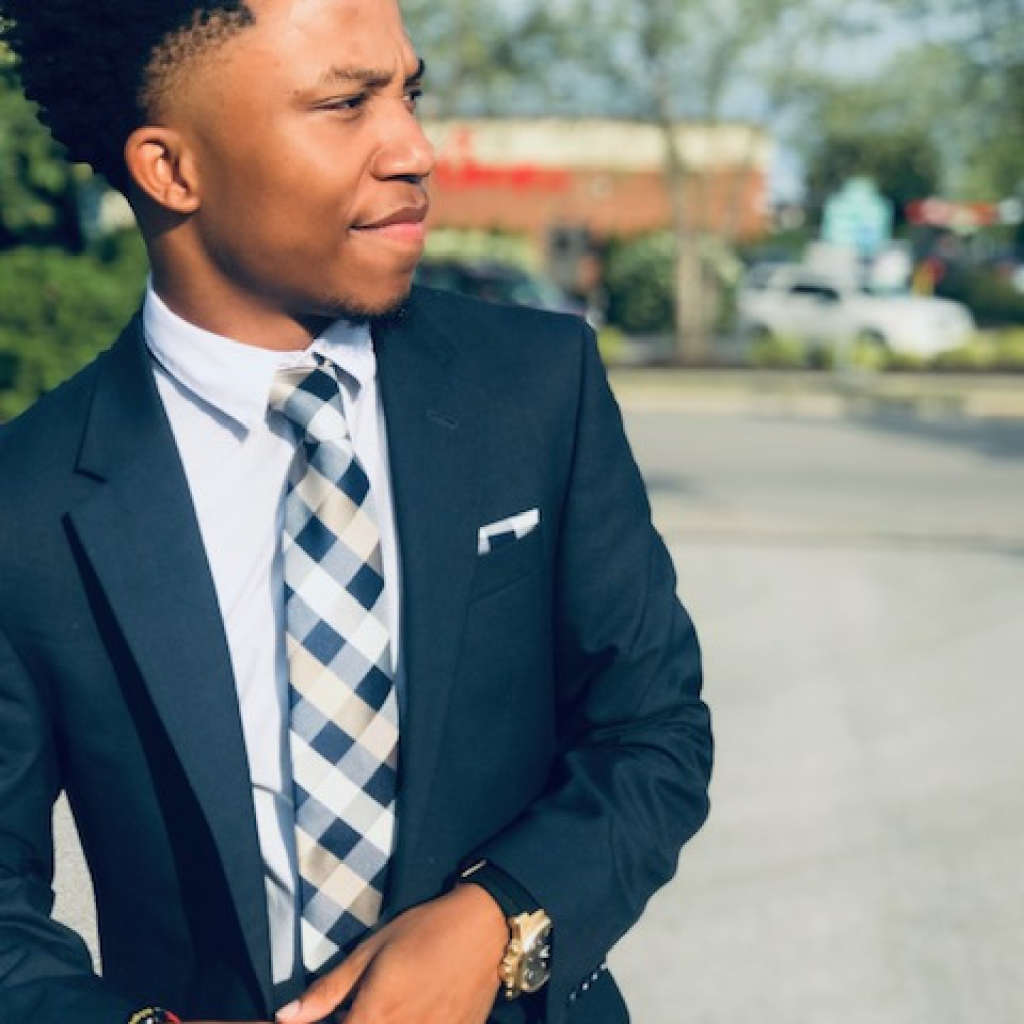 Christopher Javon Watkins or "C.J." as he is affectionately known, is a drummer prodigy extraordinaire that is making a name for himself, having played with some of the best musician in the business.
CJ is a native of St. Louis, Missouri and a fourth generation of a family of musicians.
C.J.'s love for music started as an infant as he watched the drummer every Sunday and sat next to him observing and learning. He started playing drums as early as two years old when he received his first drum set and hasn't stopped since. At an early age, one of C.J.'s band teachers wanted to challenge C.J. and felt that he was qualified and moved C.J. to the "High School Concert Band", which was quite an accomplishment as CJ was in the seventh grade at the time. During this time, C.J. was the reigning two- time champion of the Annual Guitar Center Jr. Drum Off (2011-2012), which features local young percussionist from the St. Louis area and is one of its kind in the country.
He received his formal education through Christian Brothers College (CBC) High School in Town & Country, Missouri where he was a part of the Jazz Band, Drumline, Studio Band and Basketball Team. During his high school years, he was very active in the music department at CBC and a member of the St. Louis Jazz All Stars, which was a highly competitive and selective community jazz program that featured the best high school jazz musicians in the state of Missouri. This program featured/selected the best young musician out of audition of over 200 musicians at "The Jazz Bistro" to entertain the St. Louis Metropolitan area for weekend sessions. This program allowed him to study and learn from Wil Kenney of the Yellow Jackets and Jazz Vibraphonist Stefon Harris. During this time, C.J. was also the 2016 Guitar Center Drum Off District Winner and traveled to Chicago, Illinois as a regional finalist. C.J. has played for many noted artists in his tenure as a drummer in the gospel and Jazz arena such as Grammy Award Nominee "Ledisi", Bebe Winans, Israel Houghton, Donald Lawrence, Ricky Dillard, "Sunday Best Winner" Geoffrey Golden, Jazz Vibraphonist Stefon Harris and Wil Kennedy of the Yellow Jackets. He has attended the Hampton's Ministers Conference, National Association of Music Merchants Conference, is a member of the National Convention of Gospel Choirs and Choruses, Inc. and was a part of the 2019 Dodge Superbowl Commercial.
Currently C.J. is a rising junior at Morehouse College in Atlanta, Georgia and a member of Phi Mu Alpha Sinfonia Fraternity of American Inc. He is a member of the Morehouse Drumline and serves as Section Leader and Morehouse Jazz Band.
Share